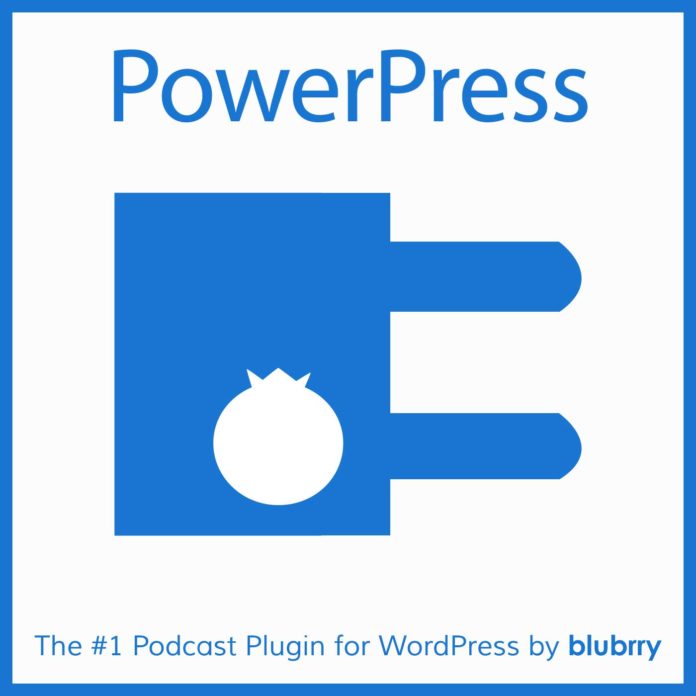 Bitcoin made a comeback this week, challenging the bearish positions of the past two weeks. A few other digital assets saw some gains in price or held their positions. Tezos had a beast of a week with a 42% gain. However, the slight majority of cryptocurrency assets continued their slow downward trends.
The Winners:
The Losers:
---
A message from our sponsors:
Cryptocurrency trading is gaining momentum and profitability, but without the ability to efficiently manage coins on multiple exchanges, the risks and time commitment can become daunting.
3Commas
, a crypto asset management platform launched in 2017, makes the process easier for investors of all experience levels. The platform offers a unified view of all exchange assets and tools to create a balanced portfolio. 3Commas also has three subscription levels that provide manual or automated trading, extensive trading bots and strategies, and free educational resources.
CoinCentral readers can snag 10% off a 3Commas membership with this link.
---
Study Finds Over 83% of Reddit's Bitcoin Discussions are "Positive": Tech researchers at Comparitech analyzed over 48,000 Reddit posts and 7,500 articles from various outlets to find which cryptocurrencies are viewed with the most favorable terms. The study concluded that 85.5% of cryptocurrency-related topics were positive. However, the majority of media outlets were spitting out FUD including HuffPost, Business Insider, and the International Business Times. Cardano, Ether, Litecoin, and Tron also had 85% to 90% favorable sentiments.
SEC Planning to Outsource Cryptocurrency Nodes: A recent government document spotted by Trustnodes found that the U.S. Securities and Exchange Commission is planning to hire contractors to run nodes for Bitcoin (BTC), Ripple (XRP), and Ethereum (ETH) to monitor compliance risks.
What's New at CoinCentral?
India, U.S. Governments Move to Rein in Facebook, Libra Cryptocurrency Project: The news comes at a time when Facebook is trying to mollify legislators that are skeptical about its private user data collection practices, especially in regard to its yet-to-be-launched Libra network.
Iran Approves Crypto Mining Framework Amid U.S. Sanctions: The Iran economic commission has approved a cryptocurrency mining regulatory mechanism. This is according to an announcement made by the nation's Chamber of Commerce. The long-awaited framework is set to be tabled in parliament for formal consent and ratification as a law.
The World's First Public Blockchain with Secret Contracts is Making its Case: Ever since the global interest in cryptocurrencies and blockchain soared in 2017, the debate pinning public and private blockchains against one another in the context of practical adoption has persisted. Ethereum is undoubtedly the most popular public blockchain with over the majority of +2,400 Dapps being built on it since Ethereum went live in 2015, but the top Ethereum applications are still only seeing a few thousand transactions per day.
Does the Coinbase Effect Still Exist? ChainLink's 83.6% Gain Says Maybe: To the many analysts prematurely hammering the nails in the Coinbase Effect's coffin, this new piece of information changed everything. Here's what we make of it.
---
Tether to Migrate to More Blockchains: The controversial stable coin is planning to migrate from Bitcoin and Ethereum blockchains, which would make transactions a bit harder to track. Tether was added to Tron in March, and announced that it will debut on EOS and Algorand's blockchains as well.
Celsius Crowns Self as "Fastest Growing Lending Platform": In a press release published August 1st, the cryptocurrency borrowing and lending platform Celsius Network noted it tracked $300 million in coin deposits in the last 12 months and completed over $2 billion in coin loan origination.
The post This Week in Cryptocurrency: August 2nd, 2019 appeared first on CoinCentral.
Coincentral.com is author of this content, TheBitcoinNews.com is is not responsible for the content of external sites.