Justin Sun, the CEO of TRON, has commented on the controversy that is brewing around Tether, the largest stablecoin in existence. TRON recently introduced a Tether-based coin on its own blockchain, and it is now planning a reward program that will encourage users to adopt the coin. However, Sun has now declared that the reward program will be postponed:
I've decided to postpone our #USDT rewards program for future updates until there's more clarity regarding @bitfinex and @Tether_to. Regardless, I firmly believe stablecoins will continue to play a big role in the blockchain space. $TRX #TRX #BTT $BTT https://t.co/xpe1eA2URK

— Justin Sun (@justinsuntron) May 1, 2019
In a much earlier tweet, Sun indicated that the TRON team had been "closely following" the Tether controversy. At that point, Sun revealed that TRON's reward program had been rescheduled to begin on May 7th. Given that this is a separate announcement, it appears that the program has now been delayed indefinitely, although this is not entirely clear.
$20 Million In Rewards
At the beginning of April, TRON announced the details of its Tether reward program, which will distribute bonuses to those who become early adopters of TRON's new Tether-based coin. The reward process simply requires users to exchange their regular Tether tokens (which run on Bitcoin's Omni layer) for the TRON-based version of Tether.
However, this will require exchanges to cooperate, and as Sun notes, the delay will give exchanges "more time to complete the swap." TRON plans to distribute $20 million of Tether over the duration of the program, and, depending on when users participate, they will be able to receive up to 20% annualized interest on the tokens they purchase.
TRON bills its Tether token as an upgrade, and the main improvement that users will see is better performance: TRON's version of Tether will offer free and fast transactions. Additionally, TRON plans to allow users to spend Tether on TRON-based dApps. But despite TRON's improvements, controversy is looming over Tether in all its forms.
The Tether Controversy
Last Thursday, the Office of the New York Attorney General alleged that a large amount of funds have gone missing from Bitfinex, and that funds from Tether's reserves were used to cover up the loss. This week, legal proceedings revealed that only 74% of the Tether token supply is backed by cash reserves and other collateral.
Many critics believe that this is the end for Tether. The coin could conceivably collapse or rapidly lose its stable $1 value. More plausibly, exchanges could drop support for Tether if they believe it is a risk. However, it is far from clear whether any of this will happen, and only time will tell whether Tether will survive.
If Tether is harmed by the legal proceedings, TRON's Tether-based token will be directly affected as well. But so far, the ongoing controversy has only affected TRON's reward program. Tether was successfully launched on TRON in mid-April, and it is reportedly doing well—Sun says that there is still "amazing demand" for the new coin.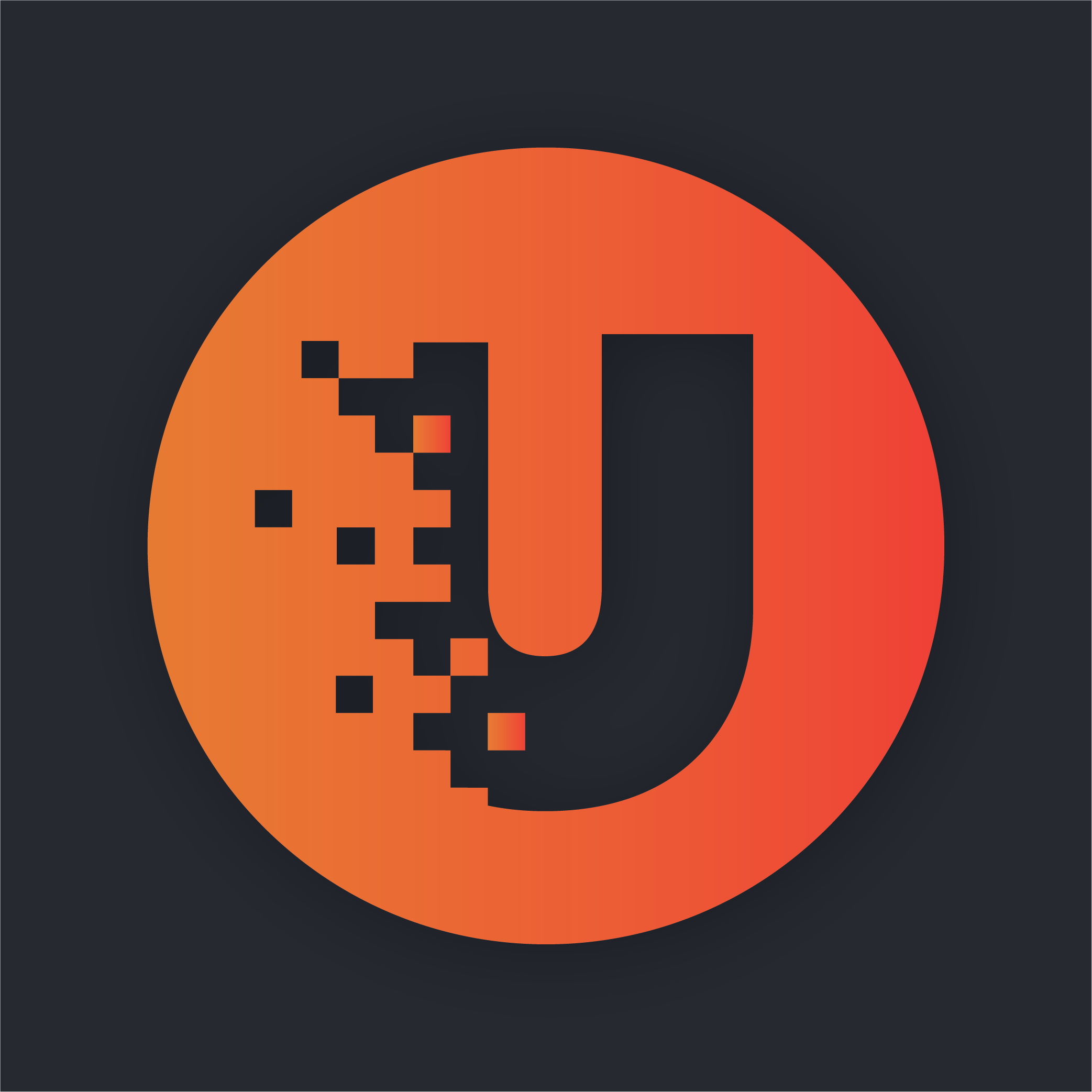 Unhashed.com is author of this content, TheBitcoinNews.com is is not responsible for the content of external sites.