The Baltic Crime Wave continues, scam crypto brokers for some time have found a cozy haven in the Baltic States, flaunting all national and EU rules and laws with seeming impunity. Victims of the failed Estonian crypto exchange KontoFX have joined tens of thousands of others in demanding the EU protect consumers from organized crime.
The European Union Parliament Petitions Committee is considering a Petition filed by lawyer, Dr. Jonathan Levy, on behalf of consortium of victims, organizations and companies seeking the establishment of a crypto industry funded Superfund. The
The victims ' groups represented by their lawyer, Dr. Jonathan Levy, have suffered losses exceeding €1 billion. The Petitioners propose the implementation an unnoticeable .0001 cent per € insurance fund fee on crypto asset transactions that would provide for a victim Superfund. Daily crypto asset volume has been as high as €1 trillion recently. Crypto assets are currently uninsurable and the proposed EU superfund would provide much needed relief for victims of Ponzi schemes, hacks, fraudulent ICOs and extortion that utilize or involve crypto assets.
KontoFX and several other associated unlicensed crypto asset brokers operated from Estonia until 2020. The guiding minds of the operation are thought to be Israeli organized crime figures who previously specialized in scam FOREX exchanges and penny stocks and now form a significant presence in the unregulated crypto asset industry.
For more information:
https://tinyurl.com/EUcryptofund
Dr. Jonathan Levy
Attorney & Solicitor
t +44 20 8144 2479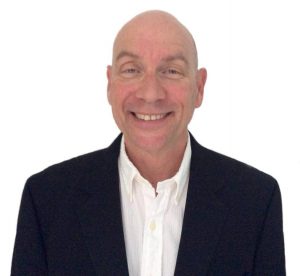 Dr. Jon Levy is a solicitor who specialises in transnational law and private international law. He has represented the former president of the Republic of China, Chen Shuibian, the former Deputy Prime Minister of Yugoslavia, and numerous African entities and political figures. He has been engaged by clients against the US Office of Foreign Asset Control (OFAC), CIA, US Army, and UK Cabinet. As a litigator he specialises in transnational asset recovery and has taken up cases against the Vatican Bank, UBS AG, the Swiss National Bank, Emaar Corporation, and many others.