As development on Ethereum 2.0 moves forward, many users have been wondering about the current state of the project. One recent concern has been the announcement of Dothereum, a competing blockchain from ex-Ethereum developer Afri Schoedon. This has raised questions about whether vital team members are leaving Ethereum.
Fortunately, Vitalik Buterin, the creator of Ethereum, has reassured concerned users that the Ethereum team is "larger and broader than you think." Buterin noted that teams such as Prysmatic Labs and Lighthouse Labs, both of which are developing clients for Ethereum 2.0, are working "right on schedule."
Many other Ethereum 2.0 teams are working diligently as well, according to Buterin. "When you're making a bet on the Ethereum ecosystem, it's those silent armies you are betting on," he says. Buterin also added that recent governance issues have not delayed the progress of Ethereum 2.0 "by a single day."
It is still not clear exactly when Ethereum 2.0 will go live, although it is generally expected to be completed by 2021. Buterin has previously publicized a feature-complete pre-release of Ethereum 2.0, meaning that the upgrade is gradually getting closer. But strictly speaking, there is no need for Ethereum to rush development on version 2.0.
That said, a longer wait naturally means that Ethereum competitors will emerge. Schoedon is not the only one working on a competitor: Ethereum co-creator Vlad Zamfir has also revealed that he is building a rival blockchain with CasperLabs. Growing competition means that Ethereum 2.0 may eventually receive less fanfare than it might otherwise enjoy.
However, when it does arrive, Ethereum 2.0 will offer improved scalability via sharding and Plasma, as well as proof-of-stake consensus via Casper. Although recent updates like Constantinople have introduced minor new features, Ethereum 2.0 will be much more efficient and powerful than it is now—taking the platform beyond the limits of its current incarnation.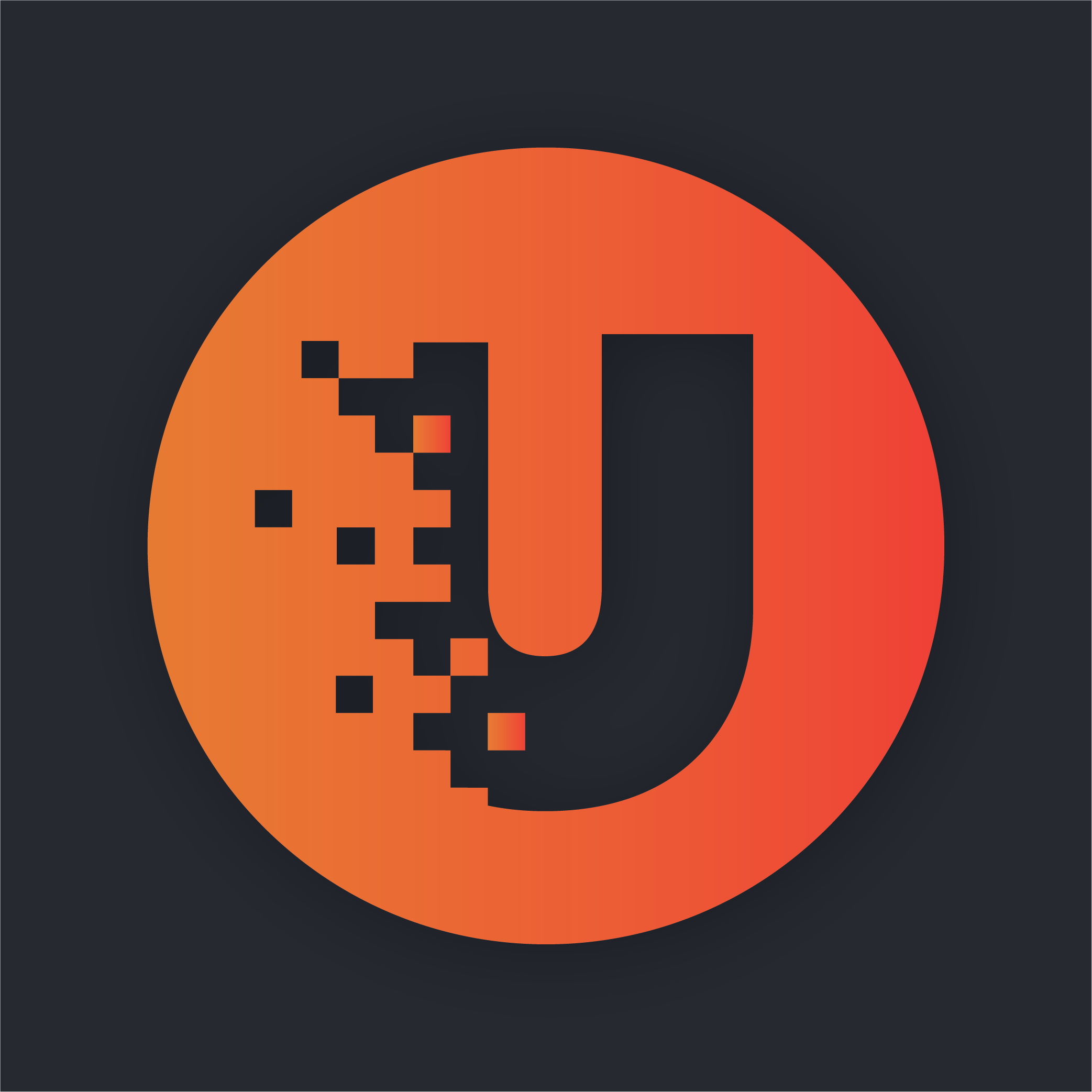 Unhashed.com is author of this content, TheBitcoinNews.com is is not responsible for the content of external sites.