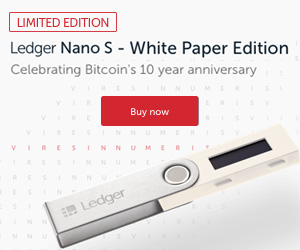 Pierre Hoffmann is a business developer who has worked for companies such as TOTAL and Microsoft. Pierre was initially interested in Artificial Intelligence and the way it reshapes the economy, before diving into IoT & Distributed Ledger Technologies, where he has been active for more than a year. He brings his dynamism and understanding of the European ecosystem to help develop and foster IOTA's local footprint. On a broader scale, he will also help support various Business Development activities across industries.
On joining IOTA
This experience is the opportunity of a lifetime, to make the system evolve from the way we know it today. Working with companies and other various public agencies on highly disruptive business models that are shaping an entire new landscape of opportunities across numerous industries, is one of the most exciting tasks on the agenda.
I truly believe that IOTA is the missing piece of the puzzle that will enable a smart revolution driven both by permissionless co-creation and the appetite for radically new approaches. Therefore, it is of major importance to listen and understand the industry's needs, to shape broad and seamless ecosystems in order to build a better and more sustainable future.
Pierre brings his vision and energy helping IOTA expand across companies and various organizations to move towards a larger corporate adoption. Give him a warm welcome.
---
Welcome Pierre Hoffmann to the IOTA Foundation was originally published in IOTA on Medium, where people are continuing the conversation by highlighting and responding to this story.
iota-news.com is author of this content, TheBitcoinNews.com is is not responsible for the content of external sites.