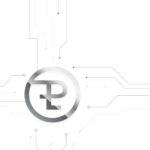 Most people think of gold and silver when considering precious metals to buy. The yellow and silver metals are prized for their beauty, rarity, and usefulness in manufacturing and industrial processes. Gold and silver bullion are recognized anywhere in the world and are very liquid.
However, other precious metals make lucrative investments. Platinum is thirty times rarer than gold and is one of the most precious metals on the planet. The silvery-white metal is used in diamond reflection and in technology due to its electrical conductivity.
Investors can buy rare precious metals as an investment through stablecoins. PlatinumCoin is a cryptocurrency backed by platinum reserves stored and audited in a secure vault. Buying the cryptocurrency allows investors to redeem for physical bullion at any time.
Keep reading to learn more about PlatinumCoin and advantages for investors who purchase the bullion.
PlatinumCoin: Democratizing Access To Platinum
Based on the Ethereum blockchain, PlatinumCoin is able to be stored on a variety of wallets that support ERC-20 coins.
PlatinumCoin is a fractionalized, which means investors of any budget are able to purchase any amount of platinum when buying the coin.
This is important because it democratizes access to platinum – traditionally a metal with a high spot price. Investors with smaller budgets are able to reap the benefits of investing in bullion with PlatinumCoin.
With an investment as valuable as platinum, security becomes a high priority. Storing bullion at home can pose the risk of robbery or theft, especially since most at-home safes are not actually very secure.
Holders can simply store their digital coins with peace of mind that each is backed by an adequate amount of bullion reserves audited and reviewed by a third party.
In addition to audits, the PlatinumCoin team gives investors access to a stream of their platinum reserves. Holders with other projects instead have to wait on monthly or quarterly audits to receive reassurance.
A variety of other security features are available to PlatinumCoin holders. All users are required to perform two-factor authentication upon login to prevent nefarious activity.
Identification verification is required before coins can be redeemed for physical platinum to ensure the account holder is the only one able to pick up bullion.
A Secure, Seamless, and Clear-Cut Redemption Process
PlatinumCoin investors have the opportunity to either buy, sell, or trade digital coins, or redeem for platinum bars, coins, and rounds. Some projects are a bit vague about their redemption process.
With PlatinumCoin, users can clearly read the steps of the physical bullion redemption process right on the website. Once a purchase order for platinum is made, the team follows up on the case and then asks the user to verify their identity.
Once verification is complete, the team shares the precise location and contact info for the pertinent platinum storage facility. Bullion is transferred to the holder securely and safely.
PlatinumCoin: Opening Up Platinum Investment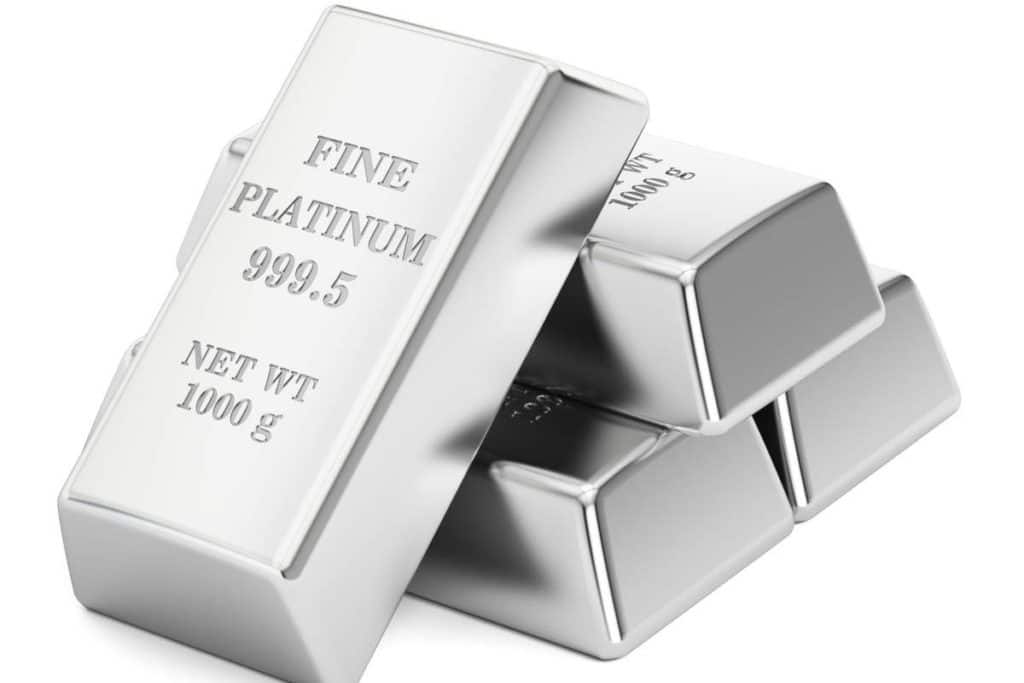 Source: MMSteelClub
PlatinumCoin offers investors the ability to purchase a cryptocurrency backed by platinum. This type of stablecoin gives holders a hedge against inflation and keeps assets safe in turbulent markets.
The practicality and rarity of platinum make the coin a sound investment, whether digital coins are held or redeemed for bullion.
Since PlatinumCoin is a stablecoin, it will never fall below the spot price of platinum. But there are times when the coin could rise above spot when traded heavily or popular.
PlatinumCoin's versatility gives the asset a floor price, a feature not seen with many other cryptocurrencies that could theoretically become worthless in the wrong market conditions. But it also provides some potential for growth and profitability as the price of platinum rises.

coindoo.com is author of this content, TheBitcoinNews.com is is not responsible for the content of external sites.