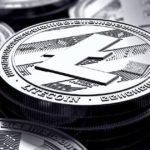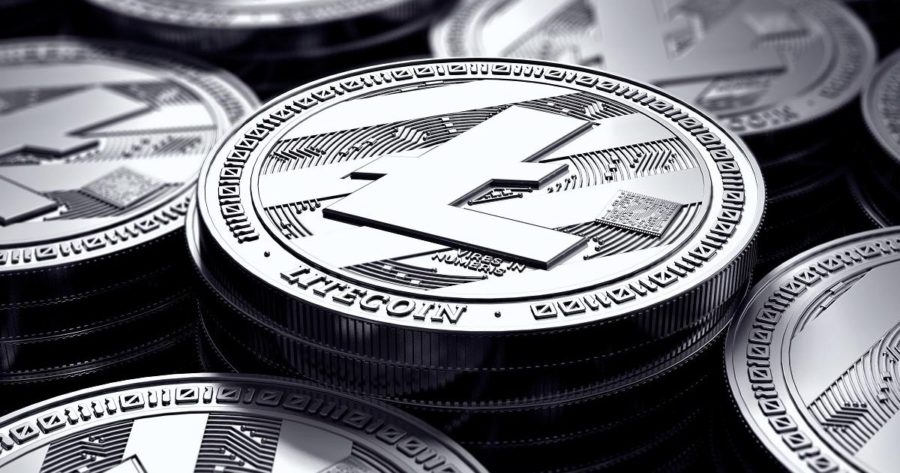 The Litecoin supply for mining rewards will undergo a halving on August 5th. Here are some details regarding the much-anticipated halving.
The Litecoin blockchain will reach block 1,680,000 on August 5, and that is when the mining reward will be divided from 25 coins to 12.5 per block. Two blocks will still be produced once every 5 minutes
By reducing the supply, the rate of inflation of the network will also be reduced, and a lower supply means a higher value per coin. Theoretically, this should increase the price, will the network will not change. But the chances of this happening, in reality, are rather slim.
Litecoin was developed by Charlie Lee in 2011, created to be a lite version of Bitcoin which would be faster and cheaper. And just like Bitcoin, Litecoin has its rewards reduced after a certain amount of time. Lee currently does not own any Litecoin, as he allegedly sold them all during the 2017 bull run
Litecoin last halved on August 25, 2015, at the block height of 840,000. In anticipation of that having, the price of Litecoin went up 350 percent. But then a sharp correction followed and the coin lost most of its gains. This was followed by a period of stagnation.
The signs point that history will repeat itself at this halving as well. From January, Litecoin grew with 450 percent, going from $31 to $141, following the growth of the market. Then, a drop of 35 percent also happened. This may indicate that coin's price may not be rising again due to the impending Litecoin halving.
Lee stated regarding the price: "In terms of the price, the halvening should be priced in because everyone knows about it since the beginning. But the thing is people kind of expect the price to go up."
Featured Image: Cryptopolitan

coindoo.com is author of this content, TheBitcoinNews.com is is not responsible for the content of external sites.