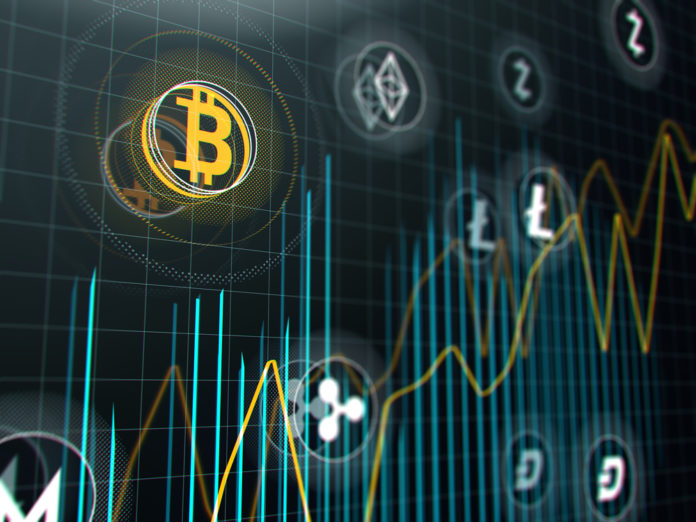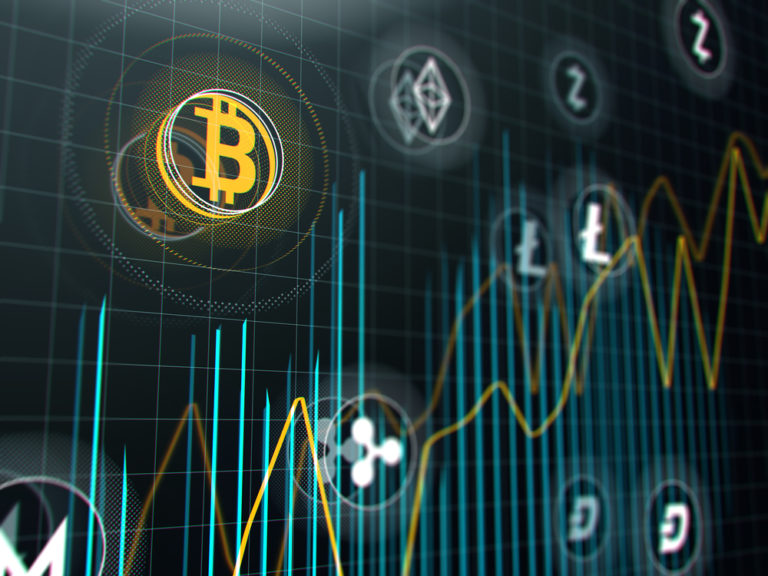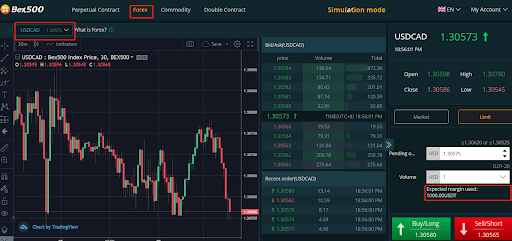 -One-on-one interview with CEO of BEX500
Bitcoin futures trading is the most efficient way to engage yourself in bitcoin market without having to acknowledge the ownership and storage responsibilities.
Some users say, crypto futures trading has never been easier with BEX500 exchange.
Can we trust BEX500 with our bitcoin? Today, we invited Anna Myshustina (Anna), CEO of BEX500 to dig more into that.

Q: hey, Anna, thank you for joining us. You were a successful trader in futures and options, what motivated your innovation in crypto industry?
Anna: My pleasure. I have been in derivatives for 8 years. As a trader, I found many crypto futures exchanges too complicated for beginners, but not efficient for the experienced.
So, we'd like to make a change. We are the first crypto exchange to introduce [ONE Account for Live & Demo]. You can login https://www.bex500.com and register for once and for all, and it will be for both live & demo trading.
While, traders in other competitors are still forced to login live and demo with 2 different accounts in 2 addresses for "live" and "testnet".

Q: Yeah, one account does make it simpler to switch between live and simulated trading.
We are curious, you claimed to have "automatic coin swap", how does that help futures traders?
Anna: Glad you bring it up. That is a revolution we made to the industry – [ONE Account for All Trading]. You can manage all types of futures trading with just BTC or USDT deposits. No need to convert, or to purchase various crypto currencies.
You won't waste conversion rate charges in BEX500.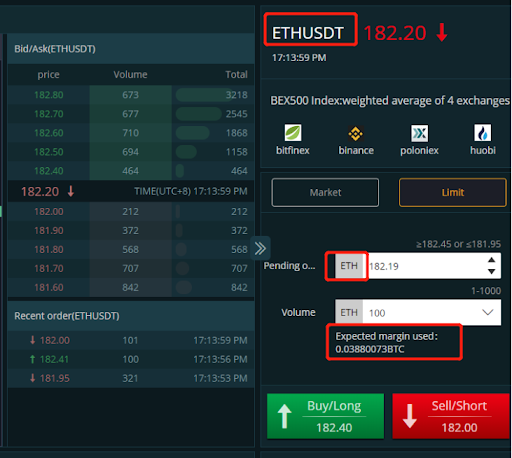 Q: that's cool. I have friends trading in other platforms, complaining about coin swap, when you need to buy eth for ETHUSDT contract, and EOS for EOSUSDT contract.
So, in BEX500, you can deposit BTC to trade ETH Contracts?
Anna: YES! Not only ETH/USDT Contract, all the other crypto futures. To attract more professional traders, we even introduced Forex & Gold Trading, which of course can also be traded by BTC or USDT deposits.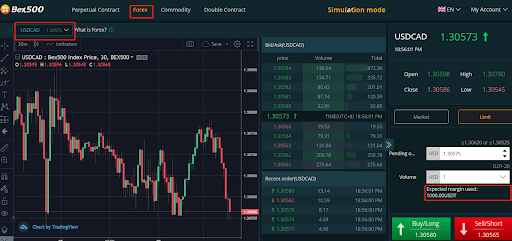 To achieve this "automatic swap function", we cooperated with IT support team comprising of 100+ experienced programmer during development and maintenance.
Q: We can see the efforts you put in. but "security" comes first to investors. Can they trust you with their bitcoin? What measures do you implement?
Anna: BEX500 has strived to earn the trust over the past years and will so in the future. We endorse DDOS protection, cold-wallets, security audits, and email confirmation of withdrawals. 2FA will be launched this week to further enhance security.
Q: thank you for your time. Appreciate it.
After the interview, we learned there is a bonus activity going on giving away 20% extra bonus.
We deposited 1 BTC into the Bex500 Account, and received 1.2 BTC immediately.
You can expand your deposits from 1btc to 1.2btc right away. Although not withdrawable until it meets the required trading volume, it further levers up my assets. It's a tempting offer worth mentioning.
Collect Bex500 Bonus at https://www.bex500.com/bonus
Learn More about Bex500 on
Website: https://www.bex500.com
Telegram: https://t.me/bex500official
Facebook: Bex500official
FB Group: Bex500
Twitter: @Bex5002
Email: [email protected]
The post Why is Crypto Futures Trading So Easy Today? appeared first on Global Coin Report.
Read more at https://globalcoinreport.com/why-is-crypto-futures-trading-so-easy-today/
Globalcoinreport.com/ is author of this content, TheBitcoinNews.com is is not responsible for the content of external sites.
source: https://globalcoinreport.com/why-is-crypto-futures-trading-so-easy-today/
TheBitcoinNews.com is here for you 24/7 to keep you informed on everything crypto. Like what we do? Tip us some BAT

Send Tip now!