Wikimedia, the organization behind Wikipedia and an assortment of other products, is partnering with the major payment processor BitPay in order to accept crypto donations from around the world. Wikimedia has accepted Bitcoin for several years, but, as BitPay notes, the group has "recently switched payment processors" in order to accept Bitcoin Cash. Quoting from the press release.
"Our donors have shown an increased interest for different cryptocurrencies, so accepting Bitcoin Cash was a natural next step," said Pats Pena, Director of Payments and Operations, Wikimedia Foundation.
However, BitPay's retelling brushes over the true chain of events: Wikimedia's previous payment processor withdrew its services in April 2018, leaving Wikimedia unable to accept Bitcoin donations as late as July. BitPay has actually been in use by Wikimedia since last August, a fact that isn't mentioned in BitPay's January press release.
It is not clear why BitPay didn't make this announcement last year. BitPay added Bitcoin Cash support nearly a year ago, meaning the coin could presumably have been integrated with Wikimedia during the past several months and announced at any time. BitPay has possibly been waiting for the dust to settle around Bitcoin Cash's contentious hard fork before making an announcement. Still, the announcement is somewhat belated.
Suggested Reading : Learn about the best Bitcoin Cash (BCH) wallets.
A Controversial Decision
Although the promotion of Bitcoin Cash could attract some new donors, BitPay's announcement has proven to be fairly controversial. BitPay is a centralized processor, and some critics have already called for the adoption of decentralized alternatives such as BTCPay. Others have complained about BitPay's incompatibility with various Bitcoin wallets, including Ledger's line of products.
BitPay is nevertheless a major platform, and those complaints may be coming from a vocal minority. BitPay offers low transaction fees, fast transactions, and, most crucially, international donations. Of course, cryptocurrencies in their basic state also offer those features, but BitPay tailors those features to businesses—something that is undoubtedly important to Wikimedia.
In any case, Bitcoin donations have been an integral part of Wikimedia and Wikipedia for the past few years, and crypto donations seem to be more viable than ever. BitPay claims to handle millions of dollars for non-profit organizations each year, and this publicity will surely give Wikimedia and company a momentary boost in revenue.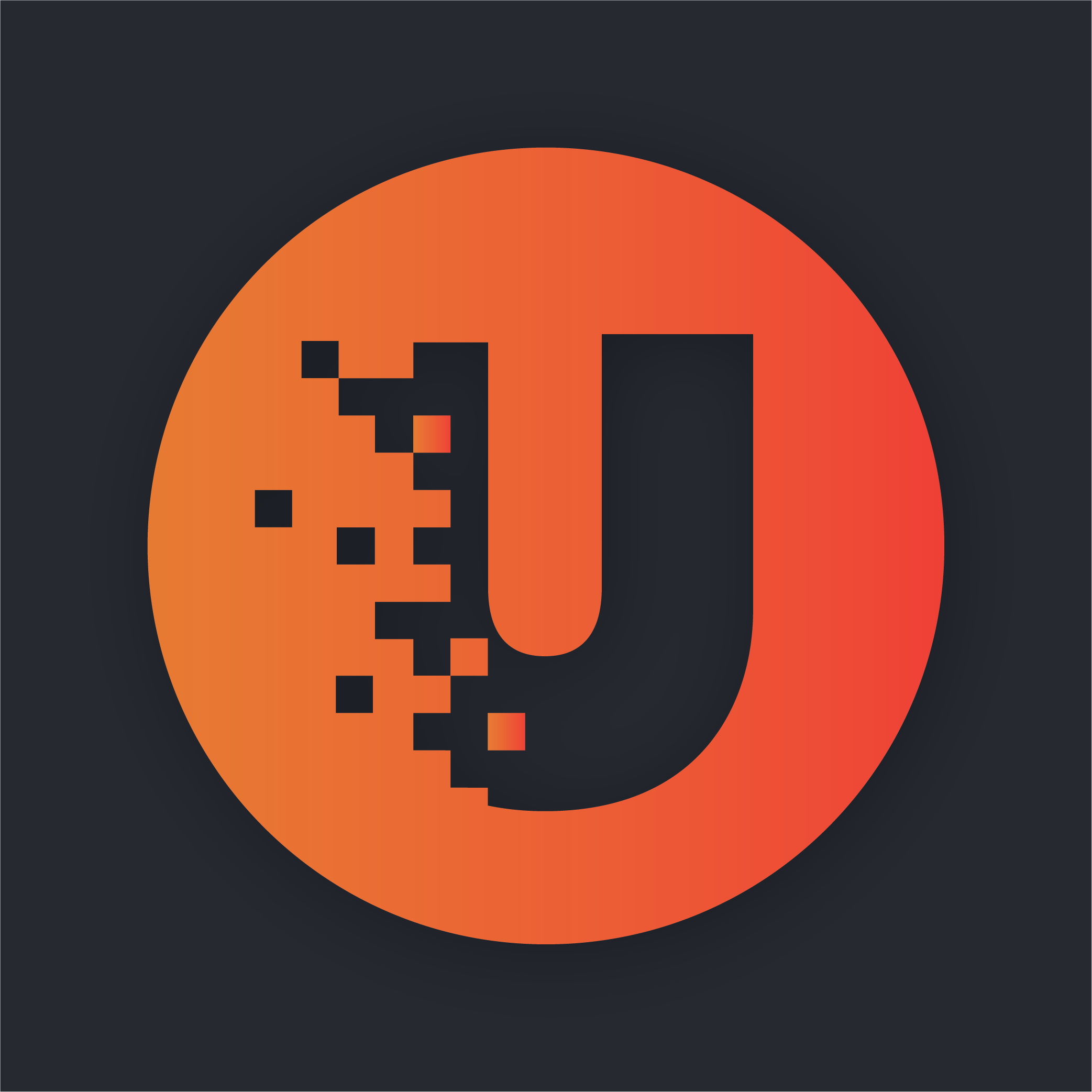 Unhashed.com is author of this content, TheBitcoinNews.com is is not responsible for the content of external sites.