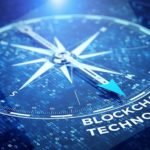 With the realization of ambitious projects and the growth of focused companies around the world, blockchain is no longer just a technology; it's a full-blown industry. As an industry, blockchain has big success stories, small ideas coming to fruition, and companies that have proven track records.
We are entering a time when successful projects are looking explore blockchain, but don't know where to start. We have looked over the landscape of development and consulting, and some of these companies are beginning to set themselves apart as consistent performers.
Here are the four best blockchain companies that stand out from the pack:
ConsenSys
One of the industry's true headliners, ConsenSys, founded by Ethereum co-founder Joe Lubin, has a proven track record of successful blockchain projects. They have had projects in finance, commodity trade, banking, and more. As they work solely on the Ethereum platform, their projects can be somewhat limited. Of course, the flipside of that is that they are masters of the platform, and are arguably your best bet to turn a project from idea into reality on Ethereum.
One knock against ConsenSys is that since they tend to only take on very large projects that aim to disrupt industries. If your project is based on blockchain technology but but you don't have the existing backing to dominate your industry just yet, ConsenSys is unlikely to take on your project.
BlockchainDriven

BlockchainDriven is a global blockchain consultancy and development firm. All they do is consult and develop blockchain projects, so their track record is very impressive. Unlike many other blockchain consultancy and development companies, BlockchainDriven does not limit the projects they take on to certain industries or focuses, which allows them to be agile and flexible with their clients.
They also have a track record of only taking on projects that they see potential in, so their success rate is very high when it comes to development and execution on technology. They, as a team, decide if every inquiry they receive has potential or not, meaning that any project or company that has worked with BlockchainDriven is something that the team believed in. If you have any sort of blockchain project, big or small, BlockchainDriven has the experience and know-how to make it a reality.
R3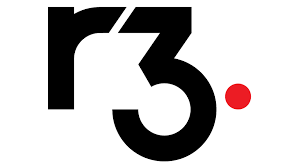 R3 is a name that you will likely be familiar with if you are involved in finance, but perhaps one you haven't heard of if you are not. It heads a system of over 300 companies all aiming to build on their own platform, Corda. The DApps on Corda, or what R3 call "CorDapps" (do you get it?) span industries such as health care, economics, politics, and more.
Due to R3's background and the companies that back it, they tend to be focused more on finance than not. This specialization has helped them carve out a really nice niche for themselves in the blockchain ecosystem. The downside of this, of course, is that they are less likely to take on your project if it does not fit neatly into the range of projects they are already working on. Many experts in the blockchain industry believe that R3 has real staying power, and that they could become the leading blockchain company down the line.
IBM Distributed Ledger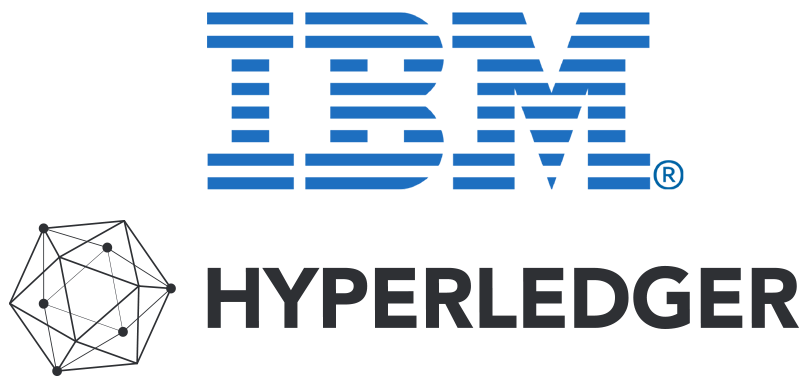 Ok, well I'm cheating a little on this one, but not putting IBM Distributed Ledger on a list like this would be a mistake. While not technically blockchain, IBM's Distributed Ledger technology is certainly blockchain-adjacent, and most but them in the same general category.
IBM is, obviously, a massive, massive company. There are many positives that come with that, such as an abundance of resources and an ability and willingness to experiment. However, there are also some negatives, such as a lack of agility and a formulaic approach. IBM Distributed Ledger tends to be focused much more on industry-changing point-of-sale projects, so if your project is in that realm, approaching IBM may be the smartest move you can make. If your project is not focused on this, or if you don't have the funds to afford their hefty fee, it may be better to look elsewhere.
The blockchain industry is taking shape, and many existing large companies recognized this and made attempts to jump into the space. These companies have had generally positive results, but arguably the best companies in the blockchain industry are those that are independent companies dedicated to developing the technology. In the future, it is very likely that all of the companies in this article will be pillars of the industry for years to come. If your company starting to look for answers in blockchain, this should give you a good head start in right direction.
Jon Veale
Jon Veale is an experienced entrepreneur, and is well-known in the New York City blockchain community. He has spoken on several panels discussing the emerging blockchain industry, and is a thought leader in the blockchain space.

coindoo.com is author of this content, TheBitcoinNews.com is is not responsible for the content of external sites.