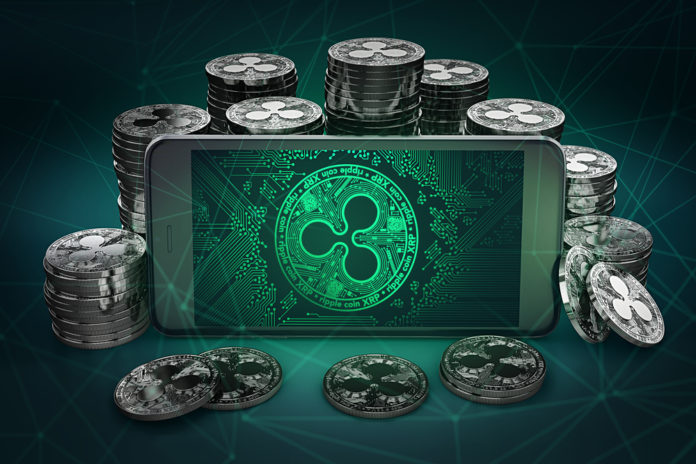 5 Payment Service Providers Ripple's xVia API It does not take a week for Ripple to be in the headlines.
This week, five companies have announced that they will use Ripple's xVia API to compete in the global financial market and use the best technology for cross-border payments.
Companies include FairFX (UK), RationalFX (UK), Exchange 4Free (UK), UniPay (Georgia) and MoneyMatch (Malaysia), which Ripple has announced on its website.
xVia provides an easy way for financial institutions and businesses to use RippleNet, Ripple's decentralized global payment network, to quickly ship outbound payments (almost in real time) at a very low cost.
With XVia, Ripple provides a standard API that can be used by large and small businesses to create predefined transaction requests for use in their own cash flows.
As with other partnerships of Ripple in the past, this will not be the native token XRP used, but an API interface of xVia.
image by shutterstock
You want the latest news about Crypto? Sign up to our weekly Newsletter!