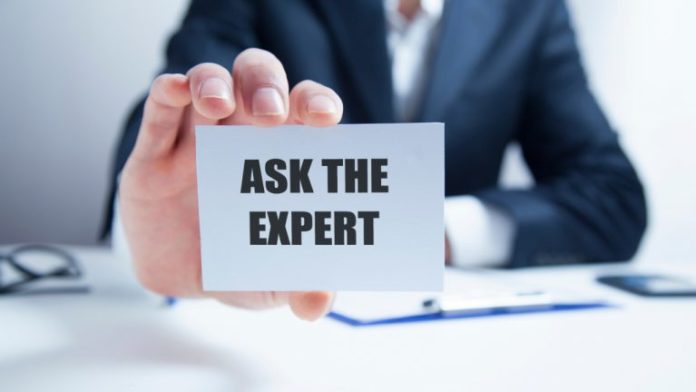 A panel of experts is predicting the price of bitcoin will rise to $10,337 by September before adding a further $2,611 to end the year at $12,948.
The findings are drawn from a Finder Cryptocurrency Predictions Report for July 2020 and the latest figure is roughly $2,500 less than the price predicted in the April report.
In the report, 28 panellists drawn from academia, crypto research firms, and hedge funds are also asked to give their sentiments about bitcoin.
Some 50% of those surveyed believe now is the best time to buy bitcoin.
According to the findings, "half of the panellists (50%) thinks now is the time to buy, with a little under a third (32%) suggesting holding." Only 18% say now is the best time to sell.
Meanwhile, two of the panellists who share this buy sentiment argue their case in the same report. Kinetic Trading CEO David Wills, one of the two panellists, believes events sparked by the coronavirus pandemic have created the best scenario to buy. He said:
I am a big follower of Plan B stock to flow analysis. This combined with the debasement of fiat currency in the wake of covid-19 is the perfect set-up for a bull run in the second half of the year.
Echoing Willis' sentiments is Coinmama CEO, Sagi Baksi, who "notes a few different factors at play."
Baksi points to the stock to flow model, the financial instability, as well as the printing of money by the US Federal Reserve. From these pointers, he concluded that now is the time to buy bitcoin.
Gavin Smith, general partner at Panxora, is one of the few dissenting panellists. He thinks now is the best time to sell.
While agreeing with the long-term inflation outlook, Smith does point out that the global economy has been hit by "a negative demand shock caused by covid-19."
This hit is a strong enough basis for a "short-term significant decline in the value of bitcoin as the deflationary demand shock filters through."
Smith's prediction for the end of year value for bitcoin of $7,000 sharply contrasts with the panel's average prediction.
In the meantime, bitcoin's value appears to have stabilized above $9,000 since the halving. It has only breached the $10,000 mark a few times despite some bullish predictions.
Do you think bitcoin is currently trading at a discount? Tell us what you think in the comments section below.
The post A Panel of Experts See Bitcoin Averaging $12,948 by Year End appeared first on Bitcoin News.
Bitcoin.com is author of this content, TheBitcoinNews.com is is not responsible for the content of external sites.