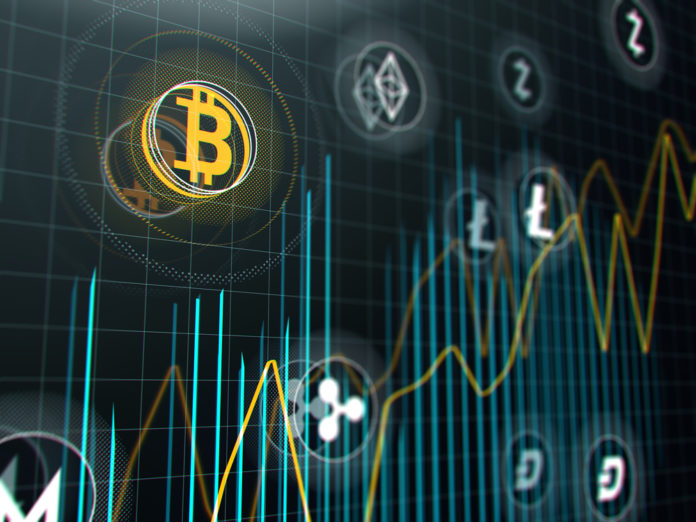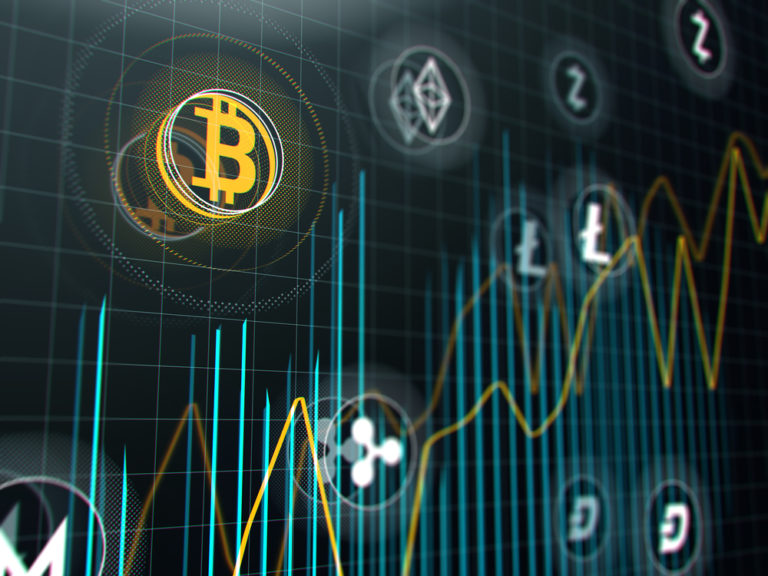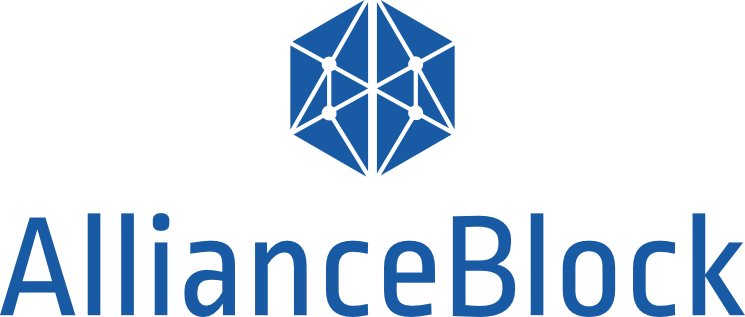 Big day for the Dutch-based AllianceBlock project today. After more than two years in development, the stealth mode is finally off.  AllianceBlock announced its completion of the Token Generation Event (TGE) . The newly generated AllianceBlock token (ALBT) was also instantly available on Uniswap – an automated liquidity protocol that has been gaining traction recently. Unlike centralized and most decentralized exchanges that match buy and sell orders to determine prices and execute trades, Uniswap uses a simple math equation and token pools, plus ETH to execute trades.
Just weeks ago AllianceBlock reported wrapping up its private sale, which was 1,200% oversubscribed and helped raise $0.5 million. The next step for AllianceBlock is coding the platform and expanding the ecosystem.  The team is gearing up for the mainnet launch, which is set for the second quarter of 2021. The AllianceBlock platform is based on the Prometheus Protocol, which is a multi-layered architecture designed to solve some of the biggest problems of the traditional finance (TradFi) industry while funneling potentially trillions of dollars of traditional capital into the DeFi industry, the company says.
AllianceBlock is raising the bar high – it is building a "globally compliant decentralized capital market" by utilizing a blend of several decentralized technologies. To help bridge traditional markets and DeFi, the company is focusing on three cornerstone issues — compliance, security, and user experience, which are the barriers to adoption of decentralized technologies by regulated entities.  "The formation of a truly decentralized capital market is a long-overdue upgrade to the traditional investment banking model, helping to democratize access to capital markets for the first time in history," said Rachid Ajaja, founder and CEO of AllianceBlock.
"In reaction to the 2008 global financial crisis, the past decade has seen the emergence of a parallel financial ecosystem prioritizing the concept of decentralization," said the founder of AllianceBlock Dr. Amber Ghaddar.
In addition to putting together a skillful and experienced team, AllianceBlock has gone through three of Europe's most prestigious incubators – Station F, L39, and Kickstart Innovation. The project has also partnered up with Quant, Holochain, and Orion Protocol, which has recently raised over $3.4 million and will work in tandem with AllianceBlock to build the framework for a decentralized capital market.
AllianceBlock is led by a team of investment bankers and analysts with backgrounds including JP Morgan, Barclays, BNP Paribas, and Goldman Sachs. The team's combined experience along with strategic partnerships can help the project to achieve its goal to disrupt the $100 trillion securities market "with its state-of-the-art and globally compliant decentralized capital market," the company said. Prometheus Testnet is set for Q2 of 2021.
The post AllianceBlock Completes TGE, Lists ALBT Token on Uniswap appeared first on Global Coin Report.
Read more at https://globalcoinreport.com/allianceblock-completes-tge-lists-albt-token-on-uniswap/
Globalcoinreport.com/ is author of this content, TheBitcoinNews.com is is not responsible for the content of external sites.