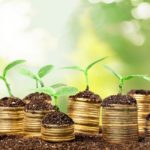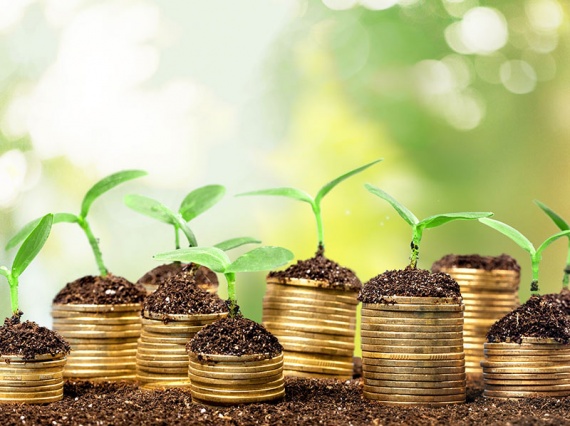 On September 5th, U. K. Financial Ltd. started the buyback of MAYA cryptocurrency. The redemption of coins will occur in order to increase confidence with the promoters and bring market stability.
According to U. K. Financial Ltd.'s official Twitter, the company is planning to buy back 125 million Maya coins (MAYA) to ensure the best experience for its users. The consequence of the reduction in the coin count outstanding is the increase in Maya coin market price. The company is expecting MAYA price to rise beyond $1. Currently, the price of Maya Coin on Cat.ex is about 0.000040 BTC / $ 0.41.
The number of outstanding Maya coins will go down due to the buyback of coins. The buyback will lead to an increase in earnings per coin. Since it reduces the company's outstanding coins, the impact is clearly evident in per-coin measures of cash flow and profitability. It also leads to an increase in the Maya coin price in the market. Generally, the buyback is organized to gain confidence with the promoters and provide market stability.
In a statement regarding the buyback announcement, U.K. Financial Ltd. CEO James Dahlke had this to say: "The buyback demonstrates that we are the company that favors its users, market traders, and crypto community on the whole. We prefer investing in our own assets, as we really value our investors' capital."
U.K. Financial Ltd. is currently developing 4 coins: Maya Preferred 223 (MAPR), backed by $34,000 per coin in gold and silver, Maya Coin (MAYA), brining mergers and acquisitions to the crypto world, Fantasy Sports (DFS), a gaming currency, and MYEX tokens, the utility tokens used on Maya Exchange, the company's exchange backed by gold and silver.
U.K. Financial Ltd.'s active marketing strategy has resulted in rapid growth after the ​Digital Fantasy Sports acquisition and the backing of Bitcoin with 21 million MAPRs transferred to escrow accounts. Other steps in the company's market consolidation strategy are the recently performed MAPR split and the massive airdrop campaign that is taking place this autumn.
Maya Coin is brining mergers and acquisitions to the crypto world. Maya Coin uses blockchain technology to perform acquisitions of existing blockchain technology companies. It is also planning to acquire all types of assets including profitable private and public companies that are outside the blockchain technology industry.
MYEX is the first-ever cryptocurrency exchange backed by gold and silver owned by U. K. Financial Ltd.
MAPR is U. K. Financial Ltd.'s ERC-23 token built on the Ethereum Classic blockchain. It is backed by $34,000 per token in gold and silver from 11 gold and silver mines in Mexico. MAPR is currently traded on two crypto exchanges, FatBTC and Cat.ex.
Fantasy Sports (DFS) is gaming currency and company that specializes in fantasy sports, e-sports, and casino play.
GOATFANTASY.com is the latest game powered by Fantasy Sports (DFS) which allows users to play fantasy sports both in the US and internationally. Users can use DFS to turn their sports predictions into profit against other people around the world.
Featured image: rupec.ru

coindoo.com is author of this content, TheBitcoinNews.com is is not responsible for the content of external sites.
source: https://coindoo.com/announcement-on-125-million-maya-coin-buyback-by-u-k-financial-ltd/
TheBitcoinNews.com is here for you 24/7 to keep you informed on everything crypto. Like what we do? Tip us some BAT

Send Tip now!