Every year, cryptocurrency creators put their best efforts into crafting convincing April Fools' Day jokes. Some are easy to spot, and some aren't—here are some of the best of 2019.
---
Ethereum Endorses TRON
Vitalik Buterin of Ethereum decided to sarcastically extol the virtues of TRON, a rival blockchain. Buterin's change of heart isn't real, but the rival projects have been locked in friendly competition, so the jab is fairly affectionate.
Toward a brighter tomorrow. pic.twitter.com/7FAWC7TS8z

— Vitalik Non-giver of Ether (@VitalikButerin) April 1, 2019
---
Verge Abandons Privacy
Meanwhile, Verge, a minor privacy coin, announced in jest that it plans to drop all of its anonymity features. In fact, it says, it plans to add several tracking features to the coin—but not for real, of course.
⚡️FULL TRANSPARENCY: We decided to remove tor, stealth addressing and putting your personal IP address and geo location to each transaction.

Additionally we will add a new analytics engine on top of the blockchain to recommend you the Best Buy's based on your decisions. $XVG

— marpme (@marpme_) April 1, 2019
---
Dogecoin Hires a CEO
Dogecoin, which is famous for originating as a joke cryptocurrency, announced that it has plans to hire a CEO. The unlikely candidates include Ethereum creator Vitalik Buterin, Litecoin founder Charlie Lee, and Metal Pay CEO Marshall Hayner.
— Dogecoin (@dogecoin) April 1, 2019
Additionally, the Blockchain Education Network announced a dubious change: it says that it will teach and use Dogecoin exclusively. The site also joked that it plans to launch a Dogecoin-based Initial Exchange Offering.
---
BitPay Takes a Vacation
BitPay, a widely-used Bitcoin payment processor, announced that it plans to observe Bitcoin Holidays. A representative explains that the company will take four days a year for "blockchain maintenance":
We hope our fellow companies in the Bitcoin ecosystem will join us in adopting 'Bitcoin Holidays' and taking this responsible corporate stance toward vacation ti — erm, blockchain maintenance.
The wryly-written article also claims to be from a non-existent source: "Hard-Hitting Technology Journalist Weekly." Additionally, the post features a "media kit" that is actually just a beach photograph.
---
Blockstream's ETH Explorer
Elsewhere, Blockstream launched a fake Ethereum block explorer as an elaborate prank. You can actually visit a real landing page. However, the page displays an infinite loading time—perhaps a jab at Ethereum's past performance bottlenecks.
I'm excited to announce that after many moons of hard work, Ethereum support was added to https://t.co/M3r8M295mh and to Esplora!

Available at: https://t.co/HTF7o0ReeB (still in final stages of deployment, should go live any moment now)

— Nadav Ivgi ⚡️ (@shesek) April 1, 2019
---
Enjin's Retro Phone Integration
Enjin, a company with a focus on blockchain-based game assets, announced that its wallet has been integrated with a very old cellphone model. The clickthrough page does, however, offer a reward to users who were fooled.
We have finally achieved the ultimate adoption goal: native integration on the greatest phone of all time, the @nokia 3310. 🐐

3310s will now come pre-loaded with the feature-packed Enjin Wallet!

Visit https://t.co/6qQ4Yd7zOX to learn more.#adoptioniseverything #nokia #noNDA pic.twitter.com/z64HSpxw55

— Enjin (@enjin) April 1, 2019
---
Peercoin's Toyota Giveaway
Peercoin, for its part, has spoofed TRON's recent Tesla giveaway campaign: it is supposedly offering one lucky user a 2001 Toyota Camry. Although the car is not exactly desirable, Peercoin users stayed true to the spirit of April Fools' Day and expressed their enthusiasm.
Inspired by @justinsuntron's #tesla giveaway, the #Peercoin Foundation will be giving away a 01′ Toyota Camry. Like, follow, and retweet to enter! pic.twitter.com/ucAjA6IbuB

— Peercoin "No coin giveaways" (@PeercoinPPC) April 1, 2019
---
EOS Creator Stays Serious
EOS creator Dan Larimer, meanwhile, took a serious stance. On Twitter he noted that, when the media gets things wrong, "every day is April fools." Larimer added, "perhaps we need an April truth day once a year" instead.
However, Larimer didn't opt out of the festivities entirely. He also claimed to be Bitcoin's mysterious creator, Satoshi Nakamoto, on Telegram. Larimer's exact wording is a reference to a comment that Nakamoto originally made about payment speeds in 2010.
wow. @bytemaster7 just revealed he is Satoshi… $BTC $EOS #cryptotwitter pic.twitter.com/PWKU3gHjlT

— wilfra | marketcap.one (@marketcapone) April 1, 2019
---
This wraps up the events of April Fools' Day. As Larimer notes, the media's "regularly scheduled propaganda" resumes on April 2nd—or, more optimistically, the regularly scheduled news will return.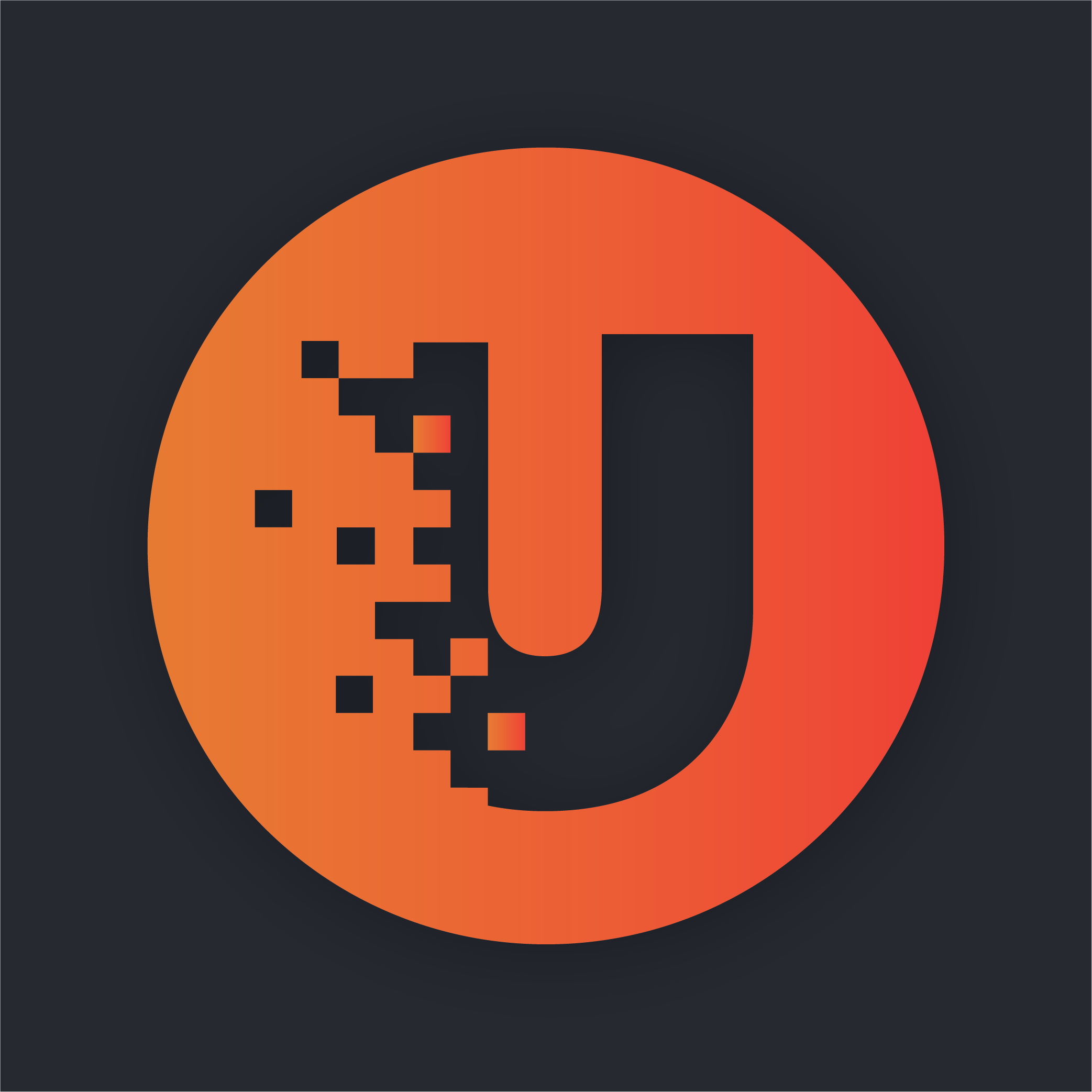 Unhashed.com is author of this content, TheBitcoinNews.com is is not responsible for the content of external sites.