A recent update to Ardor is introducing several new features, the most notable of which is the platform's new transaction vouchers. Version 2.1.2 of Ardor went live this week and added the feature to the blockchain's mainnet. This unique tool will make the lives of many users much easier.
What Are Vouchers?
In general, cryptocurrencies only require one party to sign off on a transaction: the sender simply enters their private key, and their money is out of their hands for good.
However, Ardor's transaction vouchers require both the sender and the recipient to sign a transaction. This practice ensures that each transaction is sent to the correct destination.
This allows vouchers to prevent the crypto equivalent of wire fraud, which involves a malicious actor posing as an intended recipient in order to intercept a payment. The new vouchers will also reduce the likelihood of honest mistakes.
Misdirected payments are a widely known problem in the crypto world: for example, an incorrect address was accidentally built into the Ledger wallet earlier this year. Fortunately, the address was owned by Ledger, so the company was able to reverse the incorrect transactions. However, the money would have been irretrievable if an attacker had deliberately injected their own address into the wallet.
Ardor's new transaction vouchers will be generated as a QR code or JSON file and will be shared between the sender and recipient. Both parties will sign the voucher before it is processed by the blockchain. If a mistake is made or the information is otherwise invalid, the transaction will simply be cancelled.
About Ardor
Ardor brands itself as software-as-a-service (SaaS), which means that it is a blockchain platform targeted at businesses. Getting money to the right destination is especially important to businesses that are using cryptocurrency in tandem with traditional banking institutions, as the press release explains:
"We are thrilled transaction security has been a focal point of the team at Jelurida [Ardor]…The AEUR team is looking in to how Transaction Vouchers could be used to optimize security for our users as they move euros between our banking partner and Ardor's business-friendly ecosystem."
Ardor allows businesses to develop their own permissioned "child" chains on top of the platform's main "parent" chain. However, general users can benefit from Ardor's features by using the platform's mainnet. A step-by-step guide to Ardor's new voucher feature is available here.
For the latest cryptocurrency news, join our Telegram!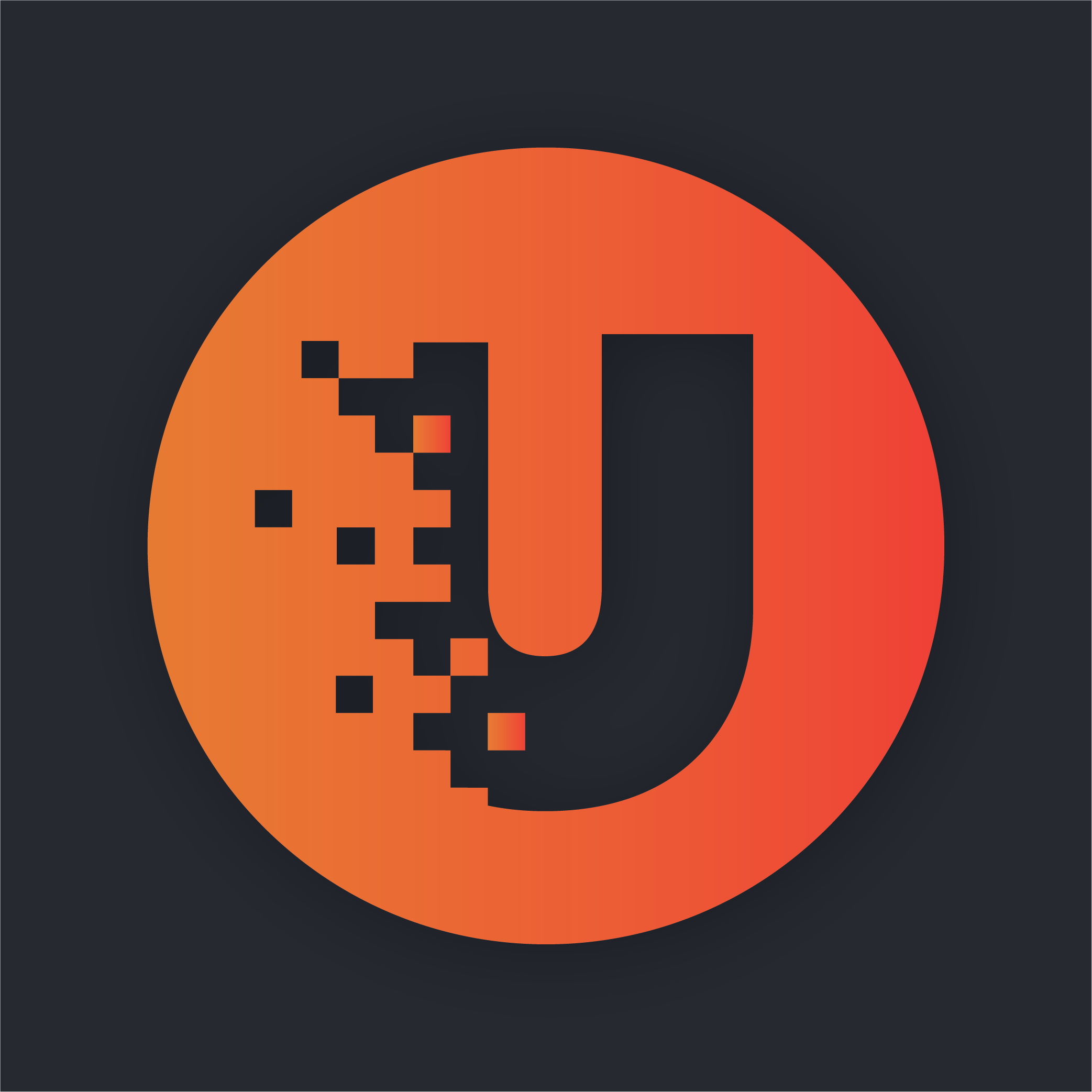 Unhashed.com is author of this content, TheBitcoinNews.com is is not responsible for the content of external sites.