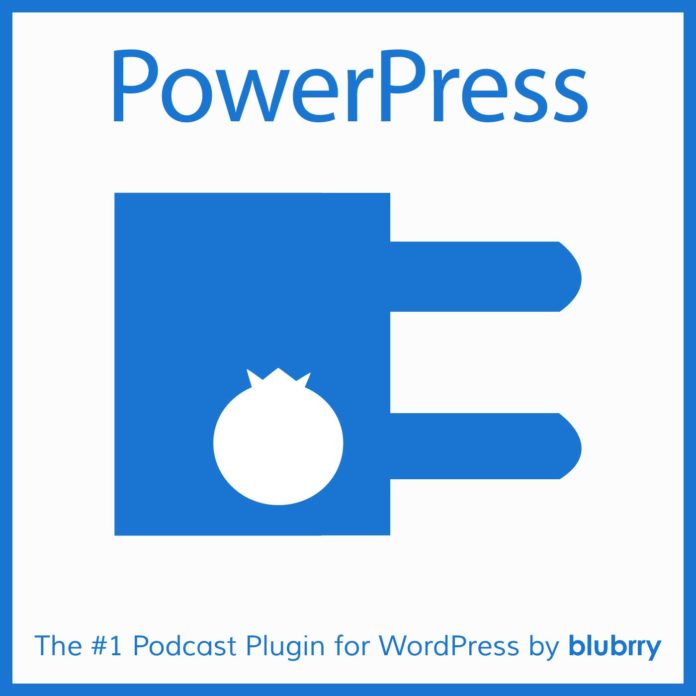 Arweave is one step closer to its mission of being "new Library of Alexandria" thanks to a successful fundraising round led by a16z, with participating investors such as Multicoin Capital and Union Square Ventures.
Arweave aims to create a sustainable "permaweb", which is essentially a decentralized and permanent version of the web where content is immutable and can't be lost.
"[Arwave's mission is] ensuring that humanity's shared knowledge and history is available to all future generations," states Sam Williams, Founder of Arweave. "We have achieved exceptional growth in a small period of time."
Users are able to save a PDF, webpage, or app on the permaweb through a free Arweave browser extension. Whenever users encounter a page they'd like to save forever, they would click the "Archive this Page" function on the extension and pay a single up-front fee.
Williams envisions a future where Arweave helps prevent any redaction or censorship.
"We think that we're closing what Orwell called the memory hole so people can't change what was said," says Williams.
Since the permaweb's launch in June 2018, over 100 permanent apps have been built on Arweave's infrastructure.
The new investors in the company will be joining previous investors such as 1kx and Techstars. round The company plans to use the funds to hire developer relations team members and support the project as it ramps up its commercialization and marketing endeavors.
The post Arweave Raises $5M Round Led by a16z, Multicoin Capital, and Union Square Ventures appeared first on CoinCentral.
Coincentral.com is author of this content, TheBitcoinNews.com is is not responsible for the content of external sites.