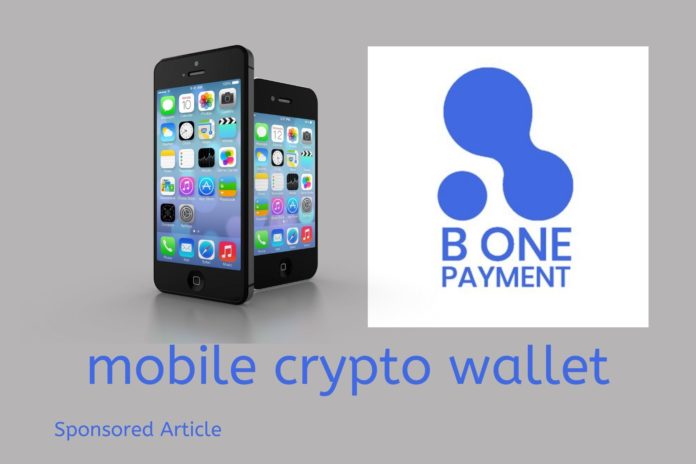 Over the last decade, cryptocurrency wallets have played a crucial role in the faster expansion of the crypto industry. With the improving tech infrastructure, wallets have evolved over a period of time bringing some essential security and transparency features for its users.
However, some of the big wallet providers available today in the market charge higher listing fees of nearly 1-5 BTC. This creates an entry barrier for emerging and small crypto projects to reach the right audience of investors.
Due to this, the existing crypto wallets also doesn't have all the information about each listed coin. Overcoming all these hurdles, B ONE PAYMENT has developed a mobile crypto wallet which helps to securely store, manage, and exchange cryptocurrencies like Bitcoin, Ethereum, and 60 other blockchain assets.
The B ONE PAYMENT mobile crypto wallet is available for all – individuals and merchants – to send and receive cryptocurrency payments. The B ONE PAYMENT's mobile crypto wallet application has been developed in partnership with Bitcoin One and Bitcoin Turbo Koin. The mobile wallet application is available on the Google Play Store and will soon be launching on the iOS platform.
Key Features of the B ONE PAYMENT Wallet App
B ONE PAYMENT provides a complete ecosystem to all the projects it integrates. Besides, it also has an integration set-up giving new projects to pay in the coin which has been already integrated on the wallet platform.
Standing on its core principles, this wallet application allows new projects to pay their listing fees with other smaller coin projects available on the platform. Thus, unlike other wallets that only accept BTC payments, the B ONE PAYMENT wallet offers smaller projects more flexibility in payments.
With the mobile payments industry growing at a tremendous speed, B ONE PAYMENT aims to club the benefits of mobile payments with faster crypto payments. Thus, they are aiming for mass crypto adoption.
The B ONE PAYMENT wallet absolute security to the users' funds without any sort of access to it.
The wallet is absolutely user-friendly with a seamless user-interface. With the clean and easy-to-navigate design, users can send and receive crypto payments just at the tap of a button. To make it even more seamless, the application also has a QR Code to transfer payments without manually entering the wallet address.
B One PAYMENT's Revenue Model and Roadmap
This mobile wallet application is working on an additional stream of income apart from just the listing fees. B ONE PAYMENT plans to earn money by adding new services to its wallets like POS devices installed at restaurants and other merchant locations.
Besides, all the small crypto projects listed on the app will do the marketing for B One PAYMENT. As per the team's estimates, this project will be earning around $500,000 in listing payments in 2020.
The B ONE PAYMENT ecosystem has also got its native crypto token dubbed B1P that will be available on different exchanges.
In the platform's roadmap, B ONE PAYMENT shall be releasing its iOS app in Q2-2020. By Q3-2020 it will be launching its POS device for shops and restaurants. By the end of the year in Q4-2020, B ONE PAYMENT will enable the integration for more blockchain networks.
Please follow and like us:
Related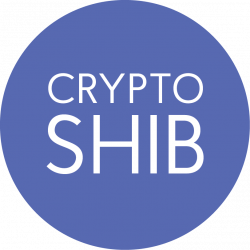 cryptoshib.com is author of this content, TheBitcoinNews.com is is not responsible for the content of external sites.