Bakkt, a highly-anticipated Bitcoin futures trading platform, has faced numerous delays over the past several months. Now, details about those delays have come to light. Bloomberg, citing inside sources, has reported that Bakkt is struggling to gain regulatory approval for its custody service and its clearinghouse.
Why Custody Matters
Bakkt plans to offer Bitcoin futures, which are investment contracts that oblige an investor to buy or sell assets at a certain date or price. Other exchanges already sell Bitcoin futures, but they usually settle contracts in cash. Bakkt, meanwhile, will pay out futures contracts with Bitcoin. Naturally, Bakkt must hold actual Bitcoin (BTC) to do this.
In technical terms, this means that Bakkt must act as a custody service. However, Bloomberg's sources say that Bakkt's custody service does not meet regulatory requirements. The Commodity Futures Trading Commission (CFTC) requires clearinghouses to deposit customer assets at a bank or trust company, and Bakkt does not meet that criterion.
The fact that the CFTC is concerned about this particular aspect of Bakkt suggests that, contrary to speculation, the recent U.S. government shutdown is not solely to blame for Bakkt's previous delays. Instead, the CFTC seems to be concerned with Bakkt itself and whether it will be able to safely store investor assets—something that is undoubtedly important.
What's Next?
Bloomberg's sources indicate that Bakkt is now attempting to obtain permission from New York state regulators. This would allow Bakkt to self-certify without acting as a bank or trust company. However, as CCN has noted, Bitcoin licensing in New York is a "historically slow process," which means that Bakkt could see further delays.
Bakkt nevertheless says that it is moving forward. Although its latest update has not revealed a launch date, Bakkt CEO Kelly Loeffler has hinted that "race day is approaching." Bakkt's parent company, the Intercontinental Exchange, has also recently expanded its cryptocurrency data feed, giving some people hope that Bakkt will launch sooner rather than later.
When Bakkt does go live, it is expected to hold plenty of appeal for institutional investors. Much of Bakkt's prestige comes from the fact that its parent company is also responsible for the New York Stock Exchange. Bakkt has also formed notable partnerships as well. Unfortunately, Bakkt's frequent delays could be detrimental to the anticipation that surrounds it.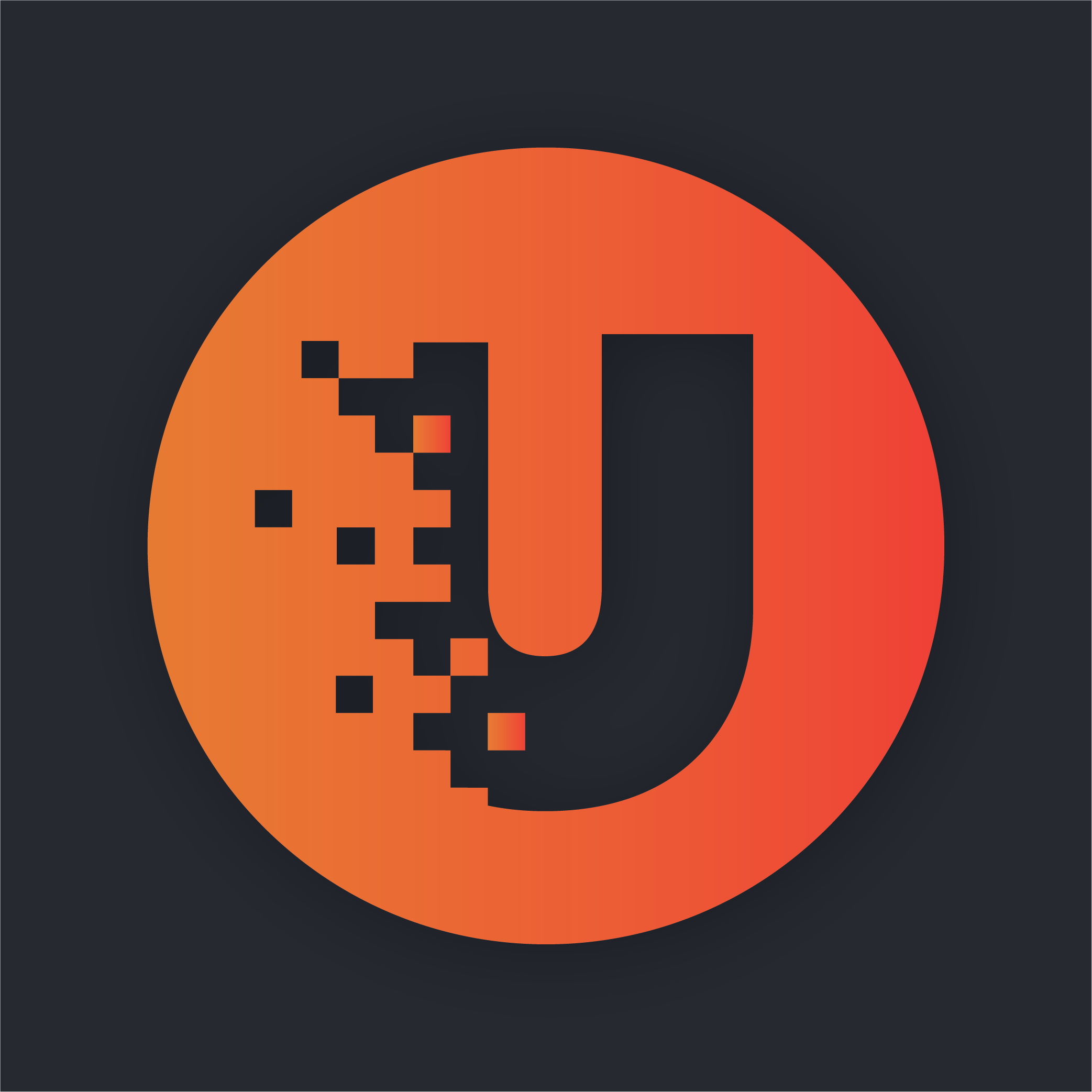 Unhashed.com is author of this content, TheBitcoinNews.com is is not responsible for the content of external sites.