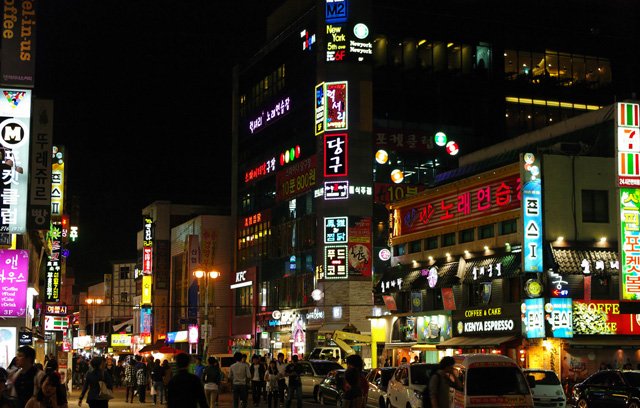 The Bank of Korea is seriously considering the possibility of launching a Central Bank Digital Currency (CBDC) into the world's third-largest cryptocurrency market.
---
Considering a Cashless South Korea
The Bank of Korea has officially confirmed that it has launched a study into cryptocurrencies, with plans to offer official recommendations regarding the digital assets. According to The Korea Times, the central bank also plans to consider introducing a Central Bank Digital Currency (CBDC) before July. Stated the bank:
A taskforce has been studying the possibility of issuing a CBDC and how digital currencies will influence the country's overall financial sector since January. We will announce updates on this issue by the end of June.
Still, the financial authority stressed that it is taking a careful and considered approach to the issuance of a CBDC — noting that it is currently too early to jump the gun, and international developments on the cashless front also must be taken into consideration.
Worries About Destabilization
A careful and considered approach is undoubtedly the wisest course of action when considering the launch of a CBDC. As noted by Sputnik International, some are concerned that the quick and widespread launch of an official digital currency could undermine and disrupt traditional lenders.
The Bank of Korea's announcement also follows a similar declaration in which the financial institution noted that it's currently examining the possibility of using blockchain technology and digital currencies for its "cash-free" society pilot program — which aims to reduce costs by upwards of 1.1 percent of the country's GDP.
Analyst Kwak Hyun-soo at Shinhan Investment Corp sees a cash-free Korean society as definitely being in the cards, telling CNN:
It can open the underground economy, and thus enhance equivalence in taxation. The shoebox full of 50,000 won banknotes that you see in movies will disappear in reality.
S-Coin
The South Korean capital of Seoul is already ahead of the curve when it comes to potentially issuing an official digital currency in the country.
Seoul's mayor, Park Won-soon, recently proposed the idea to launch a city-wide digital currency – called S-coin – as a means to fund public welfare programs and pay private contractors. Park stated:
Seoul is one of the cities that are leading the Fourth Industrial Revolution. So it's natural to study and invest in new technologies such as blockchain.
What do you think about a cashless future? Do you think South Korea will follow through and adopt an official digital currency? Let us know in the comments below!
---
Images courtesy of Bitcoinist archives and PixelsTalk.
The post Bank of Korea Considering a Cashless Future via Central Bank Digital Currency appeared first on Bitcoinist.com.
Bitcoinist.com is author of this content, TheBitcoinNews.com is is not responsible for the content of external sites.