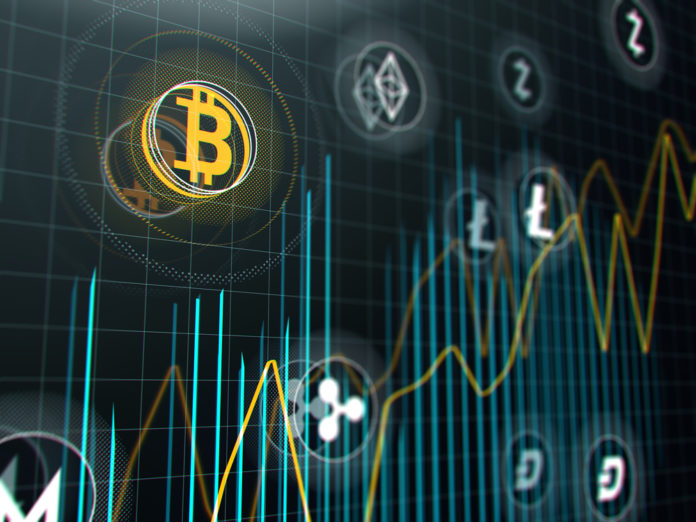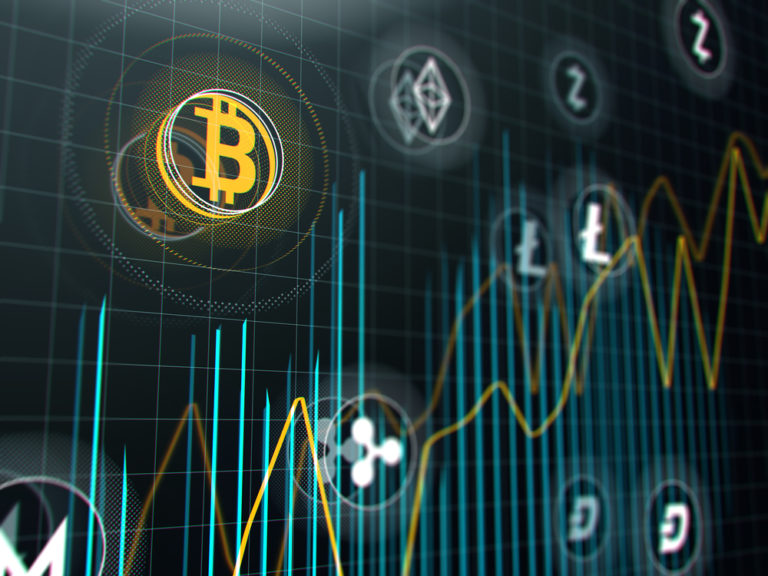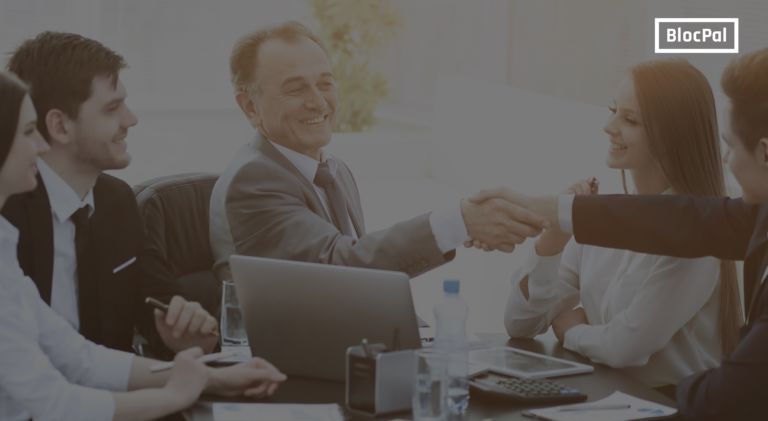 One of the biggest challenges the cryptocurrency industry faces today is mainstream, practical usage. People want to spend their cryptocurrency on everyday purchases but there simply aren't enough viable options available.
That's where BlocPal comes in
BlocPal makes it easy to manage and spend digital assets like Bitcoin, Bitcoin Cash, Ethereum, and Litecoin. In addition to BlocPal's own BPX token, BlocPal can even be used to manage CAD and USD making it one of the most convenient digital wallets around.
More on the BPX token
When people talk about managing digital assets, they often focus on the big-name cryptocurrencies like the ones mentioned above. For the most part, utility tokens only attract the attention of investors looking to back a specific blockchain project.
BPX is a little different than your average utility token. For starters, it's actually a regulated security token. Unlike most other tokens, this means that BPX holders can earn profits in two ways:
Earn money as the token appreciates in value
Earn royalty payments for simply holding the token
The run-down on BPX royalties
When purchasing BPX tokens you enter into a contractual agreement with BlocPal. This agreement states that BlocPal will deliver a royalty payment equaling 33% of its net profit from the previous fiscal quarter. As such, funds are then airdropped into the token holder's BlocPal wallet.
What's more, BlocPal actively encourages individuals to use BPX token and even hosts routine buy-back events. These events encourage users to sell their BPX tokens, giving them easier access to widely-accepted currencies while allowing BlocPal to better manage their token supply.
BlocPal and the future
In addition to offering a new way to manage digital assets, BlocPal's security token allows holders the opportunity to earn more money as BlocPal grows without having to sell off their tokens beforehand.
At the moment, we're eagerly awaiting the release of a recognized security token exchange. This service will allow BPX Token to be listed for trading. We're excited to announce that a number of reputable groups in both Canada and the United States have applied for approval as a security token exchange, which means that trading BPX tokens may be on the horizon sooner than later. We will continue to monitor the progress of these platforms in order to help traders and investors get the most out of their BPX tokens.
Manage and spend your digital money through BlocPal's innovative platform which supports a growing list of cryptocurrency, as well as Canadian and American dollars. Learn more about BlocPal and its innovative wallet for Android and iOS devices by visiting the official BlocPal website today.
The post Benefits of Owning BlocPal Tokens appeared first on Global Coin Report.
Read more at https://globalcoinreport.com/benefits-of-owning-blocpal-tokens/
Globalcoinreport.com/ is author of this content, TheBitcoinNews.com is is not responsible for the content of external sites.