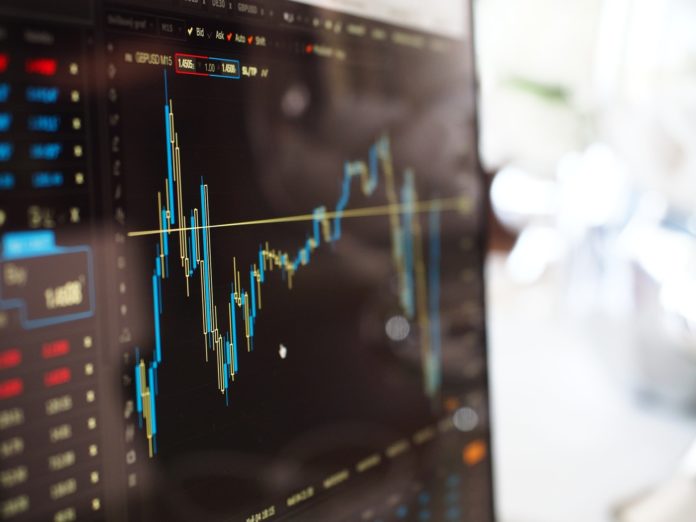 Unlike traditional stock and forex markets, crypto trading market is very new and volatile. This volatility is pure gold, and there are other facts that make crypto market very juicy for traders, for example, crypto market is full of noobs and inexperienced traders.
The question is: Is this a juicy market only for expert traders? Luckily nowadays crypto trading bots allow noob traders to execute very advanced trading strategies automatically. These bots are very useful even for expert traders, as they can work 24 hours / day without getting tired and sticking to the strategy, with no feelings nor human emotions, and they make trades much faster than any other human being. On other words, they are much more efective and efficient.
You want the latest news about Crypto? Sign up to our weekly Newsletter!

For this reason crypto trading bots popularity has skyrocket in the last 4 years, and we have been testing and analyzing the most popular ones to help you to choose the best crypto bots of 2020.
Gunbot: The first one in our ranking is Gunbot. This is one of the pioneers and they know what this business is about. This is a very popular crypto bot because it includes many trading strategies and it's easy to use even for noobs. It offers one-time payment lifetime licenses. It's also a well-known bot for its big community and good support. It works on more than 100 exchanges.
Gunbot can also be upgraded with powerful Addons like Backtesting Addon, Trading View Addon (for executing trading signals), arbitrage, market maket etc…
Profit Trailer: Profit tráiler is one of the oldest crypto bots. It was released on 2017 and includes several good trading strategies. Despite it's a bit harder to configure than other bot, it has good support, and you can choose to include a vps when purchasing the license.
Leonardo: This bot was named "Leonardo", and since it was adquired by different owners, it was revamped and some new features were added. It supports more than 20 exchanges and it has a visual interface than can be modified and adapted to your likings.
In conclusion, these are amazing pieces of software that can make the hard job for you and automate your crypto trades. Definitely all of them are worth a shot.
Picture by Pixabay