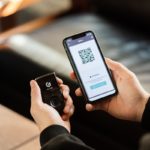 In 2016, the world understood that there is great potential in investing in Bitcoin (BTC). This is why a fair number of people have not traded it since then. After the annual halving, it is highly likely for Bitcoin price to surge. Apart from this, not a small amount of people are actively trading. In any case, you need to have a secure digital wallet to keep your assets in.
The best way to go about this depends on the usage. However, for maximum security, it is always recommended to keep your digital wallet on a cold storage device. Instead of a thumbstick, now we have several hardware wallets that allow just that. They come with custom firmware and offer different security features. Here we will quickly go through 10 of the best hardware wallets to store your cryptos.
Trezor
Series of hardware wallets by SatoshiLabs' called Trezor models are becoming fairly popular. This company is attributed to be one of the few selected to have arguably the best hardware wallets on the market.
Model One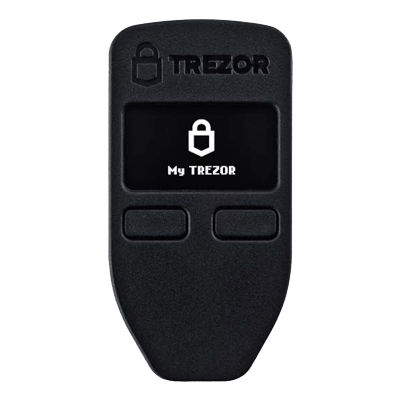 Like with other well-established companies, Trezor has its older but still very useful hardware wallets and the upgraded ones. The Model One came out in 2014 and was developed by SatoshiLabs. Although a long time has passed since then, this device offers a high level of security in addition to a user-friendly interface and support for large types of cryptos – all of this for a relatively low price.
Model T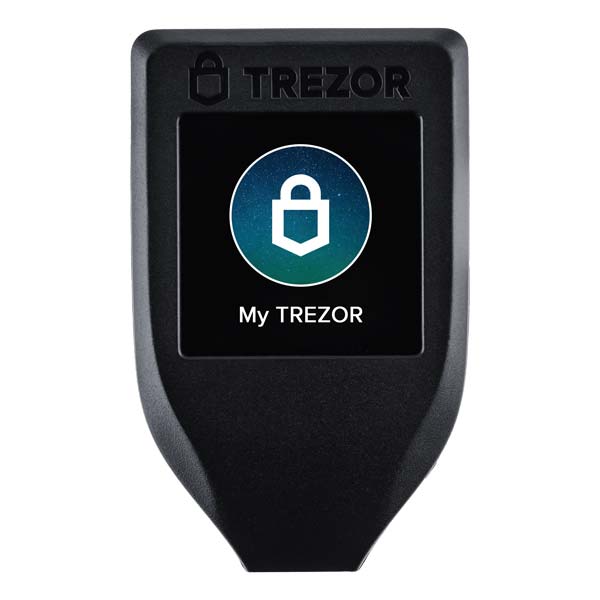 Trezor Model T is what Ledger Nano X is for Nano S. It is a newer version of the same device, but with upgraded traits and overall design overhaul. Now it has a touchscreen to assist, the latest firmware and security upgrades. The design has become more "car key" looking, which doesn't stick out as much.
Ledger
The first company to the fray is going to be Ledger. This is a long-established company that has been working on similar technology for quite some time. At the start of the list, we'll have three entries:
Nano S

Ledger's Nano S model is one of the most famous hardware wallets out there. Although a bit outdated already, it still provides a comfortable way to transport your cryptocurrencies securely. Ledger Nano S can support any of the over 1,000 different cryptos that you may want to use and trade.
Nano X

Ledger Nano X is an upgrade to the previous Nano S model. While technically being the same old Nano, but better due to Bluetooth, improved memory, and, overall, better design.
Blue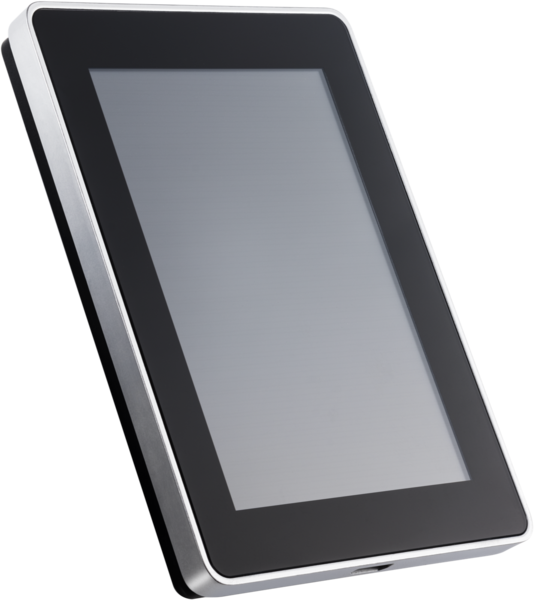 This is an attempt to have a wallet with accessibility in mind. The Ledger Blue model has a big screen for easy navigation and simple use. Much like other products, it offers high-quality security. However, one thing to mention that when it came out, this device was scarcely available. This contributed to an overall lack of popularity for this item. It is now targeted at people who require to do only simple tasks.
SafePal S1
businesswire.com
Binance, which is one of the most popular cryptocurrency exchanges, has financed the creation of SafePal S1. The main draw of this device is in its upgraded security, given that it lacks any means of connecting to anything. It has no USB, no Wi-Fi, Bluetooth, or anything else.
The way it operates is by having a screen on top with a code and a way to view and manage the stored cryptocurrencies. The transition of information happens via scanning of QR code that comes with its smartphone application. SafePal S1 is an inexpensive and great cold storage device.
Ellipal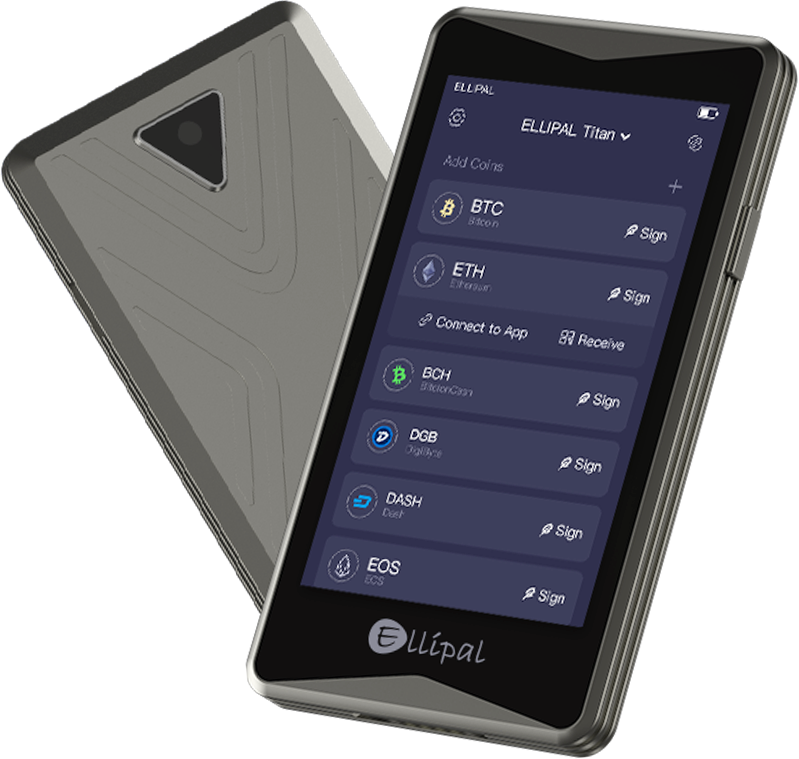 hardware-wallets.ne
Ellipal is one of those companies that decided that maximum security has to come even at the expense of comfort. Ellipal is an attempt to create a true cold wallet. It can connect in neither wireless nor wired state. It has no Bluetooth, no wi-fi, nothing. Similar to SafePal 1, this version is also just scanning the QR code before the acquisition of information.
Although Ellipal has proved with this device that they can make fantastic products, they aren't well-established on the market yet. So the actual levels of security will have to be tested in the coming years.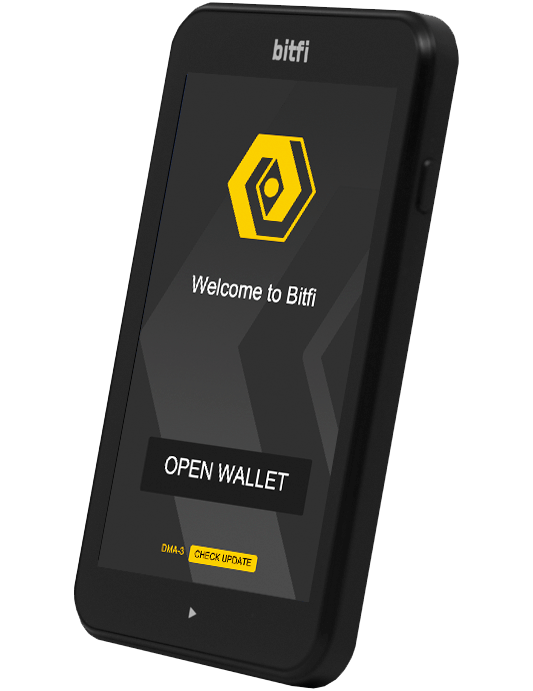 Bitfi
Created and owned by one of the most controversial people on the internet, John Mcafee, Bitfi was one of the uncrackable Bitcoin wallets of its time. However, after too much boasting from John himself, dedicated security professionals started finding flaws in this device. However, this is not to say that this is not a viable option. It still offers high levels of security to users.
KeepKey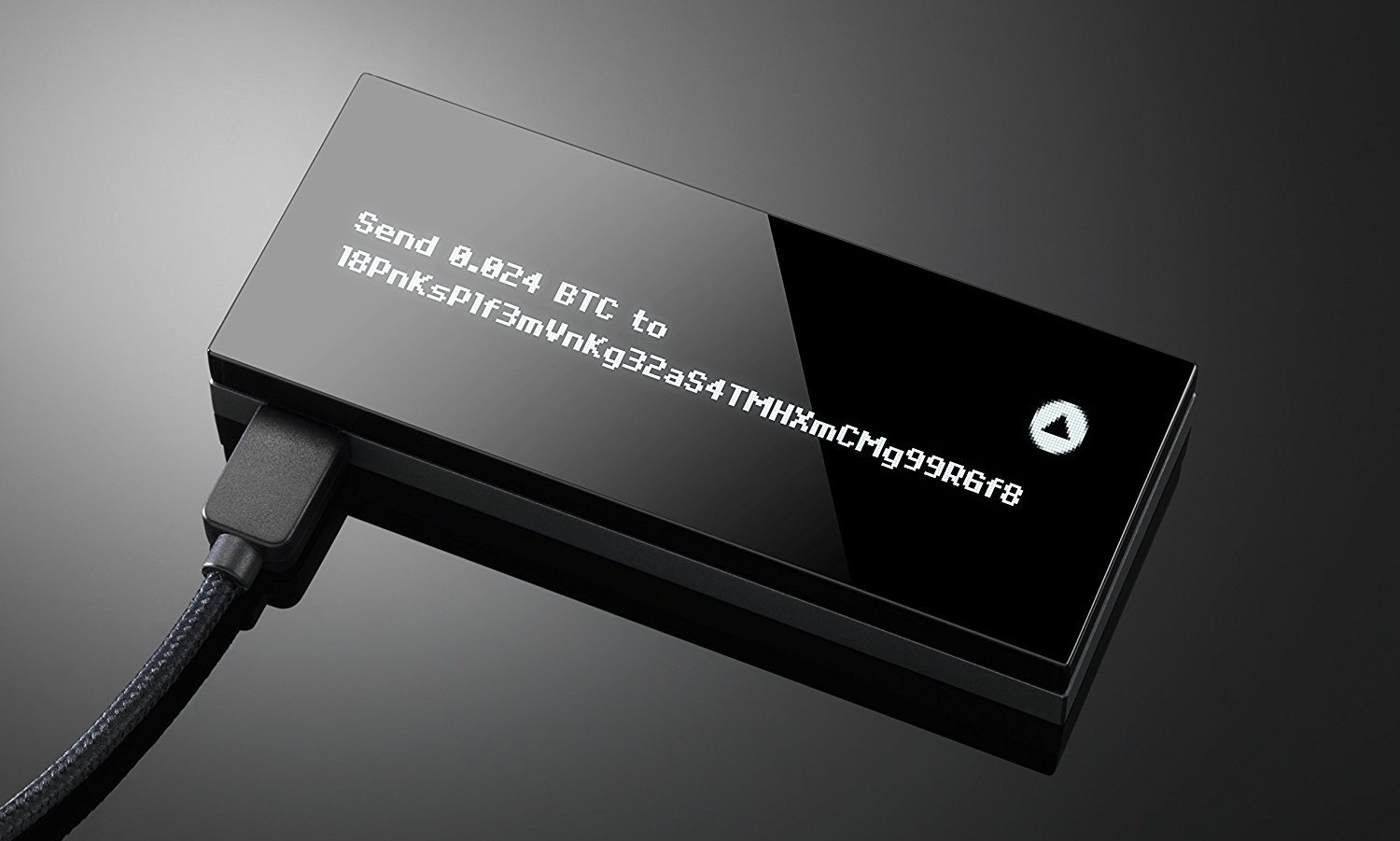 For people who do not require anything special from their hardware wallet, KeepKey has something to offer. This device allows for cold storage capabilities. The transition of information happens due to its ShapeShift feature. Those who do not need the most technologically advanced hardware wallet, this device is a great solution, as it is cheap and well-protected.
CoolWallet S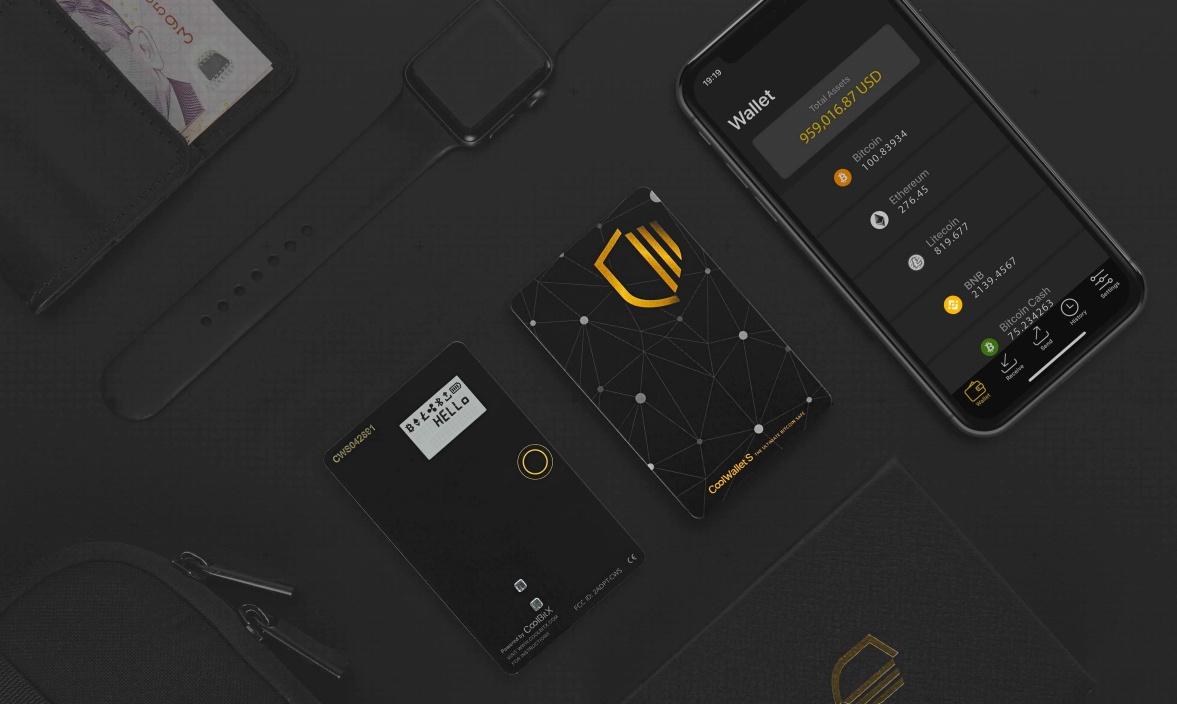 CoolWallet has produced something very different from other pieces of hardware on this list. They have designed a hardware wallet that can fit into your wallet, much like your normal credit or debit card. Besides, it is a waterproof device. The communication with the device happens using the integrated Bluetooth device. Any device can operate with this wallet.
Conclusion
In conclusion, there are a fair amount of hardware wallets available on the internet. It is worth noting that one device cannot be all-encompassing. This means that where there is the most comfort, many security features have to be sacrificed. The most secure way to keep your funds is on the cold storage devices that do not connect to anything and just get updated by the blockchain.
Note: This post was originally published on 19 January 2018 and has been totally updated for the completeness and veracity of the content on 25 October 2020.
Featured image: bitcoinist.com

coindoo.com is author of this content, TheBitcoinNews.com is is not responsible for the content of external sites.