Tether (USDT), the world's most popular stablecoin, is designed to give users the stability of the U.S. dollar and the flexibility of the blockchain. But Tether's stability won't do you much good if you can't also protect your tokens. That's why choosing the best Tether wallet is so important.
Unfortunately, there are not very many wallets that support Tether tokens. This is surprising given USDT's place in the top 10 coins by market capitalization. Nevertheless, we have reviewed 4 of the very best Tether wallets available in 2019. We will identify the most important advantages and disadvantages for each wallet, which should help you to make an informed decision.
Before getting started, let's take a look at some of the most important factors when choosing a Tether wallet.
Security: How secure is the wallet? Does it offer a range of security features such as two-factor authentication?
Private Keys: Are your private keys stored locally on your device or on the wallet provider's servers?
Cost: Are there any costs or fees required to use the wallet?
User-friendliness: Is the wallet suitable for beginners, or do you need to have a firm understanding of blockchain technology?
Supported coins: On top of supporting USDT, is the wallet compatible with other cryptocurrencies?
Device compatibility: Is the wallet suitable for your specific device type?
Omni Layer vs ERC-20: When the Tether project was initially launched, it was issued via the Omni Layer Protocol. However, in January 2018, USDT transitioned over to the Ethereum blockchain. As a result, the USDT token is now ERC-20 compatible. If you purchased Tether prior to the above transition date, then there is a chance you may still be holding the Omni Layer-compatible tokens. Before transferring any tokens across to a new wallet, make sure you know what you are holding!
So now that you have a better understanding of what to look out for, in the first part of our Best Tether Wallets guide we are going to quickly discuss the official Tether wallet—and why it may not be the best choice for storing your USDT.
Official Tether Wallet – Word of Warning

---
As a centralized operation, the USDT team offers an official Tether wallet, which is accessible through their online portal. The official Tether wallet is the primary channel through which users convert their USDT tokens into real-world U.S. dollars or vice versa. However, in late 2017, the wallet was hacked, resulting in more than $31 million worth of USDT being stolen.
Upon becoming aware of the attack, Tether took the wallet offline and suspended new registrations. As we often advise, this is one of the key reasons why you should tread with caution when using a centralized online platform to store your funds. Even in the case of a coin's official wallet, there are never any guarantees that your funds are safe.
Now that we've gotten that out of the way, let's start by taking a look at Coinomi.
Coinomi – Best Tether Mobile Wallet
---
If you prefer to mix convenience with security, then a mobile wallet is potentially your best option. One of the only established mobile wallets on the market that currently supports Tether is Coinomi, which is available both for Android and iPhone users.
The Coinomi wallet is free to download directly from the Google Play or App Store and does not require you to enter any personal information to use it.
In terms of security, your private keys are stored locally on your device. When you first install the wallet, you will also be given a backup passphrase. Keep this safe – as you will need it in the event that you forget your password or you lose access to your phone. If you have concerns regarding privacy, Coinomi's IP Anonymization feature even allows you to shield your true IP address.
Finally, regarding the interface itself, the wallet is very simple to use and features an attractive layout, making it perfect for beginners.
So now that we've covered the best Tether wallet for mobile devices, let's take a look at what's available online!
MyEtherWallet – Best Online Tether Wallet (ERC-20)
---
MyEtherWallet, commonly abbreviated to MEW, is an online wallet in name, but it doesn't resemble the characteristics of a conventional web wallet. The reason for this is that although an internet connection is required to access your funds, the platform itself does not store your private keys. By storing these locally on your device, MEW essentially allows you to access the blockchain. As a result, MEW is one of the most secure wallets available (for ERC-20 USDT).
Not only is it free to use, but there are no requirements to supply any personal information. Moreover, you can create as many free wallets as you like! On top of supporting USDT, the wallet is also compatible with Ethereum, Ethereum Classic and all ERC-20 tokens.
In order to log in to your wallet, you need to upload a unique keystore file that was downloaded to your device when you set it up, along with your pre-defined password. One drawback of using MEW is that it is not the most simple of interfaces. If you are a beginner, make sure you get used to the platform before you start depositing funds.
So now that we've covered MEW, in the second online wallet that we wanted to discuss is the OmniWallet!
Suggested Reading : Learn about the best Ripple wallets.
OmniWallet – Best Online Tether Wallet (Omni-Layer)
---
If you have Omni-Layer USDT, you might be interested in the OmniWallet. Interestingly, this was the first ever wallet to support Tether, giving it a head start over its competitors. Although OmniWallet is technically an online wallet, it is important to note that you retain control of your private keys. This is something that online wallets normally don't facilitate, so this is definitely a good thing. An additional security feature that OmniWallet offers is 2FA through popular apps such as Google Authenticator. On the other hand, your funds are not held in cold storage, so this is a slight concern.
As well as supporting USDT tokens, OmniWallet, is also compatible with Bitcoin. In terms of user-friendliness, some users have stressed that OmniWallet can be quite difficult to navigate, meaning that you might need to spend some time getting used to the wallet before depositing a large amount of funds.
Ledger Nano S – Best Tether Hardware Wallet
---
The final option from our collection of the best Tether wallets is the Ledger Nano S. As a hardware wallet, the private keys to your USDT will be stored in cold storage on the wallet itself.
When you first set the wallet up, you will be required to select a PIN number, which you will subsequently need every time you want to transfer funds out. As a result, it is one of the safest wallet types in the cryptocurrency industry!
In the unlikely event that you lost your device or worse—had it stolen—you would be able to remotely recover your funds by using your backup passphrase.
Due to the nature of the device's underlying security features, it does make it somewhat inconvenient to transfer funds on the go. If you need to perform quick transactions, it might be worth keeping a small amount of USDT in an alternative wallet. Nevertheless, if security is at the top of your list, then the Ledger Nano S is the obvious choice.
In terms of cost, the device will set you back in the region of $100. But the great thing about this particular wallet is that it supports more than 700 different cryptocurrencies! Just remember, your USDT tokens must be in the form of the ERC-20 standard, otherwise they will not be supported!
Conclusion – Best Tether Wallets
Tether and its USDT token offer a rather unique service in the cryptocurrency industry. The fundamental purpose of holding it is to protect yourself against times of market volatility. For example, during the industry decline that began in early 2018, many people exchanged their cryptocurrency holdings for Tether with the view of waiting for the markets to settle, rather than cashing out for fiat currency. Hopefully this list helped you find the best Tether wallet for your needs!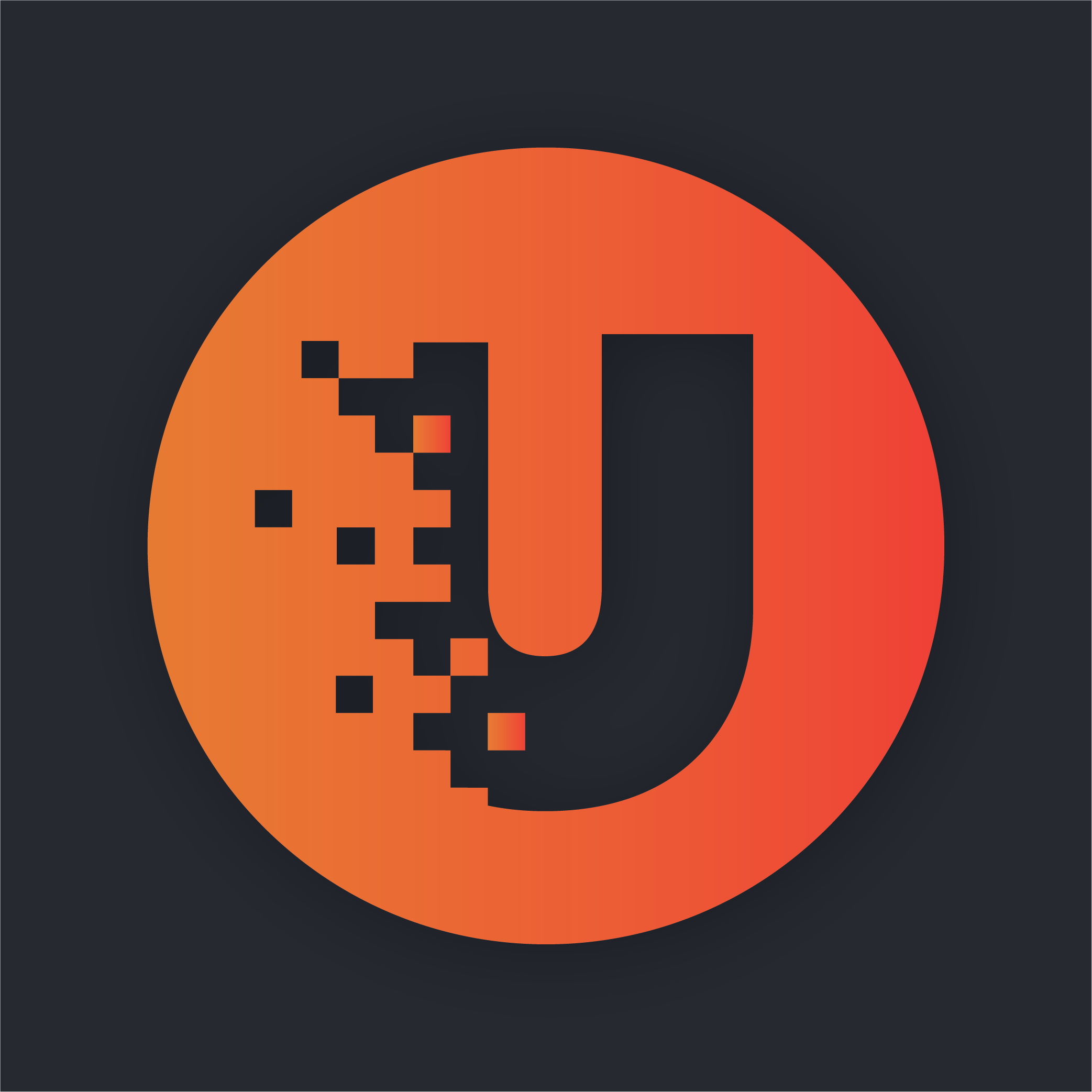 Unhashed.com is author of this content, TheBitcoinNews.com is is not responsible for the content of external sites.