Binance Launchpad has attracted a wave of controversy. This weekend, the platform changed the format of its token sales: from now on, it will distribute tokens via a lottery system.
This decision has attracted plenty of criticism from the community. While Binance has been warning users not to make reckless investment decisions, the company's CEO has been answering feedback on Twitter.
Then and Now
Until now, Launchpad's token sales have required investors to wait in line. However, this approach caused sales for popular tokens such as BitTorrent Token and CELER to run out very quickly. High traffic also resulted in technical issues, which caused some users to lose their place in line. Binance CEO Changpeng Zhao says that high demand has become a "core issue."
From now on, users who want to take part in a sale will need to hold at least 100 Binance Coin (BNB). Those users will be able to claim up to five lottery tickets, which can be entered in a draw. If a user's tickets are selected, that user will be able to buy tokens during the sale. The exact number of tokens that each user will receive depends on how long they keep their balance above the 100 BNB threshold.
CEO Responds to Complaints
This is a jarring change, and the crypto community has primarily taken issue with the 100 BNB barrier-to-entry—it means that one must hold $1600 worth of BNB to participate. Zhao has responded to that complaint, and he concedes that the limit is flexible. However, he maintains that if the threshold is too low, the chances of winning will also be low, which will leave almost everyone unhappy.
The new system is also drawing criticism due to the fact that users can only hold a maximum of five lottery tickets. Some fear that powerful "whales," or investors who hold large amounts of funds, will be able to bypass that limit. Supposedly, whales might be able to accumulate extra tickets by opening multiple accounts. However, Zhao insists that KYC measures will prevent this from happening.
Binance Defends Itself
Binance, meanwhile, has been outlining the rules of the new system, and it is defending its decision. The company explains that lotteries of this sort "ensure fairness and transparency" and are widely used by traditional stock exchanges. Binance is also warning users that participating in the lottery is a risk, and it says that users should not buy BNB just to participate.
Although most users aren't happy with the new system, Zhao's engagement with the community seems to have taken the edge off of the sudden change. Many people seem to be optimistic that a more accessible model will be implemented. However, it must be noted that Binance Launchpad has been very effective at generating hype—and highly exclusive sales are a key part of that accomplishment.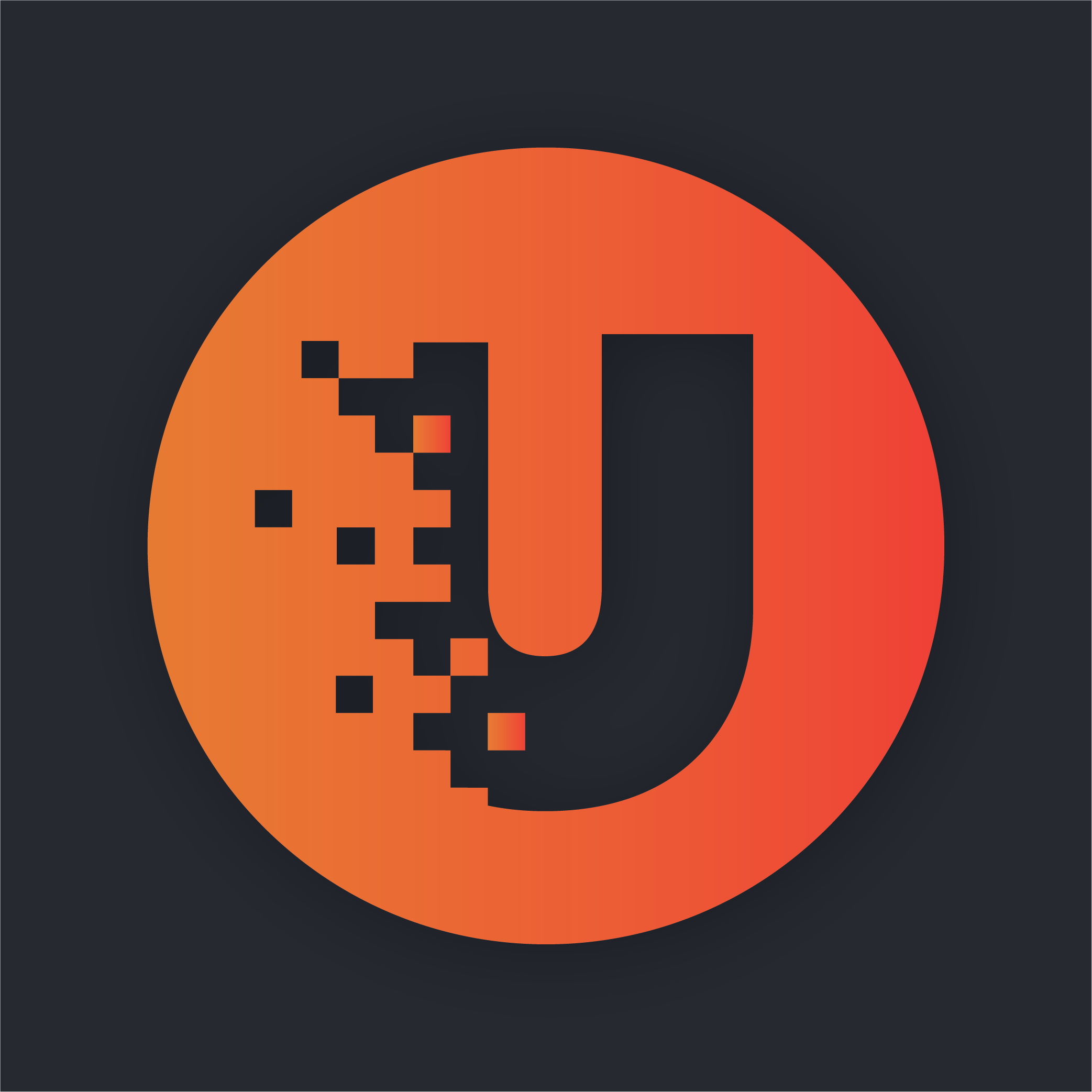 Unhashed.com is author of this content, TheBitcoinNews.com is is not responsible for the content of external sites.