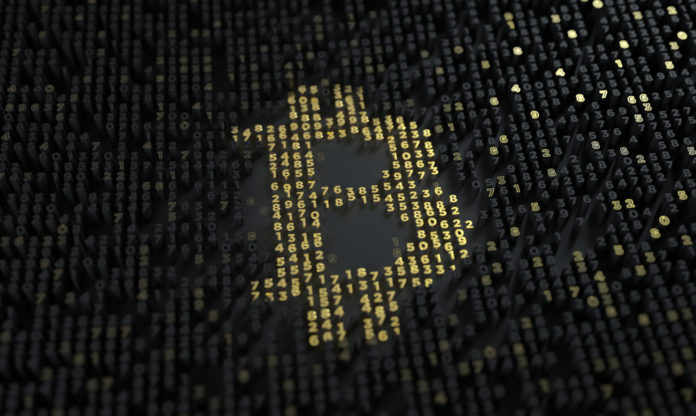 If the current drop in cryptocurrency prices resembles the 2000 dot-com crash, then Lou Kerner believes Bitcoin will be the Amazon of the crypto-era. The most popular digital currency is currently 77 percent below the all-time high of mid-December.
Hodler receives tremendous rewards every few years
Speaking to CNBC, the CryptoOracle partner recently said that long-term Bitcoin investors are making massive profits every few years. Kerner's comments come at a time when BTC and other crypto courses have suffered a significant slump.
But Kerner drew parallels between the current situation of the digital currency market and the situation of the technology stocks during the Internet bubble and the subsequent dot-com crash. According to Kerner, today's giant Amazon has suffered a massive slump of over 95 percent.
Comparing the value of the day with today, one would wish that one would have invested in the all-time high in 2003, although subsequently followed by a 95 percent correction. Meanwhile, the company's share price has risen 37,000 percent. But back to Bitcoin, because Kerner said in connection with Bitcoin's volatility the following:
"There was a day in 2013 when we dropped 70 percent overnight. Nobody likes being so depressed. But that's exactly what the investment in Krypto is about."
The comparison of cryptocurrency with the Internet bubble of the 90s is a proven analogy that is used by both enthusiasts and critics alike. The latter group usually argues that they support their bubble claims, while the enthusiasts use it as an indication that cryptocurrencies are the next big "coup".
Bitcoin is the largest value store
For Kerner, the current price erosion is due to the fact that the cryptocurrency is still of no use, as most of the trading activity is only a speculative investment. However, the CryptoOracle partner pointed out that Bitcoin has the potential to replace gold.
According to Kerner, the best-placed cryptocurrency is "the greatest value ever created". In the meantime, Bitcoin bulls like John McAfee say the current crash is nothing out of the ordinary. Even the founder of Fundstrat, Tom Lee, recently stuck to his $ 15,000 year-end forecast, despite the current drop in prices.
For the latest Bitcoin News, join our Telegram!
Image by Shutterstock