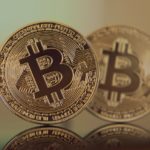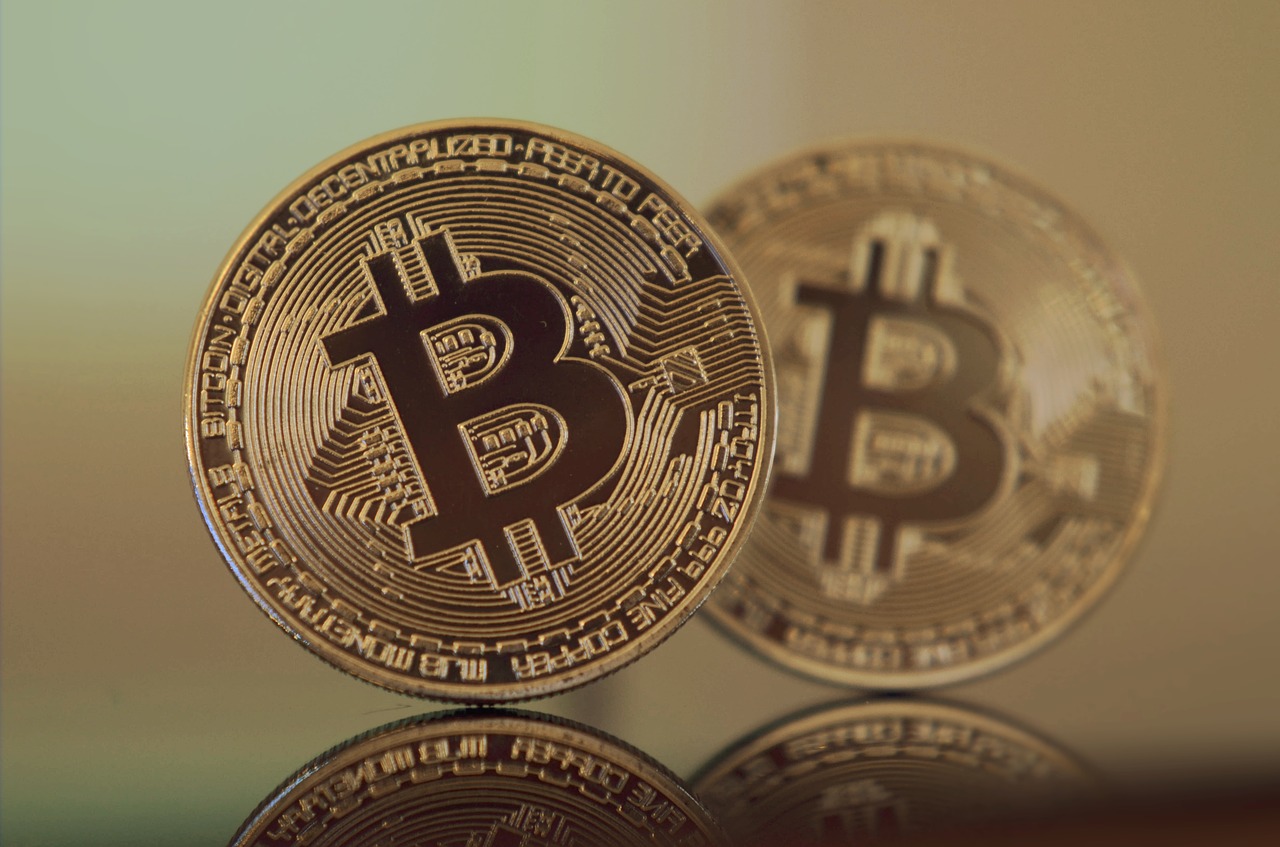 Bitcoin's current market cap would make it the world's 11th largest monitory system.
Still think Bitcoin is a passing fad?
Bitcoin (BTC) – the world's largest digital currency by market capitalization – has grown leaps and bounds in the past couple of years. It is now bigger than most powerful nations' monetary bases. It has become the 11th largest currency on earth. It is therefore clear that the top-ranking cryptocurrency has the potential to become a global currency.
Monetary base
According to the US Federal Reserve, the monetary base is defined as "the sum of currency in circulation and reserve balances – deposits held by banks and other depository institutions in their accounts."
With a market cap of only $200 billion, BTC is now bigger than the money supply of Canada, Brazil, Australia, and South Korea. And if the recent statistics is to go by, it could soon found itself in the top 10 leapfrogging countries like India and Russia. A tweet by a crypto trader "Rhythm Trader" reads:
"Bitcoin is now the 11th largest money in the world, and it obtained this with only a nine-page paper created anonymously fueled by a grassroots movement. Millions of people have chosen a bank with no CEO, office or marketing department and it should absolutely blow your mind."
Gold has a market cap of more than $8 trillion and is still the most popular store of value in the world. Bitcoin has a market cap of around $200 billion. As you can see, this is just a fraction of gold's total market capitalization. And the current silver market, which is hardly affected by the laws of supply and demand, is valued at about $800 billion against Bitcoin capitalization.
Bitcoin will overtake gold
Early this year, Galaxy Digital founder and Bitcoin bull Mike Novogratz said Bitcoin capitalization would surpass the global gold's market within two decades. He delivered his comments while in an interview with Anthony Pompliano.

coindoo.com is author of this content, TheBitcoinNews.com is is not responsible for the content of external sites.