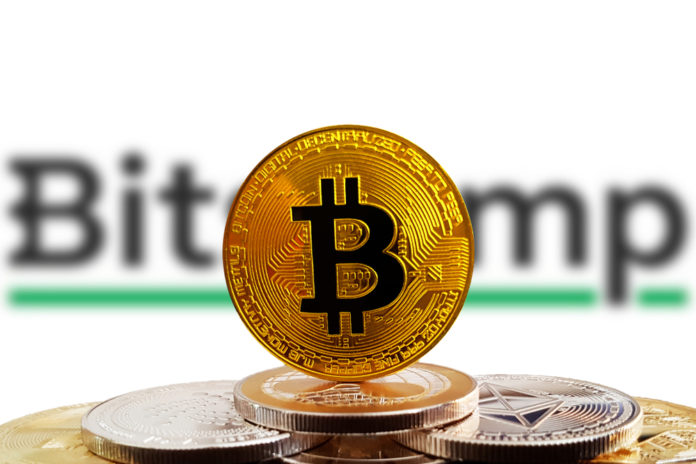 The Bitcoin and Crypto Exchange Bitstamp was purchased by NXMH, a subsidiary of NXC. It has been confirmed that the Exchange Bitstamp was acquired by a Belgian investment firm that is a subsidiary of a South Korean conglomerate. The purchase price was not disclosed, according to Fortune, the deal was about 400 million US dollars.
The takeover rumors circulated since April in the network. However, these were partly false because they identified the buyer as Nexon, a Korean-Japanese gaming company.
Who is really behind the purchase?
The Belgian investment company that bought Bitstamp is called NXMH. The website does not provide any information other than the address, e-mail address and telephone number. According to Bloomberg, it was founded in 2011 and has still not reported its key executives. NXMH is owned by NXC of Jeju, South Korea. According to Bloomberg, NXC was founded in 1989 and has interests and subsidiaries in South Korea, Japan, Europe and the US. It is led by CEO Jung-Ju Kim and is mainly active in the areas of online games and consumer electronics. Nexon is one of its subsidiaries.
Bitstamp, based in Luxembourg, has been processing $ 35.2 million of bitcoin and crypto transactions over the last 24 hours, according to CoinMarketCap. It was founded in August 2011 in Slovenia and is one of the oldest crypto-exchanges in the world. Later, it changed its registration to the United Kingdom and then to Luxembourg.
What really changes?
Bitstamp CEO Nejc Kodrič will continue operating and retain a minority interest in the Exchange. Pantera Capital, a blockchain investment fund with a stake in the stock market, will hold a 6 percent stake in the company. Kodrič told Fortune, "We have the same opinion as NXMH – why change something if it works perfectly?"
Image by shutterstock
You want the latest news about Crypto? Sign up to our weekly Newsletter!