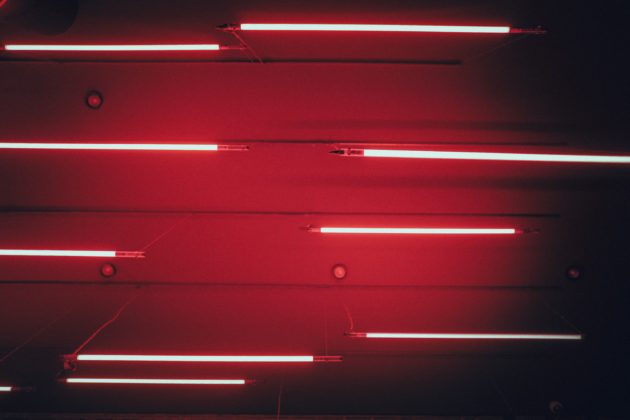 After trading around $9,700 for most of Thursday afternoon, Bitcoin attempted to rally towards $10,000 for the second time.
The cryptocurrency quickly surged from $9,650 to $9,870 within ten minutes. But just as quick as it rallied, it crashed, plunging from the highs to $9,610 in the span of another ten minutes.
Bitcoin's "Darth Maul" candle printed during Thursday's trading session. Chart from TradingView.com
Thus, a "Darth Maul" candle — named after the Star Wars villain whose lightsaber produces lasers from two sides — was formed.
This volatility, according to derivatives tracker Skew.com, liquidated approximately $7 million worth of Bitcoin positions on BitMEX alone.
Considering the prevalence of other platforms like OKEx and ByBit, there were likely millions of dollars worth of positions liquidated on other exchanges as well.
BitMEX's Bitcoin liquidation data compiled by Skew.com
Despite this price action, which indicates that Bitcoin is hesitant to move higher, analysts remain bullish on the cryptocurrency market.
Analysts Still Largely Bullish on Bitcoin
While the "Darth Maul" candle likely took some wind out of the crypto market's sails, Bitcoin is still trading above a key technical level — $9,500.
Per previous reports from Bitcoinist, one top analyst said:
"No break in market structure by my rules yet on the 1D. Close below $8529 and 1D flips bearish and first target is $7.8k. Break back above $9.5k and I'm gunning for new highs > $10.5k," the analyst shared in reference to the chart below.
Price chart from HornHairs (@CryptoHornHairs on Twitter), a popular cryptocurrency trader.
The sentiment that $9,500 holds importance was echoed by a commentator, who said that Bitcoin returning to the "$9,500 area" will increase the chances of a "major spike higher":
"If BTC pops back to $9,500 area, possibility of major spike higher as guys grab exposure. Confluence of factors including Fed, halving, Tudor Jones means more eyes watching than ever. Lots of money out there that won't sit still if price starts to run away," the commentator remarked in an attempt to share his opinion.
Photo by Marvin Ronsdorf on Unsplash
Bitcoinist.com is author of this content, TheBitcoinNews.com is is not responsible for the content of external sites.
source: https://bitcoinist.com/bitcoin-prints-darth-maul-candle-move-that-liquidated-millions/?utm_source=rss&utm_medium=rss&utm_campaign=bitcoin-prints-darth-maul-candle-move-that-liquidated-millions
TheBitcoinNews.com is here for you 24/7 to keep you informed on everything crypto. Like what we do? Tip us some BAT

Send Tip now!