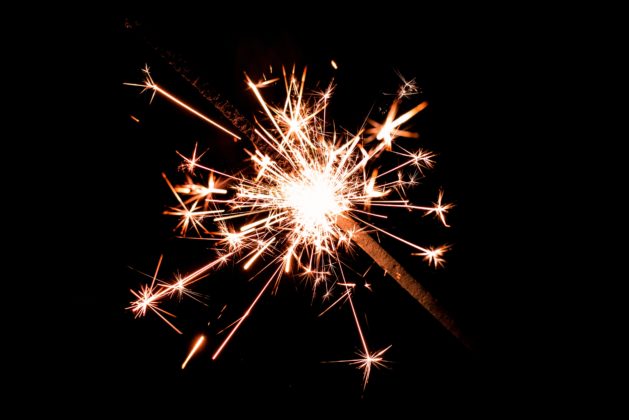 Bitcoin's futures market is seeing surging aggregated open interest as the crypto finds itself caught within a bout of lackluster trading
This coincides with the crypto seeing a decline in money flow
The confluence of these factors suggests that BTC is gearing up for a big movement
Bitcoin's price action seen in recent times hasn't been too exciting. This period of lackluster trading plagued with multiple prolonged bouts of sideways trading has come about in the weeks following its intense capitulatory decline to lows of $3,800.
This consolidation may not last for too much longer, however, as there are a few fundamental signs that suggest a big movement is imminent.
Bitcoin Sees Declining Money Flow, Leading Analysts to Anticipate Major Volatility
Bitcoin is currently hovering just a hair above its key near-term support at $6,800, with the cryptocurrency finding some support here in the time following its break below the $7,000 region.
This recent decline comes close on the heels of BTC's recent multi-day period of sideways trading within the lower-$7,000 region.
Although Bitcoin was able to break and hold above its previous resistance at $7,200 for an extended period of time, the eventual decline below this level seems to be a grim sign that elucidates some underlying weakness amongst the crypto's bulls.
One factor to consider in the near-term is that the flow of capital into Bitcoin has been declining as of late, leading one analyst to note that the coming few days will "be interesting."
"Bitcoin money flow dropping like a pig from a roof. Next days gonna be interesting," he said.
Data from research platform TokenAnalyst seems to confirm this notion, as exchange inflows across multiple top crypto exchanges have decline significantly over the past several days, in tandem with outflows growing slightly.
Futures Data Also Indicates a Big Movement is Imminent
Money flow into Bitcoin isn't the only thing that suggests a big movement is brewing, as a rise in Bitcoin futures open interest also indicates that traders are anticipating heightened volatility.
According to data from blockchain analytics platform Skew, the aggregated open interest in BTC futures across all top platforms has been steadily rising throughout the past month.
Image Courtesy of Skew
This trend tends to be correlated to Bitcoin making large price movements, as the increase in open interest makes the crypto more prone to seeing explosive price action once it starts moving in one direction or another.
Featured image from Unsplash.
Bitcoinist.com is author of this content, TheBitcoinNews.com is is not responsible for the content of external sites.