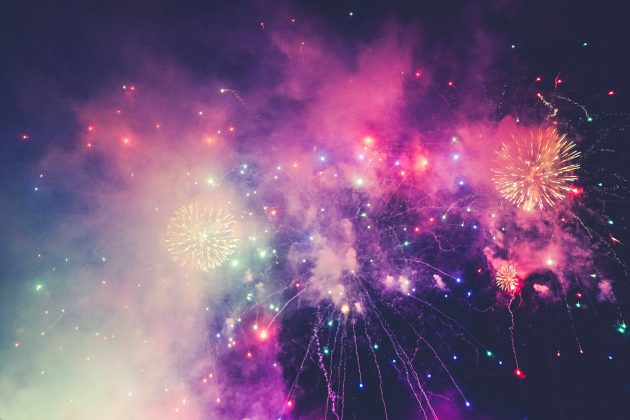 Bitcoin is currently pushing higher as it begins recapturing its share over the aggregated crypto market
Its current strength may not be enough to surmount the heavy selling that exists at its high time frame resistance at $9,500
This is the first notable movement BTC has posted in weeks, although its previous surges to this region have proven to be fleeting
Where the crypto trends in the months ahead may depend largely on whether buyers can push through its near-term resistance
There are a few key sets of data that seem to be playing into buyers' favor at the present moment
Over the past couple of weeks, Bitcoin's stagnating price action has provided altcoins with an ideal backdrop to rally against.
This has caused the benchmark cryptocurrency to see a sharp decline in both its trading volume and liquidity.
Now that buyers are stepping up and propelling BTC into the mid-$9,000 region, many altcoins are beginning to drift lower.
Data seems to suggest that bulls are statistically more likely to gain control of Bitcoin's next trend.
Because open interest has grown significantly during this consolidation phase, there's also a strong chance that this next movement will cause BTC to "steamroll" in one direction.
Data Shows Bitcoin is Likely to See Bull-Favoring Movement Once Consolidation Phase Concludes
At the time of writing, Bitcoin is trading up just under 3% at its current price of $9,400. This marks a notable surge from recent lows of $9,100.
Although today's movement is promising, it is important to note that it has not altered the crypto's mid-term trend.
Until Bitcoin breaks below $9,000 or above $10,000, it remains caught firmly within a consolidation phase.
That being said, data shows that bouts of consolidation this prolonged are statistically likely to end with a bull-favoring resolution.
One data analyst spoke about this in a recent tweet, offering a scatter point chart showing that bouts of low volatility often favor buyers in the end.
"What happens to BTC's price after low vol periods… Here we look at low vol periods (30 day vol < 30% on x axis) and what happens to price after 30 days (on y axis). Seems like the break is very often to the upside (above blue line)."
Image Courtesy of Alpha Zeta.
BTC's Growing Open Interest Could Cause it to "Steamroll" in One Direction
Bitcoin's aggregated open interest has been seeing significant growth throughout the past few weeks.
One analyst believes that this will make Bitcoin's next clear trend unstoppable, with BTC "steamrolling" in one direction with "little to no pullbacks."
"BTC open interest making new highs again. When this range finally breaks, I expect price to just keep steamrolling with little to no pullbacks."
Image Courtesy of Byzantine General. Data via Coinalyze.
Despite seeing some momentum today, it remains unclear as to when Bitcoin's multi-month bout of sideways trading will come to an end.
Featured image from Unsplash.
Pricing data from TradingView.
You want the latest news about Crypto? Sign up to our weekly Newsletter!