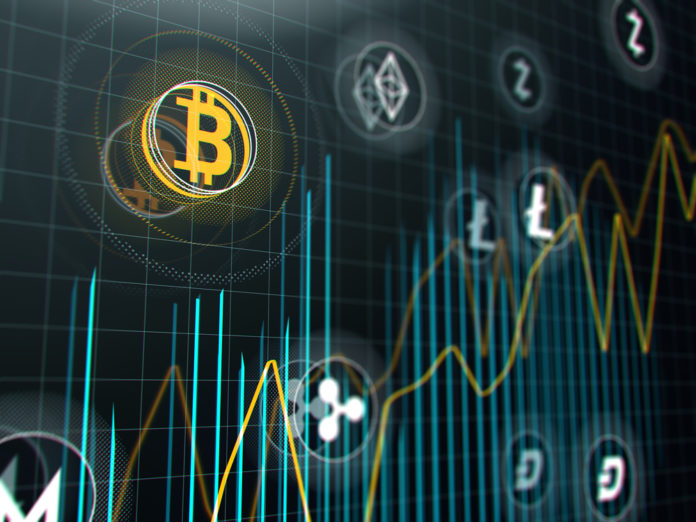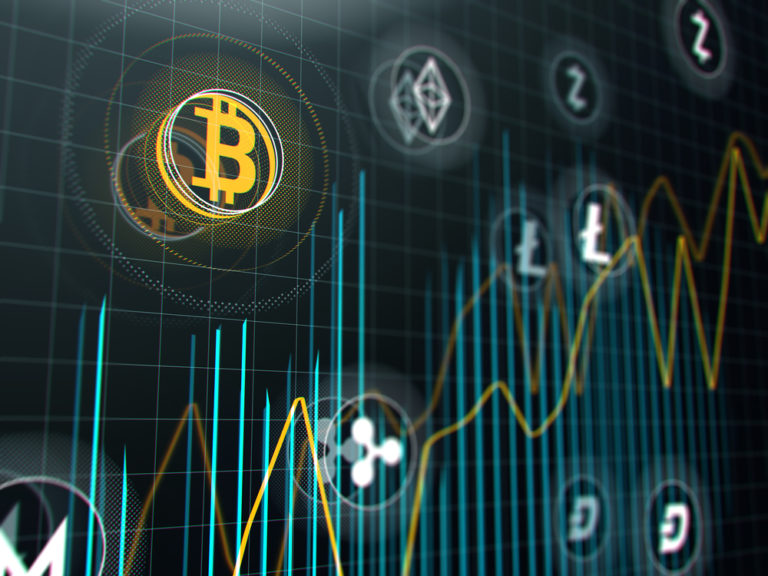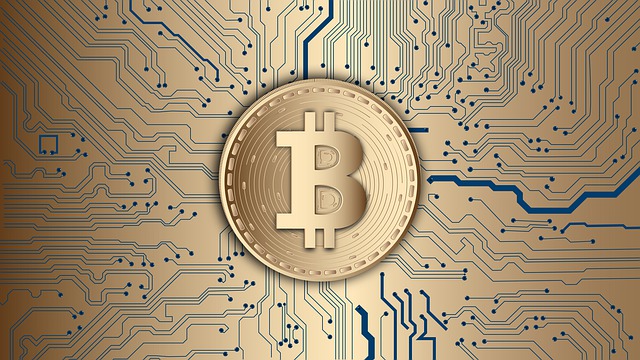 A difference between fiat currency and cryptos, and it's arguably the most important, is that with fiat currency financial institutions such as banks will get your money back if it goes missing, or if you place an order which never arrives. Unfortunately, this doesn't apply to cryptos, with personal responsibility being crucial.
Cryptocurrency must be stored somewhere such as in the reputable Bitcoin Luno wallet, but if this was to become inaccessible, it could mean there's the potential for duns to be lost forever. However, there are now recovery services in place which aim to attempt recovery, but, of course, there are pros and cons which come with them.
The main advantage is, of course, there is a chance that a wallet will be recoverable, as there could be a large amount of Bitcoin stored. While the chances of recovery do vary, if a user was able to recall their password, there's an improved chance of success. So, keeping a backup of a password is crucial in case the worst does happen.
Many recovery services are operating now, and some use different techniques to others, so there is always a chance one provider may be able to help. The more options, the better in this instance, and as customer reviews are viewable online, it will give those in need of help the peace of mind as they attempt to recover an inaccessible wallet and their missing Bitcoin.
However, it's worth noting that as Bitcoin operates in the online world, and as it is valuable, it has over the years been a critical attraction for cyber crooks and their scams. Therefore, Bitcoin recovery services have become a method used by cybercriminals as they attempt to steal funds by any means necessary.
A scam may begin with the cyber crooks demanding upfront payment for their "services", and as Bitcoin users will be desperate to regain access to their wallet, they may complete this transaction without thinking things through. Scammers will also make their services sound the most suitable out there, better than the competition, as they aim to capitalise on the situation by making unrealistic suggestions which seem too good to be true.
While Bitcoin recovery services have been a bit of a one-person set up in the past, teams are now being constructed to help provide more efficient and successful services to those who need assistance. Therefore, recovery services have a bright future, and while the current success rate is around the 50% mark according to reports, this could be improved moving forward.
If you lose access to your crypto wallet for whatever reason, it's always worth a try when it comes to recovery. However, it's crucial to take the necessary steps to find a reputable service, so checking reviews from real customers and hitting forums is vital. Otherwise, you could end up losing even more of your funds.
The post Bitcoin recovery services – Pros and Cons appeared first on Global Coin Report.
Read more at https://globalcoinreport.com/bitcoin-recovery-services-pros-and-cons/
Globalcoinreport.com/ is author of this content, TheBitcoinNews.com is is not responsible for the content of external sites.
source: https://globalcoinreport.com/bitcoin-recovery-services-pros-and-cons/
TheBitcoinNews.com is here for you 24/7 to keep you informed on everything crypto. Like what we do? Tip us some BAT

Send Tip now!