Just over a week ago, Bitfinex faced accusations of lost funds and charges of a cover-up. Now, its parent company, iFinex, is planning to temporarily recover those funds through a token sale and buyback. The company plans to sell $1 billion worth of tokens, which will be listed under the ticker symbol LEO.
Bitfinex has not officially announced a token sale yet, but Zhao Dong, a prominent shareholder, has leaked a document that reveals details about the planned sale. Although it does not discuss technical details about the token, as a white paper would do, it does describe the sale's procedure and its incentives.
Connection to the Controversy
On Thursday, April 25, the New York Attorney General's office accused iFinex and Bitfinex of fraud. Allegedly, Bitfinex operators lost up to $850 million and covered up the loss by silently moving funds out of Tether's reserves. Later, proceedings revealed that only 74% of the Tether token supply is sufficiently backed.
Although Bitfinex claims that its missing funds were wrongfully seized from its payment processor, Crypto Capital, those funds are nevertheless inaccessible. This sale is a further admission of that fact: the document reveals that "at least 95% of recovered net funds from Crypto Capital" will be used to buy back LEO tokens.
Essentially, proceeds from the LEO token will provide Bitfinex with a substitute for its absent funds until those funds are recovered. Eligible investors will be incentivized to buy the token, as they will be given Bitfinex trading discounts. The sale will also be private: it won't be advertised to general investors.
Will Bitfinex Recover?
Although critics believe this plan will fail, Bitfinex has done something similar before: in 2017, it ran a $72 million token sale and buyback following a previous crisis. This allowed it to recover successfully. Obviously, the amount at stake this time around is several times larger, which could make recovery much more difficult.
Furthermore, this sale is perhaps one of the few ways that iFinex can fund both Bitfinex and Tether, as the two companies have been barred from transferring funds between one another. The token sale will be carried out through a "special purpose subsidiary" that will presumably be able to move funds more freely.
In any case, it still isn't clear whether the sale will actually occur. The document describes itself as a "marketing document" that is "not legally binding." Neither Bitfinex nor iFinex has verified that the document is official—and although the document probably is official, the companies' plans could easily change in the meantime.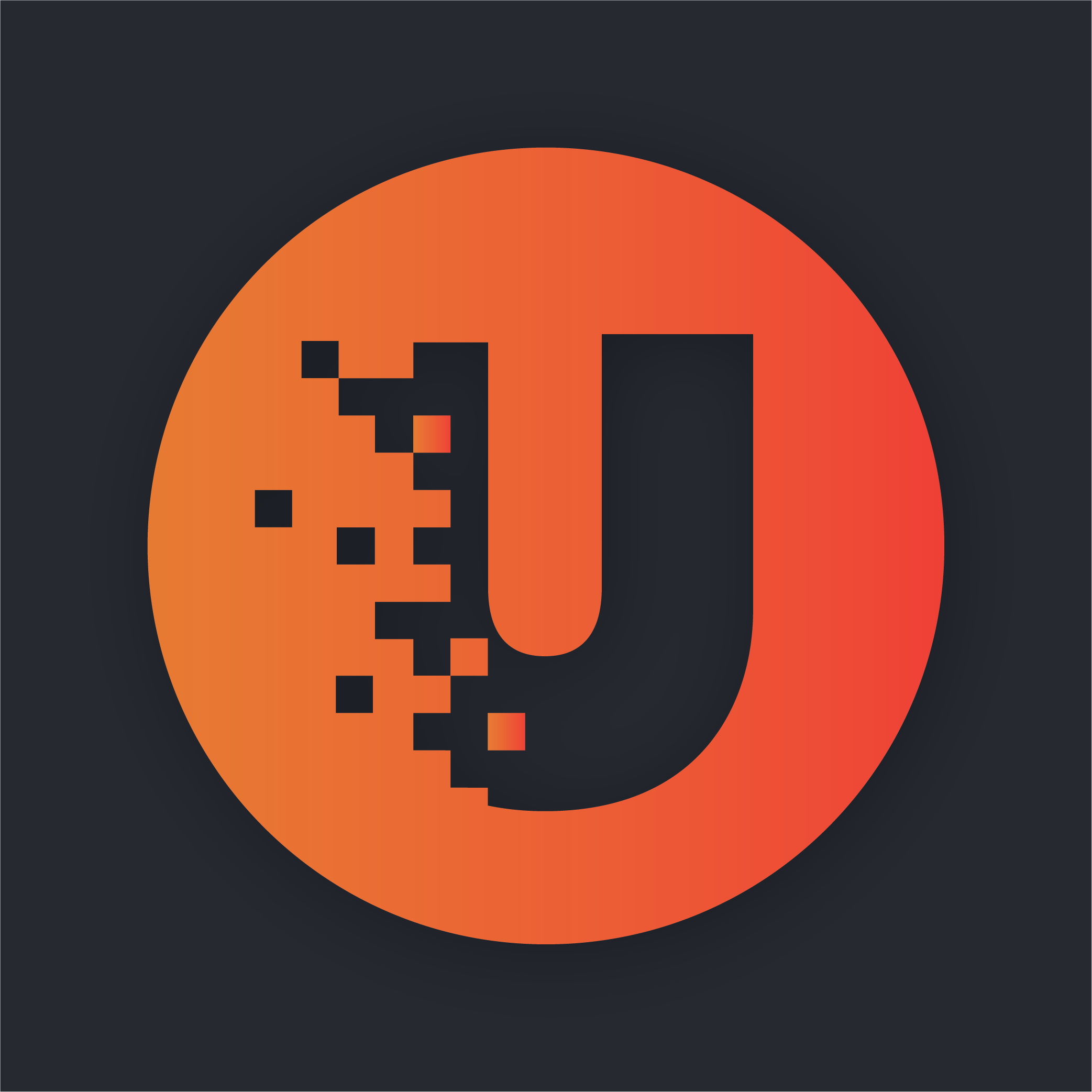 Unhashed.com is author of this content, TheBitcoinNews.com is is not responsible for the content of external sites.