Bitfury, best known for its Bitcoin mining products, has released a new suite of radically simplified software for interacting with the Lightning Network. Lightning itself is a peer-to-peer payment platform that promises to make Bitcoin and Litecoin transactions much faster and cheaper, and it has generated plenty of hype over the past year.
Unfortunately, the Lightning Network is also known for its incredibly complicated set-up process, which is a major hurdle for a system that relies on an active community of peer users. Luckily, Bitfury's new tools will make the initial configuration easier than ever and hopefully will spur merchant adoption of Lightning as a result.
A Survey of the Suite
Bitfury's software suite, which is called Lightning Peach, is available immediately. The suite includes a software wallet, an e-commerce plugin for online storefronts, and a number of developer tools. A hardware-based point-of-sale terminal is also available. In short, Bitfury is offering everything that a merchant could ask for.
Pavel Prikhodko, who serves as the head of the Lightning Peach project, has explained that the software will streamline a lot of otherwise technical activities, thereby making Lightning much more accessible to merchants. In an interview with Bitcoin Magazine, Prikhodko stated that:
"[Lightning Peach] automatically handles channel capacity, connection with hubs and payment routing, and it integrates easily into existing e-commerce solutions, so the merchant doesn't have to worry or even be aware of these things."
Bitfury will also operate a public Lightning node, allowing any user to connect to the network. This feature isn't just for merchants―it can be used by anyone who wants to make a payment over the Lightning Network. Mobile and desktop wallets are available for every major platform.
Suggested Reading : Learn about the most secure Litecoin wallets.
Lightning Growing Fast
Although the Lightning Network has been eagerly anticipated since it was first announced in 2015, it has experienced slow initial growth. A beta version was not released until early 2018. Meanwhile, centralized payment platforms like BitPay have remained dominant due to their sheer ease-of-use and years of operation.
But in the last few months, the Lightning Network has quickly grown in capacity, though there may be downsides to that growth. As many have noted, the Lightning Network is very centralized, with a few major payment hubs dominating the network. A mostly unknown entity called LNBIG owns twenty nodes that together represent two-thirds of the Lightning Network's capacity.
Merchant adoption may be the next step, and big companies are driving adoption in this regard as well. Last week, Coingate integrated Lightning with its payment platform, a feature that was originally announced in November. Whether this centralized adoption represents vital mainstream recognition or violates the spirit of the peer-to-peer network is up for debate.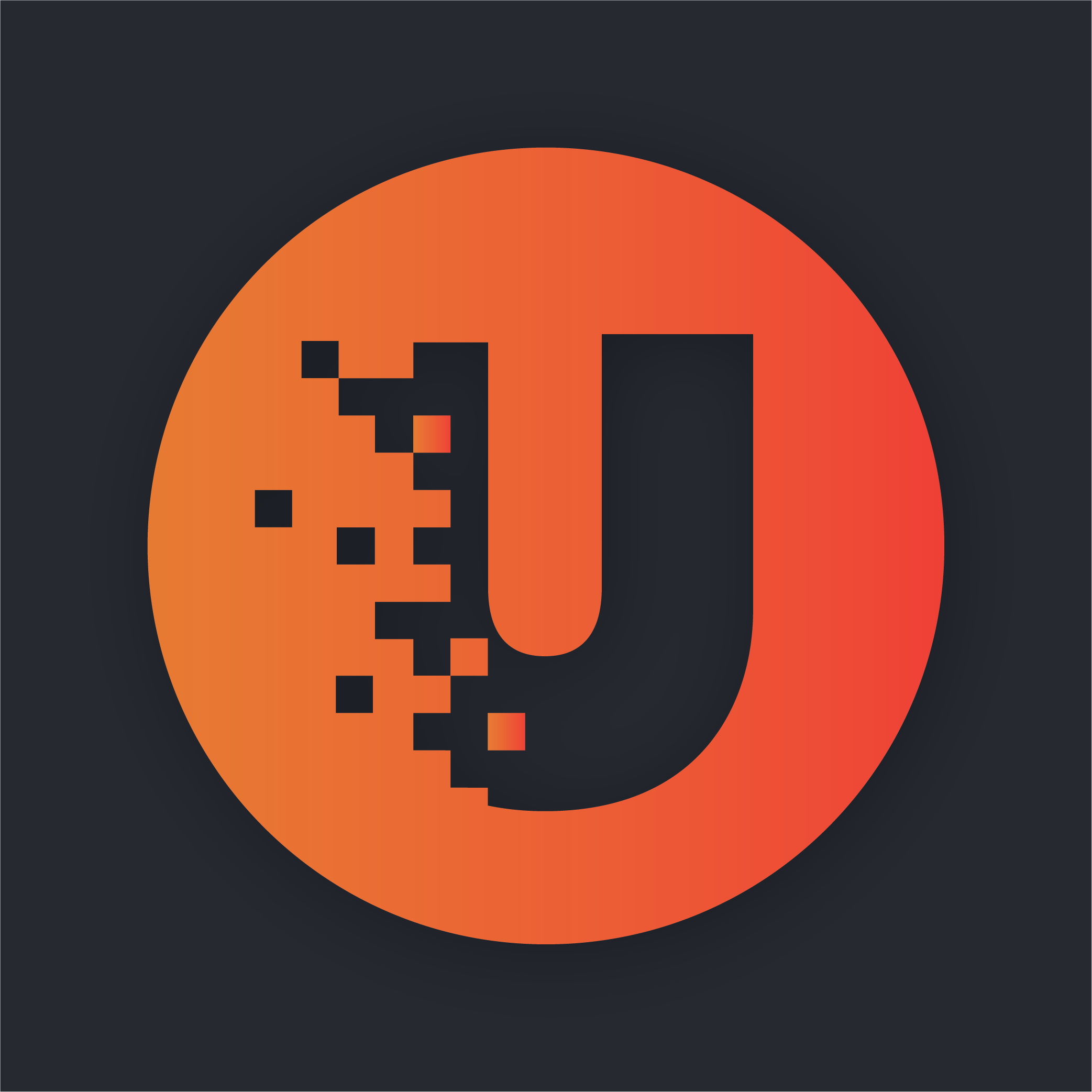 Unhashed.com is author of this content, TheBitcoinNews.com is is not responsible for the content of external sites.