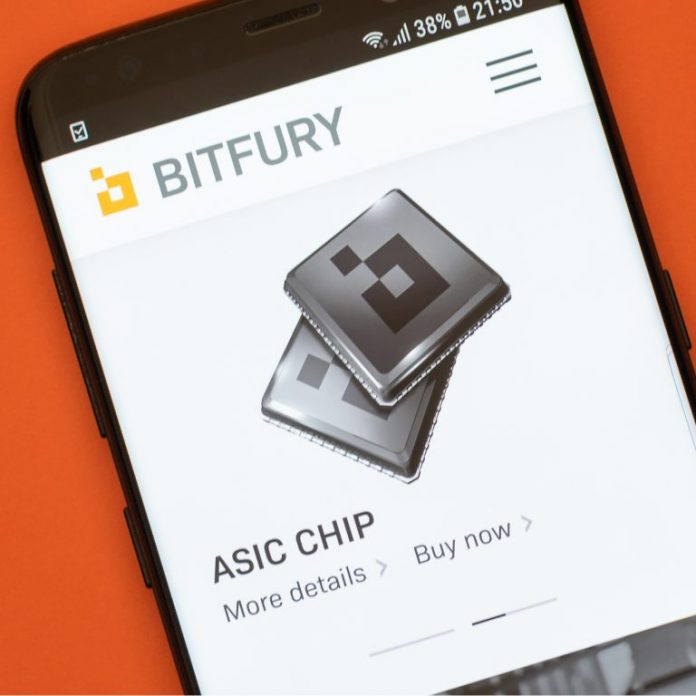 Bitfury Group, the San Francisco-based manufacturer of bitcoin mining hardware, announced today that it has closed an $80 million private placement funding round. This may indicate that the company, which was rumored to be working on an initial public offering, has decided to delay taking the IPO route for now.
Also Read: Lawyer Invests $300 Million to Build Crypto City in the Nevada Desert
'Incredible Expansion'
Institutional and corporate investors from Europe, Asia and the U.S. participated in Bitfury's $80 million private placement, led by Korelya Capital, the European arm of South Korea's Naver Group. Participants also included Macquarie Capital, Dentsu, Armat Group, Jabre and Lian Group, Argenthal Capital Partners, MACSF, Mike Novogratz's Galaxy Digital, and itech Capital. Investment bank Bryan, Garnier & Co. advised Bitfury on the process.
"2018 has been a year of incredible expansion for Bitfury. This private placement reflects our achievements, and it recognizes our ability to address adjacent market segments in high-performance computing, including in emerging technologies like artificial intelligence," said Valery Vavilov, CEO and co-founder of Bitfury. "The institutionalization of blockchain and cryptocurrencies, partnered with the opportunity of these emerging technologies, is a natural expansion opportunity that Bitfury will build on  —  in 2019 and beyond."
What About the IPO?
It has long been expected that Bitfury would eventually seek an IPO. And only last month it was reported that the company had been in contact with a number of investment banks about the possibility of taking its business public by next year. This was meant to be at an expected valuation of between $3 billion to $5 billion, based on about half a billion dollars in yearly revenues.
The move would have made Bitfury the first European company in the space to do so and would have enabled it to raise public funds needed to fend off competition from Asian manufacturers such as Canaan Creative, Ebang Communication and above all Bitmain Technologies. But by deciding to go with a private placement instead, Bitfury might be signalling that it is willing to wait for a better opportunity to go public in a more bullish market down the line.
"This private placement will take our corporate governance to the next level, broaden our financial strategic options, and ideally position us for our next phase of growth as the market matures," said George Kikvadze, executive vice chairman of Bitfury.
What can we learn about the direction of the market from this investment? Share your thoughts in the comments section below.
---
Images courtesy of Shutterstock.
---
Verify and track bitcoin cash transactions on our BCH Block Explorer, the best of its kind anywhere in the world. Also, keep up with your holdings, BCH and other coins, on our market charts at Satoshi's Pulse, another original and free service from Bitcoin.com.
The post Bitfury Secures $80M in Private Placement appeared first on Bitcoin News.
Bitcoin.com is author of this content, TheBitcoinNews.com is is not responsible for the content of external sites.