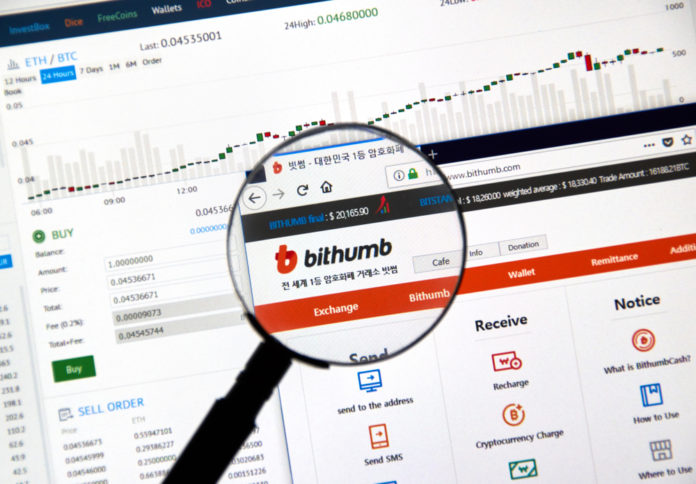 After Binance with the Binance Coin already operates its own crypto currency, now wants to follow the South Korean Stock Exchange Bithumb and bring the Bithumb Coin on the market. This should have similar advantages for the users of the platforms, as the already known virtual currencies of further Exchanges.
As the Korean online magazine Tokenpost reports, Bithumb has announced plans to create its own native cryptocurrency, the Bithumb Coin.
Due to the ban on ICOs in South Korea, the ICO will not take place in their own country, but in a neighboring country. Very likely, nearby Singapore is an option to easily complete the ICO. Singapore is regarded as a safe haven in the crypto community to conduct initial coin offerings quickly and without major obstacles.
A precise timetable, as well as more precise figures on the scope of the project were not made at this point.
image by shutterstock
You want the latest news about Crypto? Sign up to our weekly Newsletter!