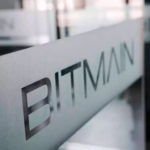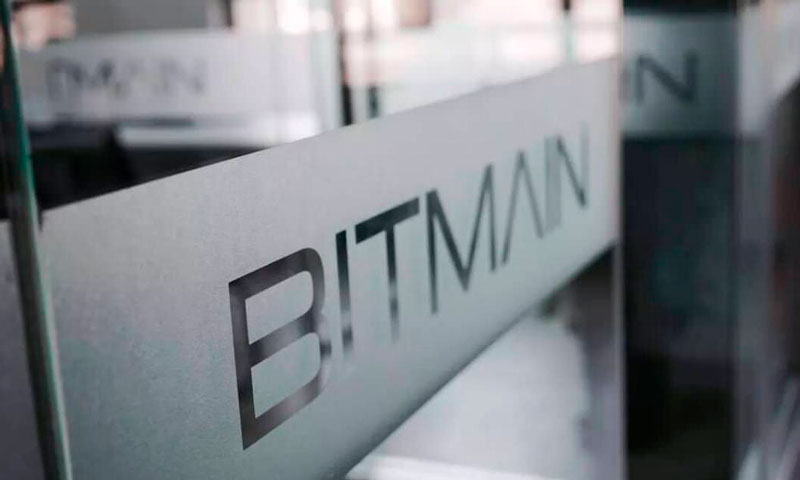 Leading crypto miner manufacturer Bitmain has revealed on Thursday that it plans on releasing a unique marketplace that will pair crypto miners with suitable data mining facilities.
Bitmain will release a new service called the World Digital Mining Map which will serve as a marketplace, allowing mining farm owners to advertise their warehouse setup and capacity to miners from all over the world. The mining manufacturer will provide them with support in areas such as design and operations.
According to Bill Zhu, head of Bitmain's marketing and sales division, dozens of mining farms around the world have already registered to be featured on the platform and hundreds more are expected to join after the service will go live in early October.
"We see this as an added service we provide to support the sales of our miners rather than a new revenue stream. It's also a part of Bitmain's commitment to support and contribute to the whole cryptocurrency mining industry." – stated Zhu in an email.
Bitmain sustained huge losses last year when the crypto market went through a bear market that brought down the prices of bitcoin and other altcoins to unprecedented lows.
This also determined many miners to quit their operations, which also affected the demand for mining equipment. Even though the prices managed to recover this year, they are not even close to their 2017 highs. With all these price fluctuations, Bitmain decided to focus its resources on alternative projects.
The remaining crypto miners are constantly on the lookout for areas that are the most cost-effective for setting up mining rigs. China used to be home to the largest number of mining farms due to its low electricity costs, but the country's strict regulatory implementations have forced all miners to abandon their operations and attempt to relocate.
Through its platform, Bitmain will enable crypto miners to find the most cost-effective mining areas from around the world. Bitmain's Mining Map will be similar to the Amazon marketplace, and it might not only help in rebuilding the crypto industry but also allow chip hardware manufacturers to stay in business.
"The WDMM will help make cryptocurrency mining more sustainable in the long-run by connecting mining farms and hardware owners in a whole new way. It is part of our commitment to provide miners with on-going support throughout their hardware's lifetime and to support the sector's overall growth," said Matthew Wang, Director of Mining Farm of Bitmain.
Featured image: Cripto Fácil

coindoo.com is author of this content, TheBitcoinNews.com is is not responsible for the content of external sites.