BitTorrent is now accepting applications from users who want to test BitTorrent Live, a livestreaming service targeted at mobile devices. The service will also integrate cryptocurrency-based tipping. Justin Sun, CEO of TRON and BitTorrent, explains the app's potential:
"Imagine chatting with your favorite athlete, becoming immersed in a music festival, or meeting new friends to share your passions … Our strong foundation of decentralized technology will allow us to fulfill our vision of a boundary-free internet while being at the forefront of a new content experience."
Obviously, livestreaming is a departure from BitTorrent's usual fare of pirated movies and cracked software. The new service is the result of TRON's acquisition of BitTorrent, which is gradually integrating peer-to-peer downloading with blockchain technology.
BTT Token Is Integral
During testing, users of BitTorrent Live will be able to search for livestreams and interact directly with streamers. Most importantly, users will be able to pay and tip creators by using the BitTorrent Token (BTT), a new TRON-based cryptocurrency. This feature will be gradually introduced over the next few months.
It should be noted that BitTorrent Live isn't an entirely new product: the service has existed in various forms since 2012, and it hasn't been very successful. The introduction of BTT is a major addition, but it's not clear whether it is enough for the app to compete with its better-known competitors, such as Periscope and Twitch.
Other BTT Use Cases
Livestream tipping is just one way in which the BTT token can be used. The token will primarily be used as part of BitTorrent Speed, where it will allow users to pay for faster torrent downloads. Early access to this service began in February, and it is set to become more widely available later this year.
There are many other potential uses for the token, and Binance explains a few possibilities in this report. In the future, the BTT Token may be used as a way to pay for media directly. The token could also be used as a way to contribute to crowdfunding efforts, or as the basis of a content delivery network.
Of course, this is all very ambitious. BitTorrent was acquired by TRON less than a year ago, and the resulting BTT token is just a few months old. The next several months will truly test the value of BitTorrent's crypto-related efforts, as the general public will finally decide whether the company's new services are worthwhile.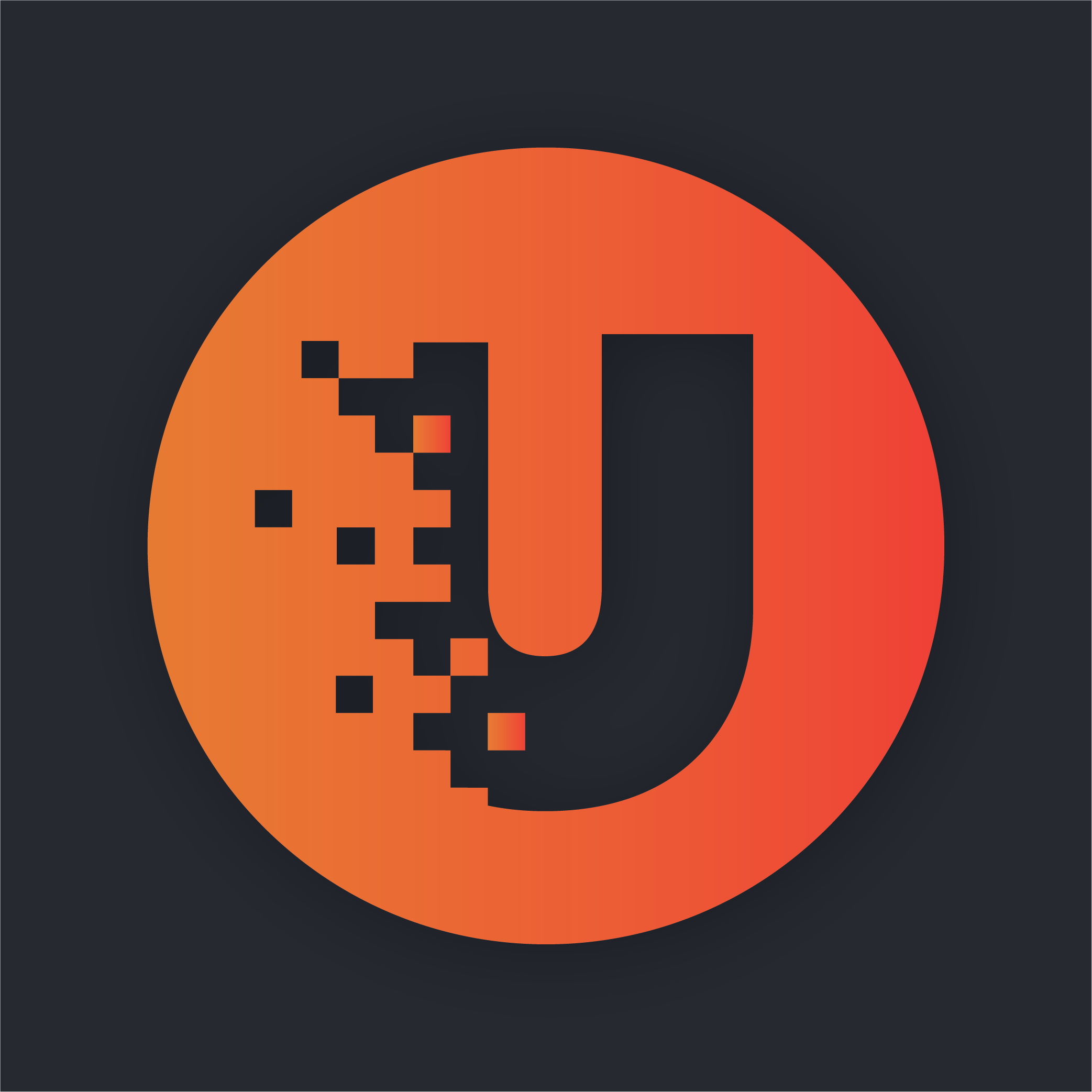 Unhashed.com is author of this content, TheBitcoinNews.com is is not responsible for the content of external sites.