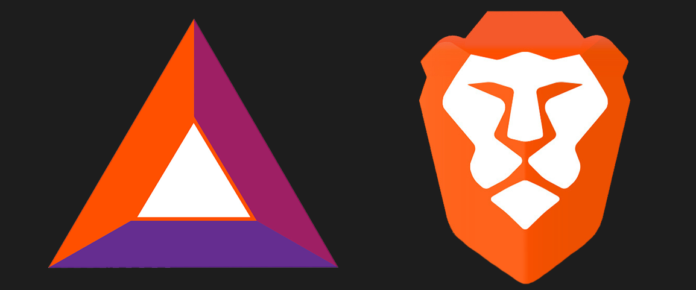 Brave, a web browser with an eye on web advertising, has published some astounding statistics about the blockchain-based marketing industry. In association with Never Stop Marketing, Brave has measured the number of startups in the industry and found significant growth over the past 2.5 years. Will Brave maintain its dominance in the face of an expanding market?
The Rise of Blockchain Marketing
The number of blockchain-based marketing companies has skyrocketed, according to Brave. In late 2017, there were just 22 blockchain marketing businesses; now there are 290 startups of this type. The companies in question are displayed concisely in an infographic, but a more detailed overview can be found on the Blockchain MarTech Landscape.
Brave also breaks down the growth that has occurred over the past year: content marketing, management, and commerce have all experienced approximately 500% growth. Data and advertising have experienced 245% and 200% growth respectively. Social marketing, meanwhile, grew by just 19% this year, although this low rate simply means that it was a large category to begin with.
Even though Brave notes that many of these companies are making progress and "running tests," most of the names on the chart are far from well-known. However, there are a few companies of note: IBM is moving into supply chain transparency thanks to its recent partnership with Unilever. Blockchain social media platforms, such as Peepeth and Steemit, have also made the list and are quite recognizable.
Advertising Poses Competition
Advertising, however, takes center stage, as it is Brave's main concern. Brave is well known for its attempts to reform current advertising practices through its BAT token, which is the 34th largest cryptocurrency at the moment. CEO Brendan Eich has also called for GDPR-like regulations in the United States in order to protect the privacy of users, meaning that Brave's efforts are larger than the company itself.
However, Brave's new post reveals that a number of direct competitors have come into existence. There are now 55 companies operating in the realm of blockchain advertising. Projects like Kind Ads and Engagement Token are providing user rewards similar to the BAT token. Meanwhile, projects like Adcoin are working elsewhere in advertising. These could pose a threat to Brave's dominance, even if the company has not said as much.
It seems that Brave has the upper hand, though. It has managed to maintain hype despite a long initial development period. Publisher rewards have been operational for quite some time; user rewards have also been available in limited trials since last September. Brave 1.0, which is set to be released very soon, will make rewards available to all and will surely give Brave another popularity boost.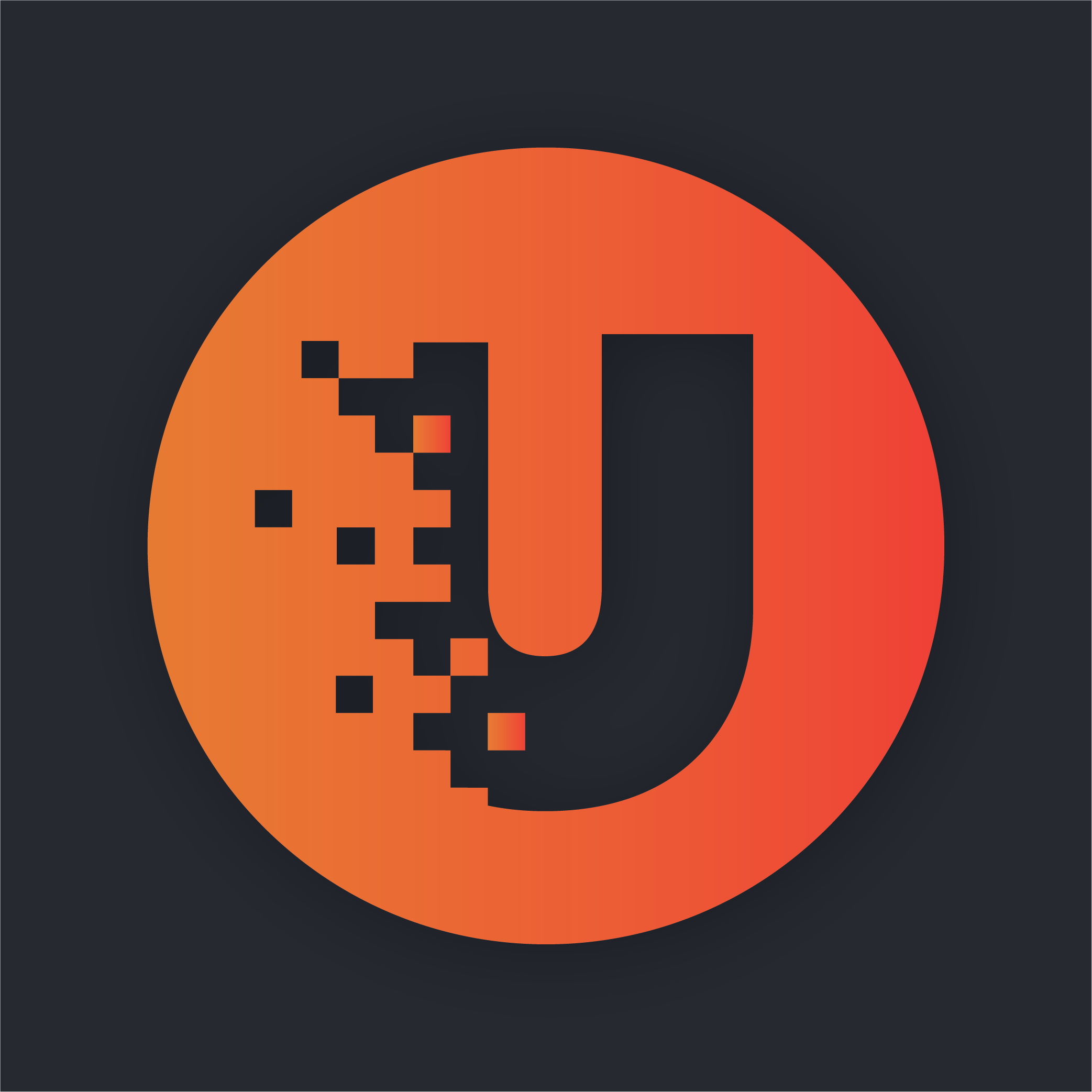 Unhashed.com is author of this content, TheBitcoinNews.com is is not responsible for the content of external sites.