The TAP Network has revealed new details about Brave's upcoming reward redemption process, which will allow users of the Brave web browser to buy various gift cards. Brave has already started to compensate users who view ads, and this week, TAP clarified some important information about the reward program.
Gift Cards Available Soon
TAP's redemption system has been lined up for some time now. Brave and TAP announced their partnership at the end of February, and together they revealed that Brave users will be able to redeem their BAT tokens for gift cards and credit. Users will be able to spend these rewards at over 250,000 companies including Amazon, Uber, and Apple.
Brave hasn't actually implemented the gift card redemption feature yet. However, in this week's announcement, TAP indicated that its offers will be available sometime this year—and "sooner rather than later." TAP says that the offers will be introduced gradually, meaning that users will not have to wait for a complete launch of the program.
Other New Details
TAP explains that the redemption process is designed to be seamless and that gift card prices will adapt to the market price of Brave's BAT token. The company indicates that it will ensure that price fluctuations do not cause problems. Presumably, this means that gift card prices will not change once a user commits to purchasing that gift card.
Additionally, TAP says that its users will be able to pay for gift cards even if their BAT tokens do not originate as ad rewards. Brave expects users to earn about $70 per year, which may not be enough to pay for big rewards like hotel credit. TAP says that users can deposit external funds to their BAT wallet, which will allow them to put money toward expensive rewards.
TAP has also clarified that when Brave users purchase gift cards, they will only use Brave's BAT token, not TAP's own TAP Coin. The TAP Network is actually a separate blockchain, and although it will be used to perform conversions between the two coins, this process won't be visible to users. Brave users will simply receive their desired rewards.
Why Use Gift Cards?
Obviously, some users would prefer direct cash payouts—or the ability to convert BAT to another cryptocurrency. However, this isn't an option at the moment. Brave has been adamant that BAT tokens aren't meant to be used as a cash substitute, and it is doing all that it can to keep tokens circulating between users, creators, and advertisers. From Brave's FAQ page:
"You cannot transfer BAT out of your Brave wallet. The Brave BAT wallet is unidirectional (as was the Brave Rewards Bitcoin proof-of-concept system), and its sole purpose currently is to anonymously and securely contribute to publishers of websites of your choosing."
Gift card rewards provide a compromise of sorts, allowing users to cash out tokens, but not excessively. In any case, there is still more work to do: although Brave rewards are now live, they still must be added to the mainstream version of the browser. That will be the next big step for Brave, and gift card redemption options probably won't be available before then.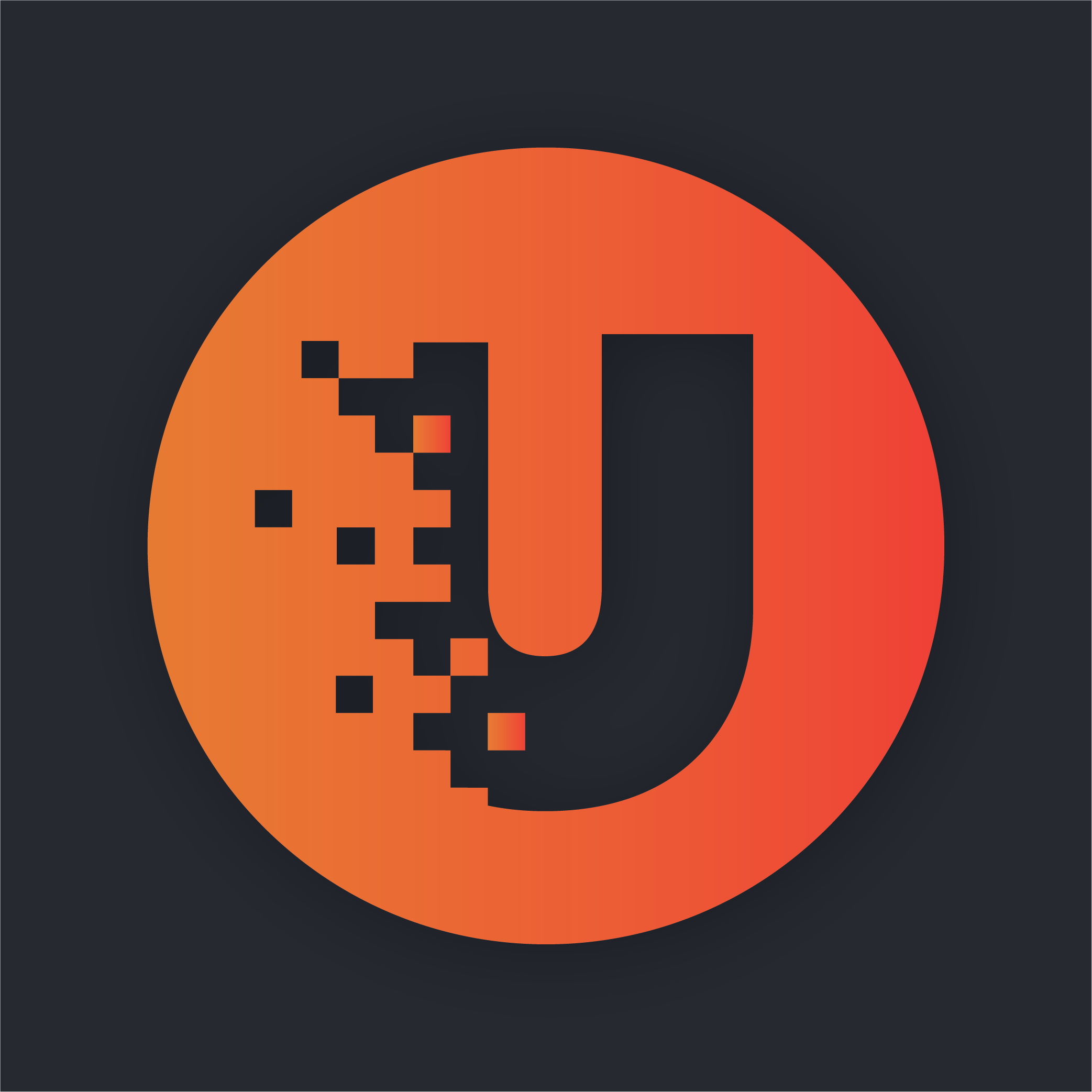 Unhashed.com is author of this content, TheBitcoinNews.com is is not responsible for the content of external sites.