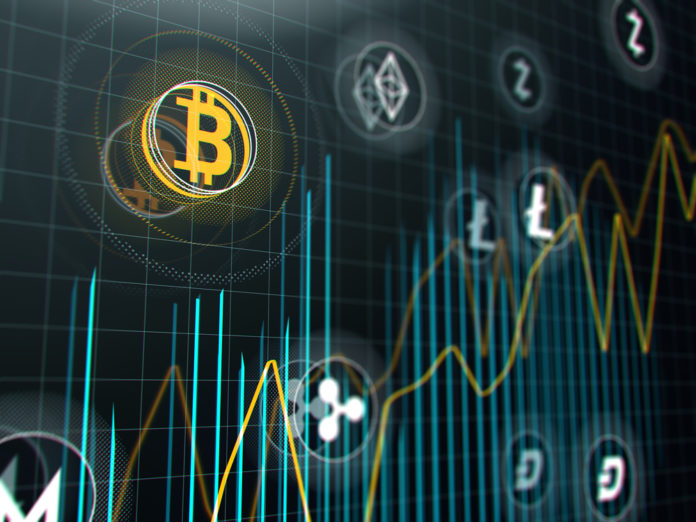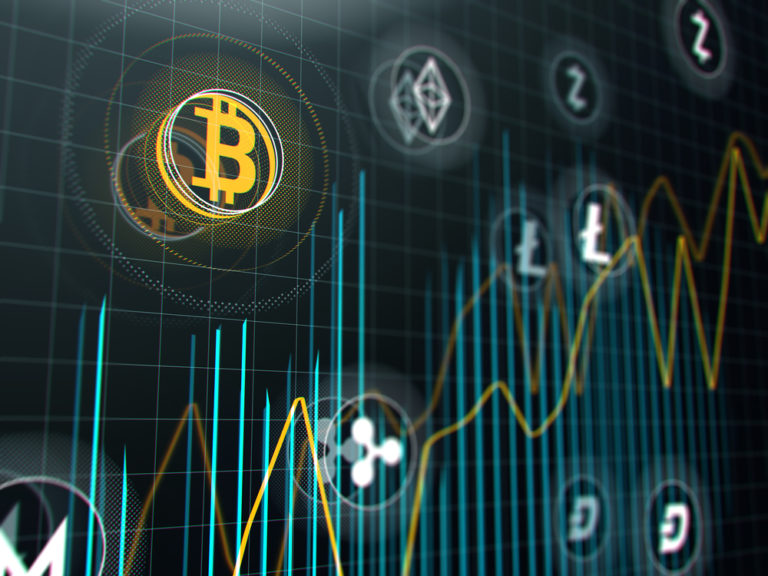 While there are many forms of governance in the cryptocurrency industry, Cardano's stands unique. They forgo the usual decentralization of power that dominates the field. Instead, they have elected officials of the Cardano Foundation in much the same way as an academic board. Researchers and scientists from the core leadership of the platform and strive to maintain strict standards. All changes to the blockchain must pass through the foundation, preventing confidence shattering hard forks.
Those with an appreciable stake in the coin can put suggestions to a vote. However, the final decision always comes down to the foundation – but the code base is open source and involvement is encouraged. The rigorous, structured systems put in place by the Cardano Foundation have already caught notice of investors. Cardano sits comfortably in the top 10 market cap currencies, while also earning one of the highest marks from Weiss Rating's recent list.
You want the latest news about Crypto? Sign up to our weekly Newsletter!

The World of Academics Meets Cryptocurrency
The field of emerging technologies thrives within academia. Still, the traditional research routes have not responded quickly to blockchain development. Cardano is the exception to this rule, and their academic pedigree shows in their approach. Their peer-reviewed, open source code base ensures that anyone can verify the integrity of their blockchain.
This also resulted in the presence of mind to plan for the future. Many of the legacy cryptocurrencies are suffering from lack of foresight. Bitcoin and Ethereum both have overburdened blockchains and slow transaction times. This is steadily increasing the fee charged for each transaction, and reducing the usability of the blockchain. Cardano's original framework focused on infinite scalability – and did so using a modular code base. The ease of switching out modules allows frequent, non-disruptive soft forks of the ADA Currency.
A Modular Approach to Blockchain Development
One of the key missteps in the Bitcoin blockchain involves their inclusion of all data within a single layer. Satoshi's pioneering cryptocurrency can only shoulder so much of this blame. As a complete prototype, it is still fully functional to this day – if slightly inefficient. These issues have only come about as trade volume increases exponentially. Cardano approached this issue with a multi-layer system.
The first layer is the settlement layer, which serves much the same function as Bitcoin. It completes transactions and settles accounts. In the future, Cardano will also implement a control layer – similar to Ethereum's smart contracts. The control layer allows computations to be performed on top of the transaction performing settlement layer. Further, compared to the Bitcoin Proof of Work (PoW) model, Cardano has been a pioneer in the field of Proof of Stake systems.
The Ouroboros Proof of Stake Algorithm
Cardano was not the first to implement a proof of stake algorithm. It was the first to attain peer-reviewed status as a provably secure proof of stake. The system greatly reduces the amount of power consumed by the full blockchain and provides a benefit to engagement. The system uses an array of stakeholders to form consensus and produce new blocks.
The initial elections for block generation resolve through randomized numbers. All electors have to reach consensus through the Ouroboros algorithm in order to generate the seed for that randomized number. In turn, a slot leader is designated to generate the next block and earn ADA. So long as there is not an adversarial majority within the system, the honest majority of stakeholders will continue to randomly generate slot leaders and reward stakeholders.
Cardano; Short Term Gains and Long-Term Potential
A strong governance system is only one of Cardano's benefits. They are also ready, willing and able to comply with new government regulations through their soft fork ability. The addition of the control layer protocol will make them into a viable Ethereum alternative. As they roll out the platform upon which decentralized applications can be created, their market share will increase. While Cardano's ADA token has stagnated in price since December, it is primed to rise – and effectively available at a discount.
At the same time, Cardano is a long-term project that has plans to truly use their infinite scalability. As technology increases, so too can the blockchain. They will switch out modules and implement soft forks to keep the platform relevant and performing at a high level. The staying power that this produces should keep Cardano in the top 10, and their control layer will help them seize more of the emerging cryptocurrency market.
We will be updating our subscribers as soon as we know more. For the latest updates on ADA, sign up below!
Disclaimer: This article should not be taken as, and is not intended to provide, investment advice. Global Coin Report and/or its affiliates, employees, writers, and subcontractors are cryptocurrency investors and from time to time may or may not have holdings in some of the coins or tokens they cover. Please conduct your own thorough research before investing in any cryptocurrency.
Image courtesy of Leo Hidalgo via Flickr
The post Cardano (ADA) is the Future of Blockchain Development appeared first on Global Coin Report.
source: https://globalcoinreport.com/cardano-future-blockchain-development/
TheBitcoinNews.com is here for you 24/7 to keep you informed on everything crypto. Like what we do? Tip us some BAT

Send Tip now!