Charles Hoskinson of Cardano fame has announced a new blockchain called "Atala." The blockchain is being developed by Cardano's parent company, IOHK, and it will be aimed at markets in Africa. Atala was originally announced a few weeks ago, but new coverage from Forbes has brought it into the spotlight.
Unlike Cardano, which is a public blockchain, Atala is an enterprise blockchain. This means that it is comparable to platforms like IBM Hyperledger and R3 Corda. However, those platforms are generally targeted at large companies and financial institutions, whereas Atala will initially be adopted by African governments.
A Blockchain for Africa
In the beginning, Atala will primarily be used in Ethiopia, and IOHK has already formed a partnership with the nation's government. Hoskinson says the goal is to introduce a payment system for electricity bills and a blockchain ID system. This will reportedly involve a brand new cryptocurrency, not Cardano's ADA token.
This sets Atala apart from other enterprise blockchains, which only sometimes support cryptocurrency and which very rarely focus on it. However, Atala will also have general features commonly found in enterprise blockchains: it can also be used to manage property ownership, voting systems, and supply chains, among other things.
In addition to government partnerships, Hoskinson also says that Atala will work with private enterprises. In particular, he says that Atala has partnered with a major shoemaker in order to produce anti-counterfeiting solutions. Presumably, this will involve tamper-proof devices, similar to those used by VeChain and other platforms.
IOHK has also undertaken past initiatives in Africa. Last summer, Hoskinson revealed that IOHK had been working with Ethiopia to build a blockchain-based coffee supply chain. More recently, IOHK has been training women from Uganda and Ethiopia to be blockchain developers. Atala is the next step in this series of partnerships.
The Cardano Connection
Atala seems to be distinct from Cardano, the blockchain that Hoskinson and IOHK are best known for. However, Atala will focus on interoperability, which means that it is designed to seamlessly connect different blockchains. In conversation with Forbes, Hoskinson mentioned the possibility of connecting Atala and Cardano:
"[Ethiopian] farmers need to be in a supply chain system to adhere to international mandates. Many … have no desire to use cryptocurrency, but once they are in a supply chain, they are in a network. And if that is interoperable with Cardano … we can build a product that can touch 15 million people."
Atala was originally announced at the IOHK Summit in April, but it didn't make headlines until Forbes covered the news this week. It is possible that IOHK will make another official announcement, which could give more insight into how Atala will relate to Cardano—which is inarguably the company's flagship product.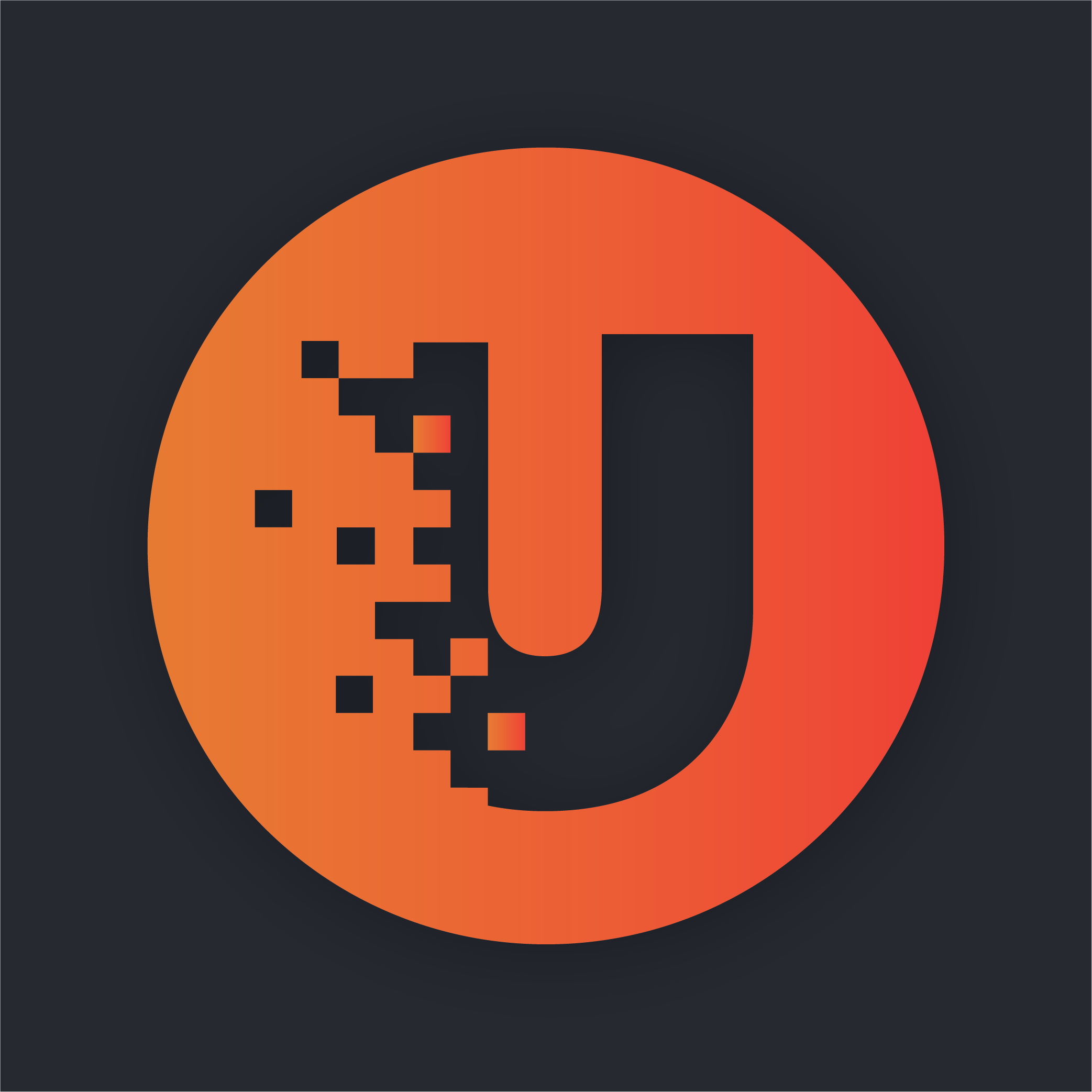 Unhashed.com is author of this content, TheBitcoinNews.com is is not responsible for the content of external sites.