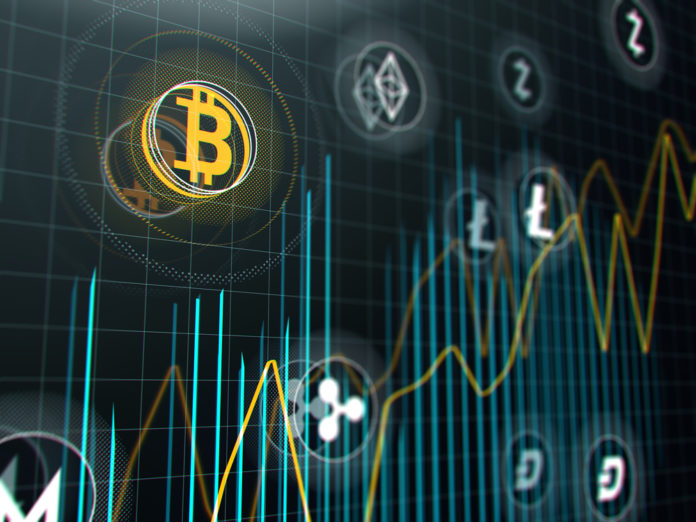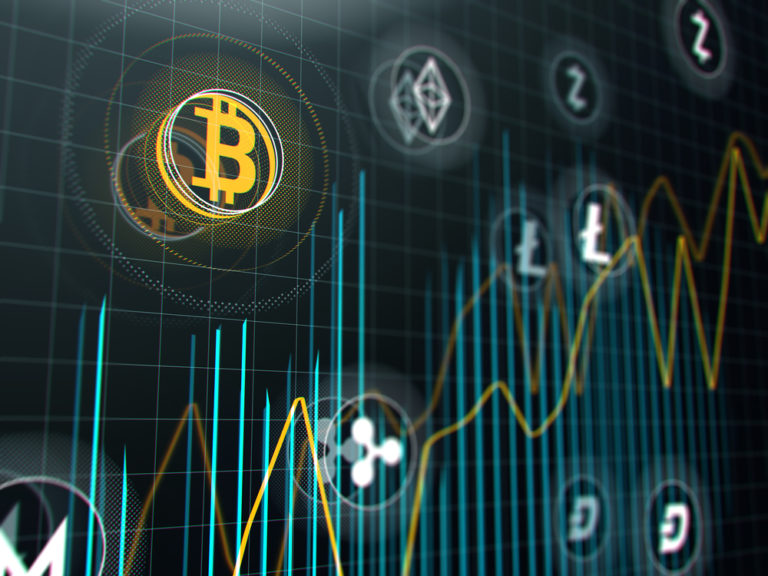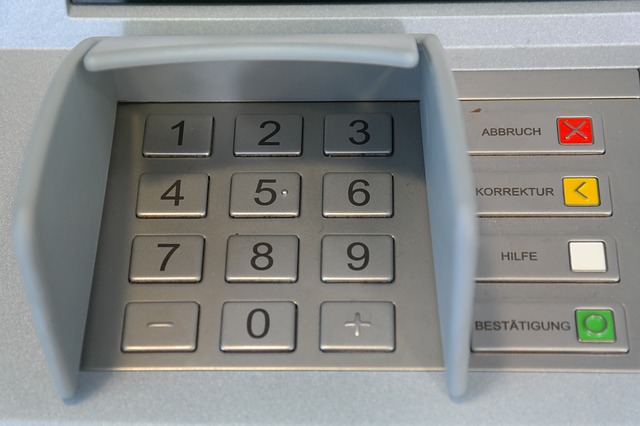 Although cryptocurrency has brought in a lot of traders seeking the dream of overnight wealth, cryptocurrency is a lot more than just striking it rich. Cryptocurrency is about creating a new market with companies that are building cutting edge technology in an effort to continue elevating our way of life. As the crypto market continues to expand, several companies are involved in creating ways for more people to participate. One such company that appears to be making all the right moves is CoinFlip.
CoinFlip is the world's leading cryptocurrency ATM operator that currently allows users to buy and sell 10 different cryptocurrencies including BTC, ETH, LTC, DASH, TRX, KMD, LINK, BNB, XLM, and USDC. Due to the company's quick growth, CoinFlip has quickly gained a reputation of being the place to go for all crypto ATM transactions. In addition to its massive geographic coverage, there are four advantages that CoinFlip currently offers over its competitors:
Lowest fees of any cryptocurrency ATM in the world
Lightning-fast transactions that are typically completed between 10 and 30 minutes
Extremely easy customer verification
24/7 customer support through phone, text, and chat
Given the global pandemic currently facing us, many companies have been struggling just to survive. CoinFlip, on the other hand, is not only surviving but thriving. The company has had an exciting few months and has even bigger plans for the future.
Partnership with Monarch Wallet
On May 5th, CoinFlip announced details of its partnership with Monarch Wallet, which will serve to expand access to underserved audiences including the underbanked and unbanked, those in cash-heavy economies, and people who prefer hands-on support for their transactions. "Wallets and ATMs are naturally synergistic since every user needs to download a wallet before they purchase crypto from us," said Daniel Polotsky, CEO and Founder of CoinFlip. "We want users to engage with our machines, buy crypto, and then continue to engage with the crypto world through Monarch Wallet's many services aiming to educate users about cryptocurrency."
The partnership will allow Monarch to fully integrate the CoinFlip ATM locator into its app, while CoinFlip will promote Monarch Wallet at each of its ATMs to increase the convenience and efficiency of buying, selling, and storing of crypto.
ATM Growth Surge
As previously mentioned, CoinFlip is the undisputed global leader of crypto ATMs. Of course, in order to maintain that position and continue to bring in new customers, the company must continue to expand its geographic reach and that's exactly what CoinFlip is doing. Just in the month of May, CoinFlip installed over 60 ATMs including some new areas such as Benton, Arizona and Union City, Georgia. The company now has over 600 active ATMs across the country and intends to meet its goal of 1,000 ATMs by the end of 2020.
CoinFlip plans on releasing its new model ATM, the BATM4, in the coming months. The model will come with a beautiful 23" touch screen, neon bezel, and sleek form factor. Additionally, many of these ATMs come with anti-microbial coatings, which work to kill microorganisms and ensure the cleanliness of the ATM machine. In light of what's happening around the world, customer safety is the #1 priority for CoinFlip.
Launch of CoinFlip Preferred
When it comes to financial markets, the truth is that there are participants of all levels and backgrounds. There are traders who are at the beginning stage, the intermediate stage, the advanced stage, and expect level. Some traders will simply want to dip their toes in the water with a few hundred bucks while those who have been investing for years will likely want to invest a lot more capital.
Fortunately, when it comes to crypto, there are services that cater to both retail customers and expert traders who require the use of over-the-counter services in order to fill large orders at the best prices. But what about someone who wants the best of both worlds? That's where CoinFlip Preferred comes into play.
While traditional OTC services normally require a minimum investment of at least $100,000, CoinFlip Preferred's minimum is only $5,000. This is the perfect compromise for traders that want the lowest fees possible along with concierge customer support. While CoinFlip Preferred is currently only offered to those in the United States, the company does have plans to expand to a global audience in the near future.
Summary
I've personally been using CoinFlip since early 2019 and I'm simply blown away by the growth the company has demonstrated since then. Even in the face of a global pandemic that has brought many companies to the breaking point, CoinFlip continues to dominate which is a sure sign of great things to come. The company has hired nearly 20 employees during the past few months and plans to continue hiring throughout the rest of the summer. I look forward to following CoinFlip's progress over the coming months and years.
Image by Hans Braxmeier from Pixabay
The post CoinFlip Continues to Dominate the U.S. Cryptocurrency ATM Market appeared first on Global Coin Report.
Read more at https://globalcoinreport.com/coinflip-continues-to-dominate-the-u-s-cryptocurrency-atm-market/
Globalcoinreport.com/ is author of this content, TheBitcoinNews.com is is not responsible for the content of external sites.