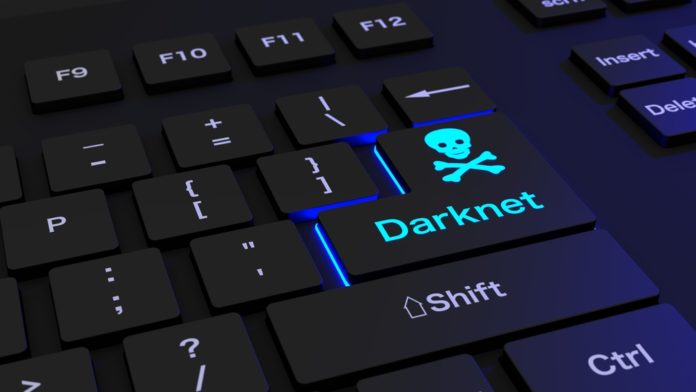 The hacker, who has been selling 620 million stolen account data in Darknet since the beginning of the week, has added 127 million records to his offer. According to him, they are from 8 other companies, which apparently also became the victim of a hacker attack.
The data is currently available in the Dark Web Marketplace Dream Market. Criminals sell a wide range of illegal goods, from user data to malware, drugs and weapons.
It is unclear whether the provider named Gnosticplayers is also the one who hacked the now 24 companies. He may also be just a middleman who has acquired the data from the actual hackers or even other traders to resell them at a premium.
Gnosticplayers charges around 4 Bitcoin for the entire bundle, which is equivalent to about $ 14,500. The prices for each data collection depend on their quality as well as the effort required to crack the hashed passwords.
Affected are the file sharing service Ge.tt, the 1.83 million accounts was stolen, 18 million accounts of the travel service Ixigo, 4 million accounts of the gaming service Roll20.net and 57 million accounts of the also represented in this home platform platform Houzz , In addition, the cryptocurrency exchange CoinMama (420,000 accounts), the streaming service Younow (40 million accounts), the online game StrongHoldKingdoms (5 million accounts) and the petfood online store Petflow (1 million accounts) appear to have suffered the loss of customer data. Of the eight companies mentioned so far, only Houzz has confirmed a slump in its systems.
The lowest price Gnosticplayers requires for the 4 million records of Roll20.net. They are slender for 0.05822 bitcoin, which is about $ 210. Meanwhile, Houzz's 57 million accounts are worth 2.91 Bitcoin ($ 10,500). The highest average price per account, however, is achieved by CoinMama data.
Earlier this week, the seller had 620 million account details distributed on 16 websites in the Dream Market. This included data from MyHeritage, MyFitnessPal, 500px, Armor Games and Artsy. Meanwhile, the data is no longer available there. Gnosticplayers is said to have removed the offer after shoppers complained that the data was still being offered. This increases the likelihood that individual databases would be published on the Internet and thus accessible to anyone – which would significantly reduce the value of the data.
image by Shutterstock
You want the latest news about Crypto? Sign up to our weekly Newsletter!