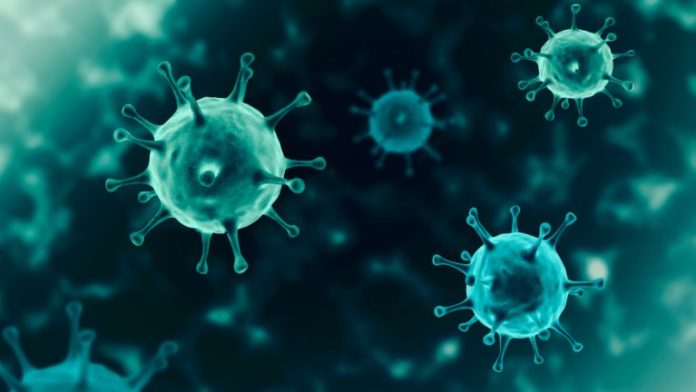 The International Monetary Fund (IMF) is encouraging countries to create money to mitigate the effects of lockdown restrictions on economies. Specifically, the international lender wants businesses and workers displaced by the pandemic related responses to get financial support as they adjust their businesses and search for new jobs respectively.
Recognizing the new normal
In its October 2020 World Economic Outlook, the Fund says in addition to cushioning people and firms affected by the pandemic, countries now need to pursue economic policies that recognize the changing dynamics. The outlook report, which is projecting global growth of -4.4% for 2020, talks of "supporting resource reallocation away from contact-intensive sectors that are likely to be constrained for an extended period of time."
On the other hand, the report says, "retraining and reskilling should be pursued to the extent feasible so that workers can look for jobs in other sectors."
Explaining how these measures can be financed, the IMF says:
Complementing such measures, broad-based accommodative monetary and fiscal responses—where fiscal space exists—can help prevent deeper and longer-lasting downturns.
Still, the responses being recommended by the IMF, which can only be financed via large scale borrowing and money creation, are likely to result in inflation. In turn, increasing inflation leads to the debasement of national fiat currencies and the hemorrhaging of value.
A shift away from physical contact business
While the IMF believes lockdown restrictions to be effective tools in helping to bring down Covid-19 infection rates, it still acknowledges that the pandemic itself as well as the lockdowns are responsible for economic damage seen in 2020. Contact intensive businesses have become less appealing while contactless entities look more appealing.
Consequently, the IMF is asking countries to pursue economic policies that are more favorable to non-contact intensive sectors. In the Outlook, the IMF says it supports the:
Reallocation of workers and resources to sectors less affected by social distancing, and providing stimulus where needed to the extent possible.
Meanwhile, the crypto market — which fits the description of sectors less affected by social distancing — is already up since the start of the lockdowns. The restrictions on movement appear to have increased the appeal of cryptocurrencies. Data shows that in the period starting in March of 2020, the use of cryptocurrencies, as well as traded volumes, have surged.
The growing adoption of cryptos by mainstream organizations suggests that governments that are eager to avoid the resurgence of the pandemic will also see cryptocurrencies as a viable alternative.
What do you think of the IMF's call for countries to allocate resources to less contact-intensive businesses? Share your views in the comments section below.
The post Covid-19: IMF Urges More Stimulus Support For Non-Contact Intensive Businesses appeared first on Bitcoin News.
Bitcoin.com is author of this content, TheBitcoinNews.com is is not responsible for the content of external sites.