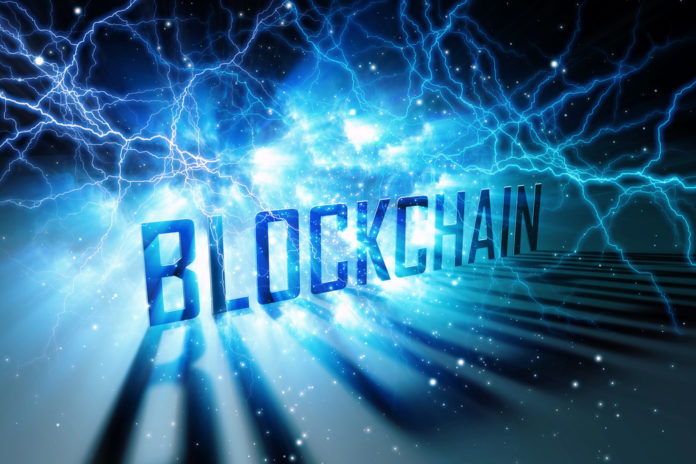 Barclays backed, Techstars and 500 Startups alumnus, Crowdz, has opened registrations for its private pilot of the world's first invoice marketplace.
The fintech startup has also been selected for Oracle for Startups program to build new blockchain applications.
CAMPBELL, CA., B2B Invoicing and payments company Crowdz, has today launched its private pilot for the world's first invoice financing marketplace, InvoiceXchange.
Businesses accepted into the pilot will have the ability to auction off their unpaid invoices in return for invoice financing, providing a solution to the estimated $3 trillion1 issue of late and unpaid invoices, weighing down over half of American small and midsize enterprises (SMEs).
Through the Crowdz InvoiceXchange, companies can get paid faster by submitting invoices for bank or investor financing without filing complex paperwork, and can receive dozens of offers for financing at the lowest possible rates, which has previously been out of reach for smaller companies.
The pilot comes just months after Crowdz closed a $5.5M Series A led by Barclays Bank and BOLD Capital Partners, which is already being deployed to create new tech, like the Crowds InvoiceXchange, to revolutionize the $9 trillion worldwide receivables market.
Crowdz is overhauling the accounts receivables space by replacing outdated invoicing manual practices with modern, fully digitized business-payment solutions. Its technology speeds up cash flow and payments with an automated one-stop invoicing platform specifically designed for SMEs.
Crowdz CEO and Co-founder, Payson E. Johnston said the launch of the pilot was a major milestone in the rollout of the Crowdz platform and would immediately benefit SMEs struggling with cashflow bottlenecks.
"Cashflow is the biggest determining factor for a small business' success. Research shows 64 percent of small businesses are started with less than $10,000, meaning cashflow is often tight and needs to be managed carefully, particularly in the early days. However, sometimes cash flow issues can be out of business owners' control.
Collectively, late payments can cost small and mid-sized businesses as much as $3 trillion globally, with 1 in 10 invoices failing to be paid on time2. Considering half of businesses fail within their first 5 years3 and cash flow problems are cited as the main cause of failure, Crowdz has the potential to help millions of SMEs who have long been excluded from the financing market," said Johnston.
"SMEs are the backbone of our economy. Crowdz's goal is to accelerate SME profitability by enabling access to real-time working capital, so more businesses can flourish," he said.
Alongside the InvoiceXchange pilot, Crowdz has been selected as one of 20 startups to participate in the esteemed Oracle for Startups program. The company will receive Oracle's support to expand and monetize its product while developing Oracle's Chainlink network and its "smart contract" ecosystem through testing, learning, and development of best practices.
Crowdz's technology is powered by blockchain to address challenges like KYC, AML, title ownership to maintain a tamperproof and fully transparent single source of truth to funders on the Crowdz platform.
Applications to gain access to the InvoiceXchange private pilot are now open. Businesses who are interested may register invoice.crowdz.io.
More information, visit: http://www.crowdz.io.
About Crowdz
Crowdz is modernizing invoice financing and invoicing practices, particularly for small and midsize enterprises. Founded in 2014, Crowdz is headed by its co-founder and CEO, Payson E. Johnston, who served for 18 years' as global B2B supply-chain Senior Manager for Cisco, global networking giant. Crowdz's technologies are covered by seven pending patents.
Crowdz is a graduate of the world-renowned Techstars, 500 Startups, and Plug & Play accelerator programs. Angel investors in Crowdz include; Chris Adelsbach, Managing Director of Techstars; Susan Standiford, Chief Technology Officer for IKEA; and Dr. Jürgen Wolff, Founder and Former Chief Executive Officer of Mercedes Pay.
We bring your Press Releases into the Blockchain!