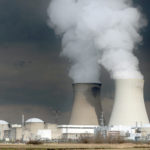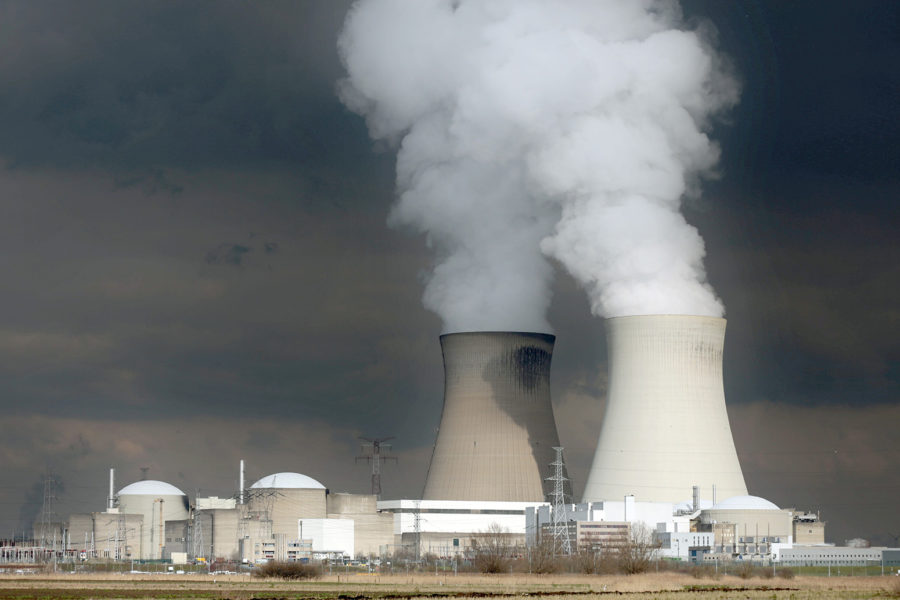 The Ukrainian authorities and counterintelligence agency have confiscated crypto mining rigs that they found on the site of a nuclear power plant.
It was reported that the Security Service of Ukraine (SBU) seized six Radeon RX 470 GPU video cards, a motherboard, power supplies and extension cords, a USB and hard drive, and cooling hardware which were discovered at the South Ukrainian Nuclear Power Plant on July 10.
All of the mining hardware was set up in an office in the state-owned Energoatom enterprise, namely office No. 104, which was in the administrative wing separate from the power facility.
The power plant is listed as a state secret and it is forbidden to bring on the premises computer hardware from the outside.
The National Guard of Ukraine branch also found in the raid more crypto mining hardware at the same nuclear facility. 16 GPU video cards, 7 hard drives, 2 solid-state drives, and router were also confiscated.
While GPUs have lost their popularity in crypto mining due to their reduced processing power, they can still be used to mine certain coins that have a lower mining difficulty.
It has not been disclosed by authorities what cryptocurrencies were mined at the nuclear plant. No further details were provided by the SBU.
Security issues at Energoatom sparked in 2017 a flash mob led by the Ukrainian Cyber ​​Alliance under the #fuckresponsibledisclosure in order to raise awareness of these concerns.
Featured Image: Carbon Brief

coindoo.com is author of this content, TheBitcoinNews.com is is not responsible for the content of external sites.