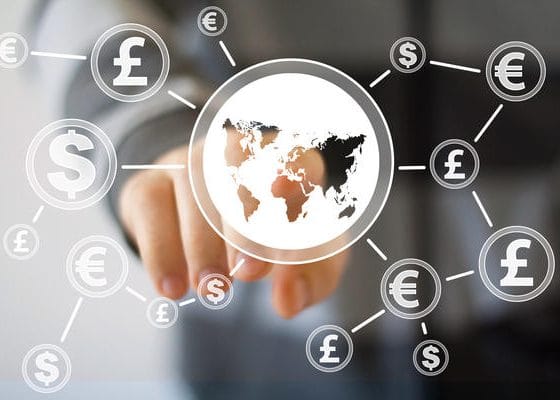 Twitter users may now tip one another in Attention Basic Token (BAT) thanks to the Brave browser. The new service comes at a time where users and content creators are looking toward alternative methods to earn money and appreciate one another.
Crypto funded web browser Brave has announced that it has added a Twitter tipping feature to its system for Windows, Linux, and Mac Operating System. The service will be available for iOS and android in a few months.
The tipping system allows you to send and receive tips. However, the tipping is quite complicated since it relies on Basic Attention Token (Brave's cryptocurrency-like payment technology).
If you like that tweet — or hope somebody likes yours — the @Brave browser now lets you send tips directly through the Twitter website. It's part of a broader movement to let people directly pay for what they like instead of endure ads. https://t.co/lfKbXJt3EE

— Stephen Shankland (@stshank) August 1, 2019
A Brave tip icon will be positioned next to the "favorite" and "retweet" feature on Twitter. However, one must have Brave Rewards turned on in order to use the feature.
The browser already lets users contribute BAT tokens to YouTubers, Twitch videogame streamers and web publishers. Anyone receiving BAT can trade it or convert it into fiat.
Brave reportedly began testing its Twitter tipping service three months ago on their testing and development version of Brave.
According to the announcement, Reddit, Github and Vimeo are next on the list.
Apparently, this is not the fast time tipping has been used in the cryptocurrency space. Earlier this year, Lightning Network launched Tippin.me which made it possible to tip Twitter users using digital tokens.
About Brave browser
Created by Mozilla CEO Brendan Eich who left the company in 2016, Brave touts itself as one of the most secure, fastest and most stable browsers that blocks annoying ads and help make its users more anonymous online. While similar to most browsers in many ways, Brave stands out in one key aspect – Blockchain. Also, unlike other browsers, Brave encrypts personal information in the browser and uses an anonymous payment system to replace the ad revenue that sites would otherwise receive from viewing your pages. It also helps fight phishing and malware.

coindoo.com is author of this content, TheBitcoinNews.com is is not responsible for the content of external sites.