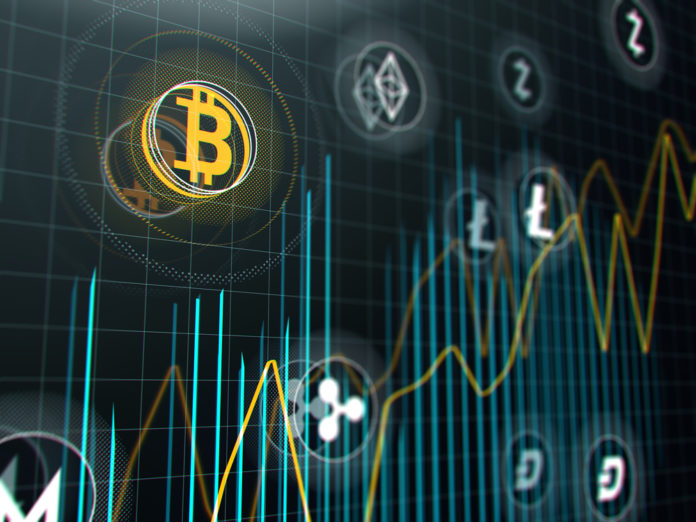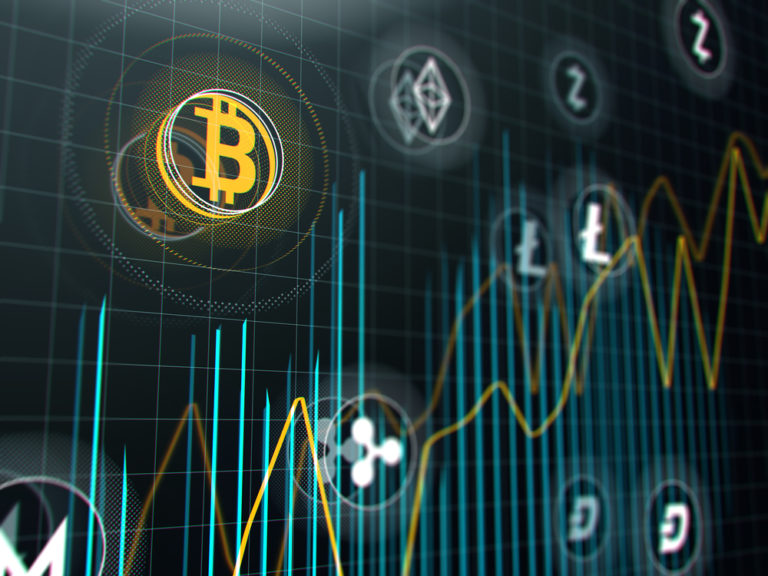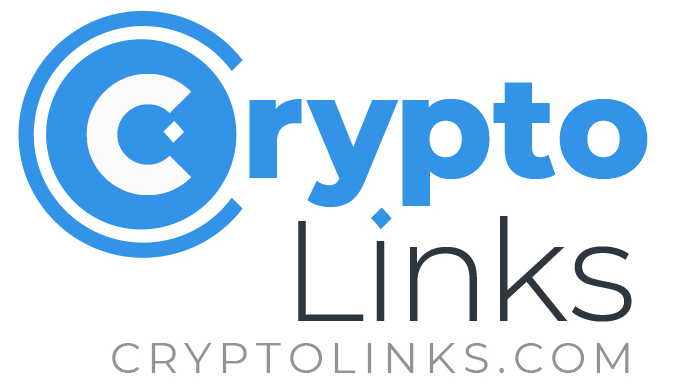 Avid participants of the crypto space would agree that it is a tad difficult to navigate the nascent digital asset market. Unlike traditional industries where established companies have stamped their dominance, the crypto industry is a nest for startups that are striving to make a name for themselves in various niches. As such, competition fuels the unprecedented growth recorded in the short history of crypto. And where there is competition, there is bound to be a demand for innovation.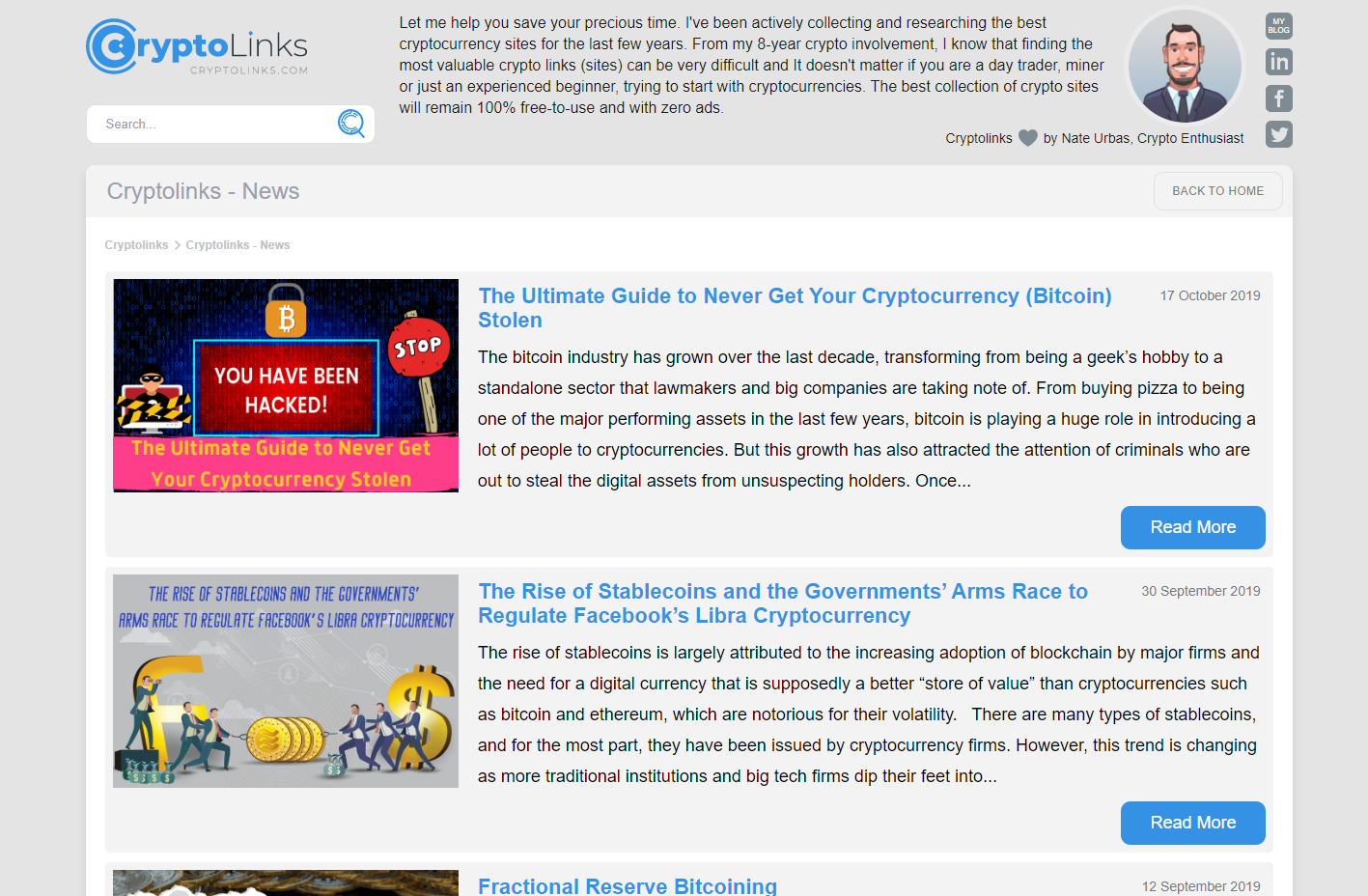 Although innovation trails the success of the crypto, it, however, presents scrupulous entities an opportunity to capitalize on the community's insatiable hunger for crypto developments. Hence, a company can simply put together a below standard product or service, call it all sorts of names, profess its innovative features, and generate revenue from such hype. This possibility is what every crypto practitioner has to contend with, as it has become increasingly difficult to differentiate between substandard products and quality ones. This assertion holds even for crypto experts, let alone new entrants who are yet to find their footings.
In light of this, crypto participants must go through a rigorous process to pick out products that suit their business models, especially when their money's on the line. It is this necessity that birthed Cryptolinks, a crypto sites review resource that has proven its worth time and again. Here, we will explore the workings of Cryptolinks, its features, and how it helps the average crypto practitioner navigate the dynamic crypto market.
The Core Functionalities of Cryptolinks
As earlier mentioned, research is a vital practice for people holding or planning to buy digital assets. There are lots of factors to consider when trying to procure crypto, secure digital assets, and generate profit. One such crucial considerations are the need to identify a reliable crypto exchange. This alone could drive potential buyers nuts, as there exist a plethora of platforms offering crypto exchange services, but only a handful have done remarkably well. The question is: how can one examine all these platforms and pick out the gems, without sacrificing time and money?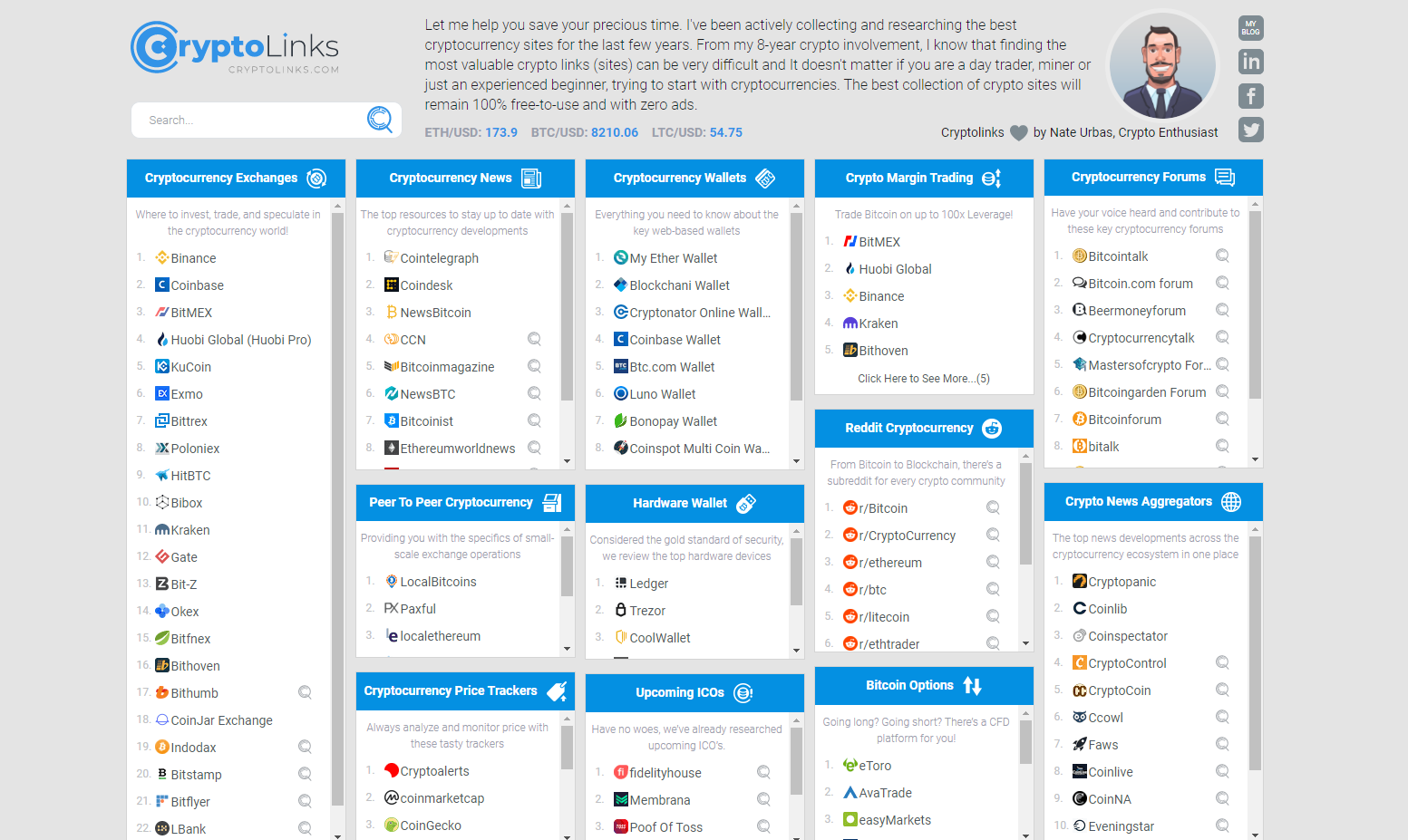 The answer is Cryptolinks. It is a platform that houses information that every crypto participant could explore to ensure that they remain unsusceptible to scams and substandard services. The website is a culmination of painstaking research into the workings of the crypto space. And it neatly provides insights to users that would help them choose quality products, amid the growing number of mediocre platforms. Cryptolinks pick the best platforms in a given sector of the crypto industry, highlight its pros and cons, and leave users to pick the one that suits their investment needs. Therefore, users can easily browse through the catalog of reviews, explore the one that pertains to their current requirements, and read through the assessments to get a vivid picture of the operations of featured platforms.
All in all, Cryptolinks' review catalogs cover 71 niches in the crypto space, which is more than enough to cater to the varying demands of users. Topics like the best crypto exchanges, the most reliable wallets, and the best news aggregator, are some of the sections analyzed on the site. Each catalog also contains a brief description of the factors that defined Cryptolinks' sentiments. In doing so, users can verify whether their research guidelines align with the one explored on the website.
More importantly, Cryptolinks includes niches and explanations that will help new entrants understand the technicalities that shroud crypto. As such, two sections list the top beginner's guide for crypto-related topics.
Features That You Will Find on Cryptolinks
Simple Website Design and Layout
The beauty of Cryptolinks lies in its simple but aesthetic website layout. It does not utilize a cumbersome architecture that would inadvertently undermine users' experience. At first glance, a new visitor might assume that Cryptolinks adopted a one-page website design. This is because all the niches reviewed on the website are neatly fitted into the home page. What many will fail to notice is that the module created for each section is only a preview for users. Clicking one of these sections navigates users to another page where they can access the research guidelines and access an overview of the top platforms listed under the category.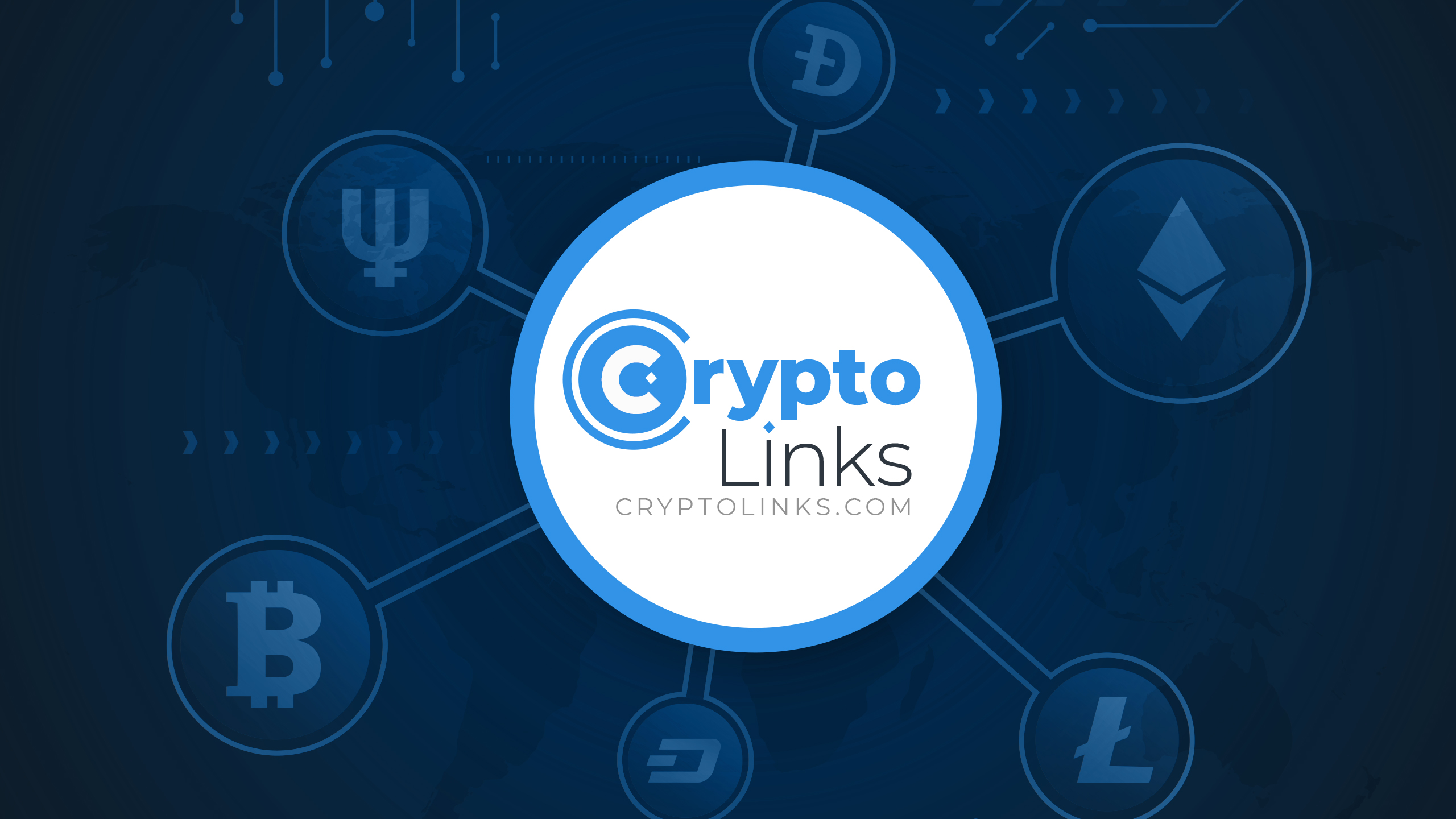 Also, each product mentioned on the site comes with a review page, which contains a short description of its features, the pros and cons of using the platform, a pictorial preview of the platform's website, a direct link to the website, and a list of other platforms that have similar functions. All these features make it easier for users to compare two or more products. It allows users to visit the website to get a feel of the features highlighted on Cryptolinks.
Furthermore, the website avails a search engine, in a bid to make it effortless for visitors to navigate its contents. Hence, users – who have a particular topic of interest – could simply enter a keyword or the name of the platform, click the search button, and get direct access to the appropriate review.
Ad-Free Template
It is common practice for website owners to infuse one or two fund generating mechanisms into their website. Some would introduce subscription plans and premium features, while others could feature paid advertisements. There are cases where website owners incorporate mining functions that will take advantage of visitors' computing power to mine crypto. However, in the case of Cryptolinks, none of the aforementioned methods are utilized.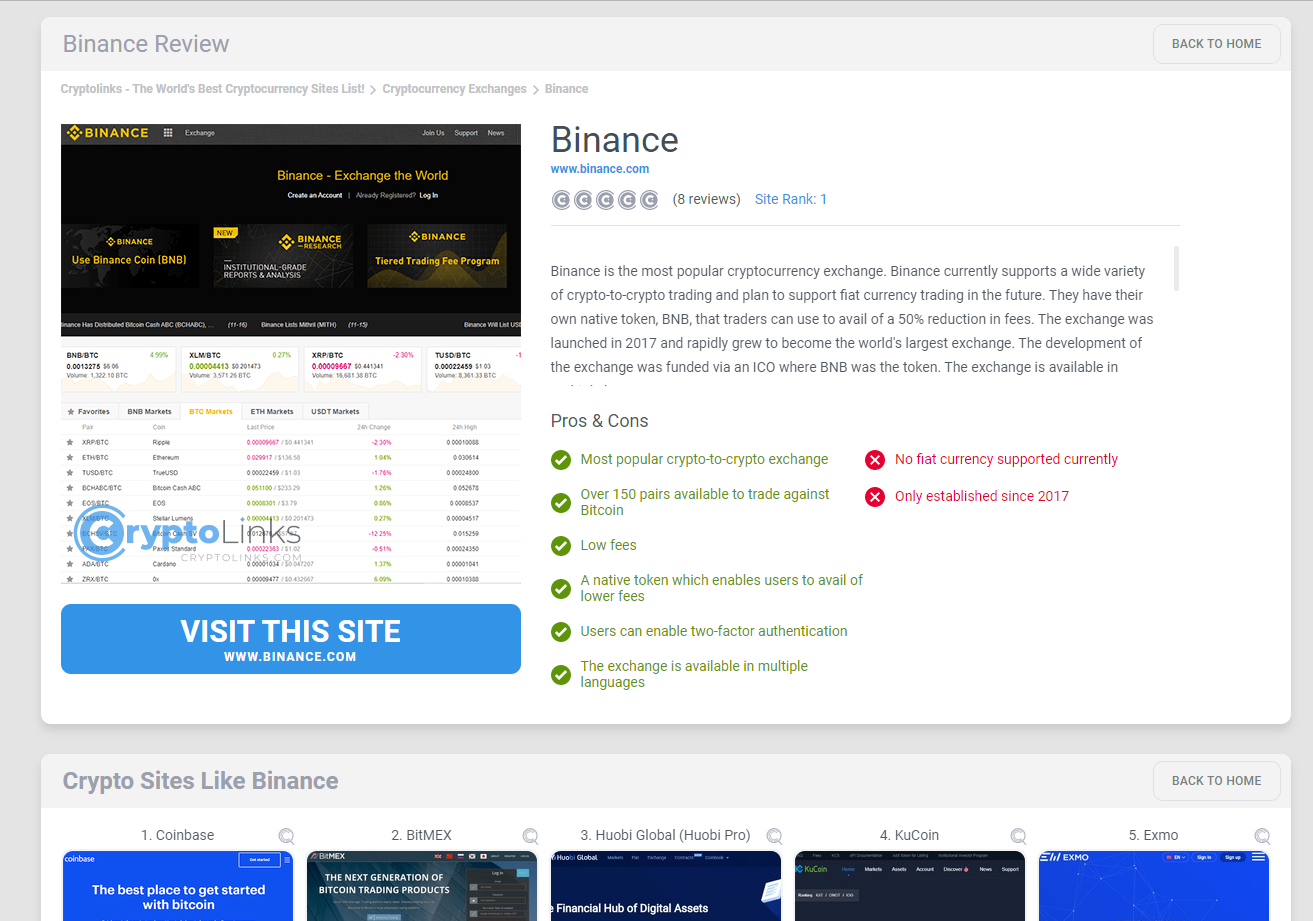 In other words, Cryptolinks is free-to-use. Likewise, there were no paid advertisements encountered at the time of this review. More impressive is the fact that affiliate links were also absent in all of the reviews, neither were there promotional articles. Needless to say, this ad-free and free-to-use template optimize users' experience.
The major motivator for such a benevolent act is borne out of the owner's discretion not to burden visitors with a design that would distract their research. According to Nate Urbas, the creator of Cryptolinks, his primary motivation is to provide users value, and he has no intention "to undermine this process by bombarding users with advertisements."
Organic Reviews
Owing to Nate's strong commitment, as seen in his decision to provide value, Cryptolinks depends on a well-oiled process to research the platforms mentioned on the site. Nate acknowledged that it is not an easy task to put together a comprehensive crypto review outlet. Although he could cut corners and base his reviews on third-parties' sentiments, he, however, took up the challenge and introduced an organic approach. To achieve this, he had to rely on the knowledge garnered through 8 years of actively participating in the crypto market, factor in his personal experience as a user of many of the platforms listed, and input the sentiments of the crypto community and crypto media outlets.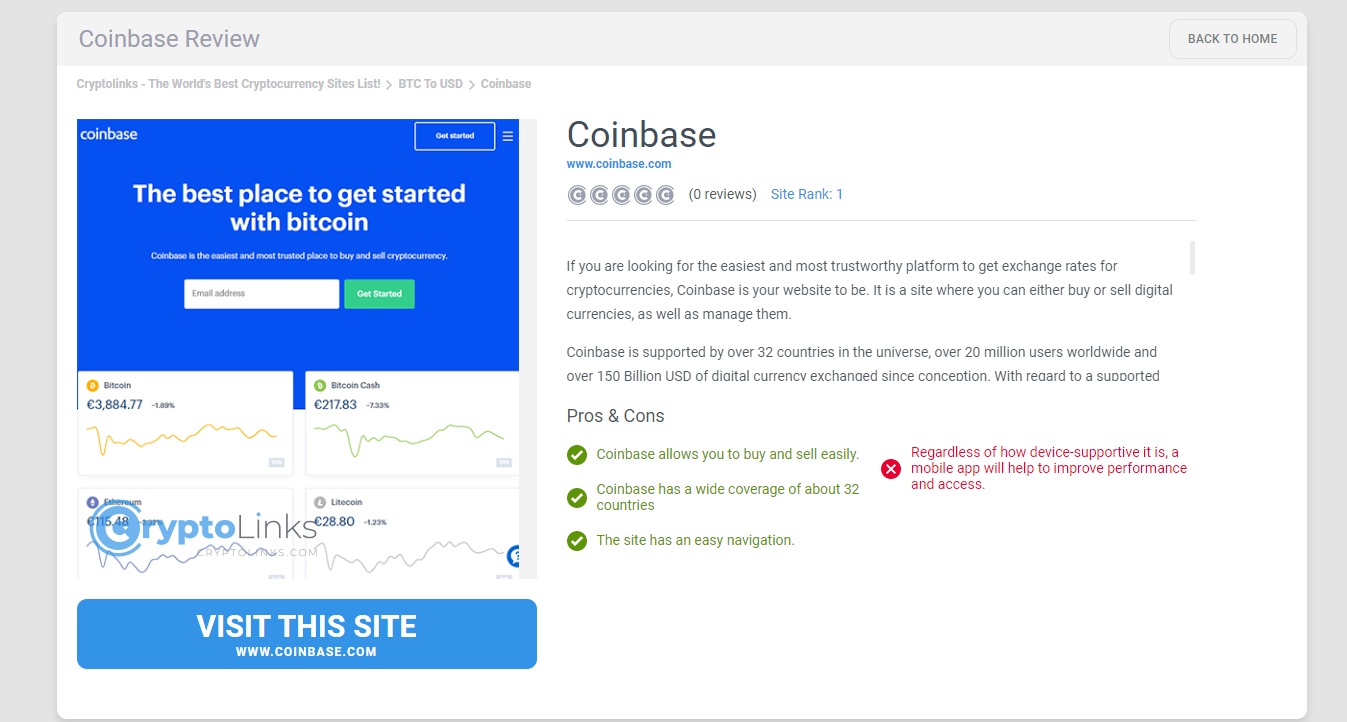 In the end, all of the products mentioned on the website had gone through rigorous reviews that would appeal to users who are skeptical of fabricated or unreliable viewpoints. While explaining the amount of work put into this project, Nate stated that:
"As an expert and cryptocurrency professional and practitioner underwent a rigorous process of experimenting, using, and assessing these sites. Not only did I visit and use the resources, but I dug into the details that many don't. I conducted background research on the team members, gauged community reactions, and read through the small print. If there is anything, which is unclear about these sites, I would have spotted it and included it in our reviews."
Crypto Price Tracking Feature
Though Cryptolinks is a review website, nevertheless, this did not stop it from exploring other ways – apart from offering comprehensive reviews – of adding value to visitors. This thoughtfulness shone through its choice to adopt an ad-free template, as earlier mentioned. It was also evident in the decision to implement a price tracking function on the website. Cryptolinks has a crypto price tracker that updates visitors on the prices of three cryptocurrencies. These coins are Bitcoin, Ethereum, and Litecoin.
Parting Thoughts
The concept of crypto reviews has been widely explored. Cryptolinks is not the first website to offer crypto practitioners reviews about crypto platforms nor will it be the last. However, it is its approach to the challenge that sets it apart. Cryptolinks takes crypto reviews to new heights by ensuring that all the products highlighted on its website were organically researched. Also, it ticks the user experience box by making its contents free for all to use and void of advertisements. Perhaps, the best part is how the information available is structured to improve navigation.
In summary, Cryptolinks puts users' convenience above all, as it probes the core sectors of the crypto space and delivers timely reviews that will help crypto practitioners stay ahead of the game.
The post Cryptolinks Is Helping Crypto Participants Find Structure Amidst Chaos appeared first on Global Coin Report.
Read more at https://globalcoinreport.com/cryptolinks-is-helping-crypto-participants-find-structure-amidst-chaos/
Globalcoinreport.com/ is author of this content, TheBitcoinNews.com is is not responsible for the content of external sites.
source: https://globalcoinreport.com/cryptolinks-is-helping-crypto-participants-find-structure-amidst-chaos/
TheBitcoinNews.com is here for you 24/7 to keep you informed on everything crypto. Like what we do? Tip us some BAT

Send Tip now!