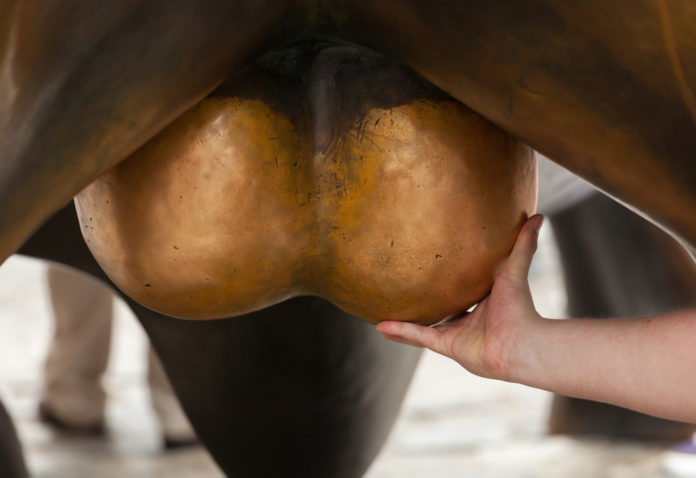 It's an exchange-traded note, and starting Wednesday, investors can buy it more easily even though it's technically listed and regulated in Sweden. The product, called Bitcoin Tracker One, is now quoted in U.S. dollars under the ticker CXBTF, helping brokerages offer it to American investors.
Trading Bitcoin Tracker One is now similar to buying an American depositary receipt, in that traders will see a foreign-listed asset in U.S. dollars. Investors can purchase so-called F shares, which means that while the trades are executed in U.S. dollars, they are settled, cleared and held in custody in its home market, according to OTC Markets Group.
Unlike exchange-traded funds, ETNs are debt instruments that are backed by their issuers — often a bank — rather than a pool of assets and often focus on esoteric strategies that don't easily fit in a fund. Bitcoin Tracker One may give investors an alternative to Grayscale's Bitcoin Investment Trust, which also offers exposure to Bitcoin. The Grayscale product trades at a significant premium to the underlying asset.
read more on Bloomberg
You want the latest news about Crypto? Sign up to our weekly Newsletter!